We are joined by Paul Graham, Utilities, Waste and Sustainability Manager at Kingston Hospital. Paul will be discussing:
The story of their reuse project
Dealing with storage issues
Proving the case for reuse
The importance of refurbishment

What were the problems that caused you to pursue a reuse project?
"The main problem was that we'd stashed about a year's worth of office chairs, which would otherwise have gone into a skip. We were then told to empty our storage area because it was a fire risk. At that moment, we knew we had to do something that didn't involve throwing the chairs away."
What were the first steps you and your organisation took on your reuse journey?
"We performed a procurement exercise to help decide which supplier would refurbish our surplus chairs. We were already signed up to Warp It, so we knew that we could use it as a distribution and advertising system for when the chairs were refurbished. The other step we took was to rent an external storage locker for the chairs once they came back, as we'd just lost our storage area."
"At the start of our reuse journey we advertised items internally on Warp It, things like desks, filing cabinets, and even a chair. The chair went very quickly, and people started putting chairs on their wishlists, which alerted us to the demand. We had about 40 users at this point."
What were your main barriers or challenges and how did you overcome them?
"The main challenge was securing the funding required to pay for the chair refurbishments up front. To overcome this obstacle we showed senior management the value that Warp It was having, and that we'd made around £2,000 worth of savings already. Our Director became very keen on the project and supplied the funding to do the initial refurbishing works".
"Our first storage area was an internal space in a derelict building, and let's just say we used it without asking. We stored items because we didn't want to allow them to be disposed of. We were using this storage to reuse assets through Warp It, but the Fire Officer told us we had to evacuate because of the major fire risk. As there was nothing else on site, and there wasn't anything upcoming, we took out a 6-month lease with a storage facility across the road. We now need to prove the case that storage is valuable and that it is needed on site."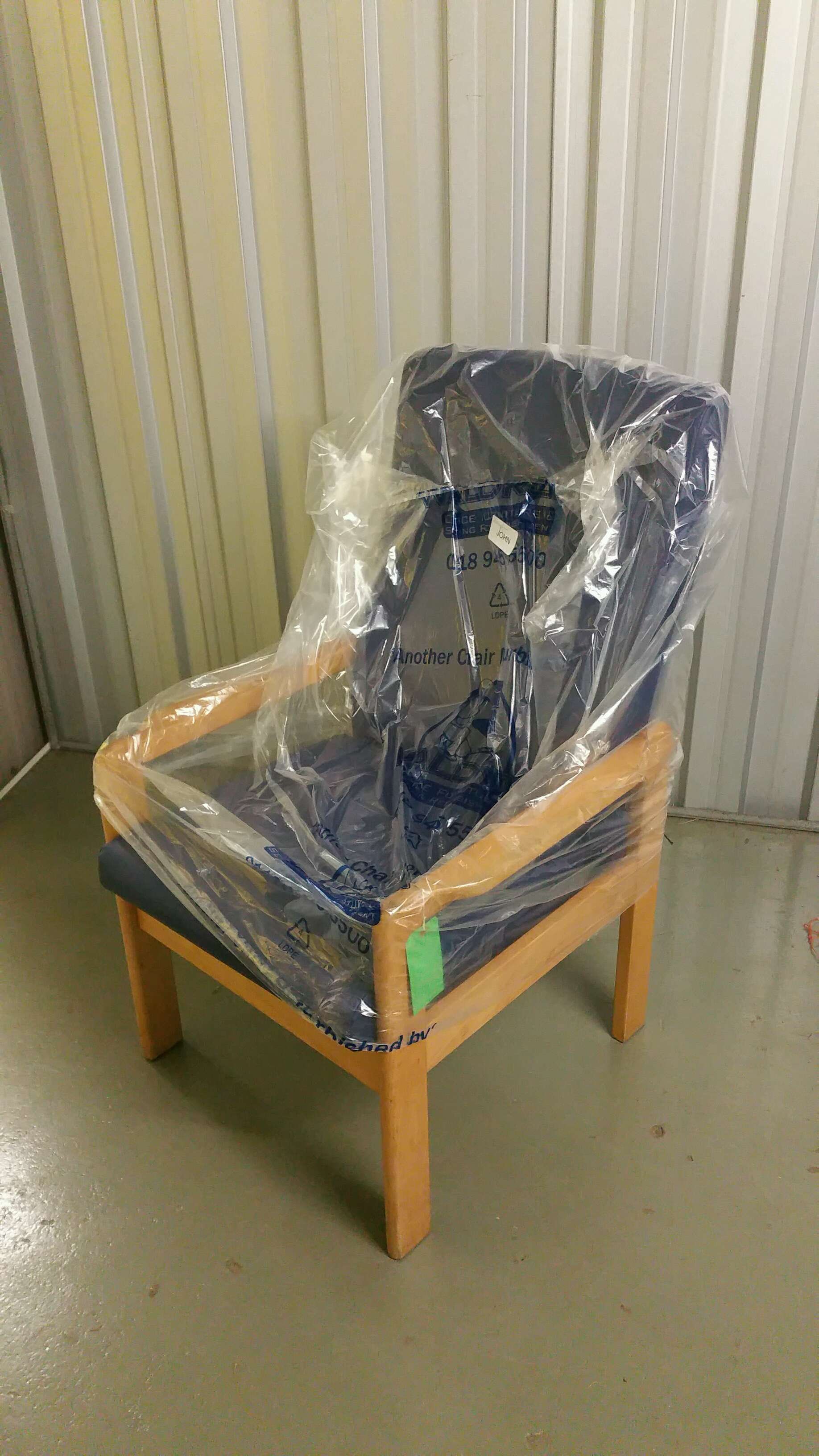 What's your best advice for others in a similar position?
"Prove that Warp It helps your cause and that the system provides benefits. We looked around for other other storage sites, and we made deals with our portering team to move assets to and from the external storage locker. Warp It is beneficial for tracking all sorts of savings and getting that information out very quickly, so when you do need to prove what Warp It does, it speaks for itself."
"Warp It has reduced admin time massively, which is really important when there's a shortage of time. Now, we target people around the trust who regularly order things. The people who routinely order stuff are the reception staff, housekeepers, department administrators. We contacted them through our internal email system. Now, if I've got something good going on Warp It, the registered users get to know first before the rest of the Trust. They feel special, and it encourages more people to sign up to get first dibs."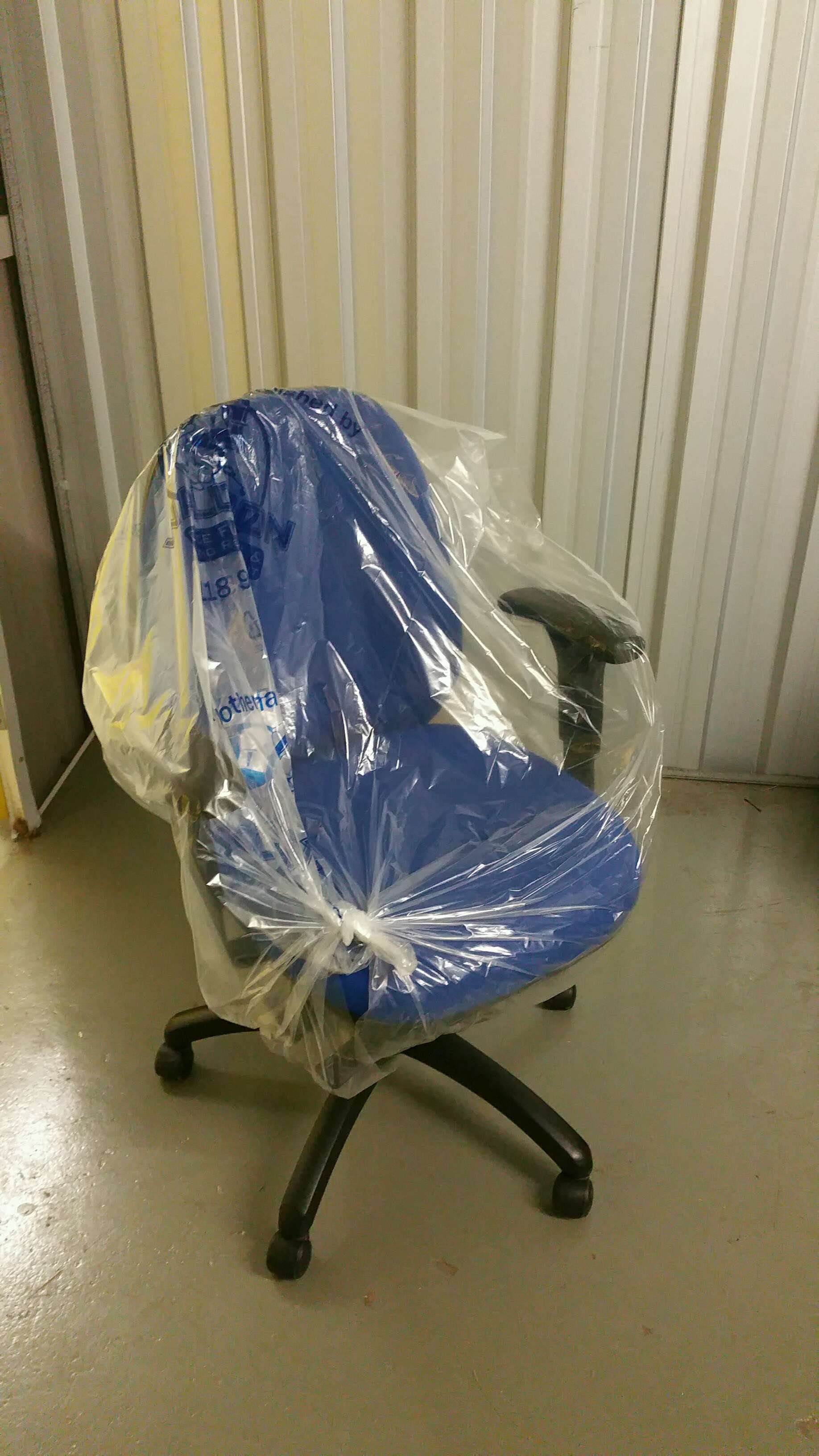 What are your plans going forward?
"We just had 27 patient chairs refurbished and they've now arrived back at our self-storage unit, so we are about to get them uploaded onto Warp It very soon. The 30 office chairs I mentioned earlier were all claimed very quickly, so now we have the tracked savings from Warp It and we can use the data from this to put our case forward for more financial support."
"The long term plan is to get people to upload items to Warp It internally and let it become a more active reuse mechanism. We want to do more asset refurbishment too, but we only have the storage unit for 5 more months, so we need to do more reuse work and prove the case for storage."
Thank you Paul
---
Would you like us to showcase your reuse project?
It's quick, free, and great exposure!