This might be the easiest blog post I have ever written.
What is it?
We have introduced a feature whereby the admin can get notified on any donations the institution makes to 3rd parties (external donations).
Why have we done it?
As with most of our tweaks to the system this has been requested by customers. Many admins felt that they did not have enough knowledge of the external donations that were happening.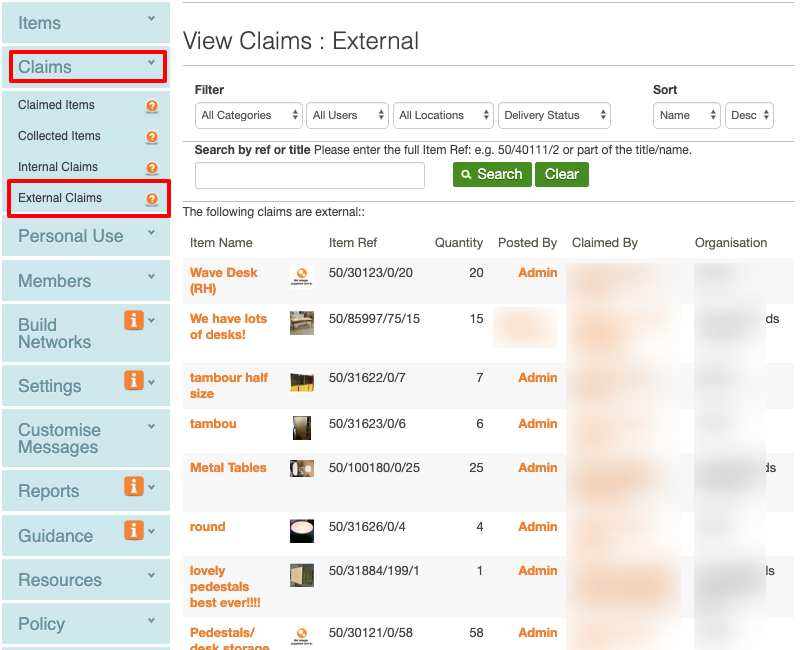 You can see the external donations when you log into the admin account. However this was not immediate enough for some of our members.
What is the benefit?
The admin can keep right on top of any external donations, should there be any need for immediate action.
What are the downsides?
The only downside we can see is extra email load on your inbox.
What now?
You will need to enable the feature.....

Log into admin>settings>control Partners. Scroll down to the section headed 'External Claim Email' (the second to last section on that page) and enable.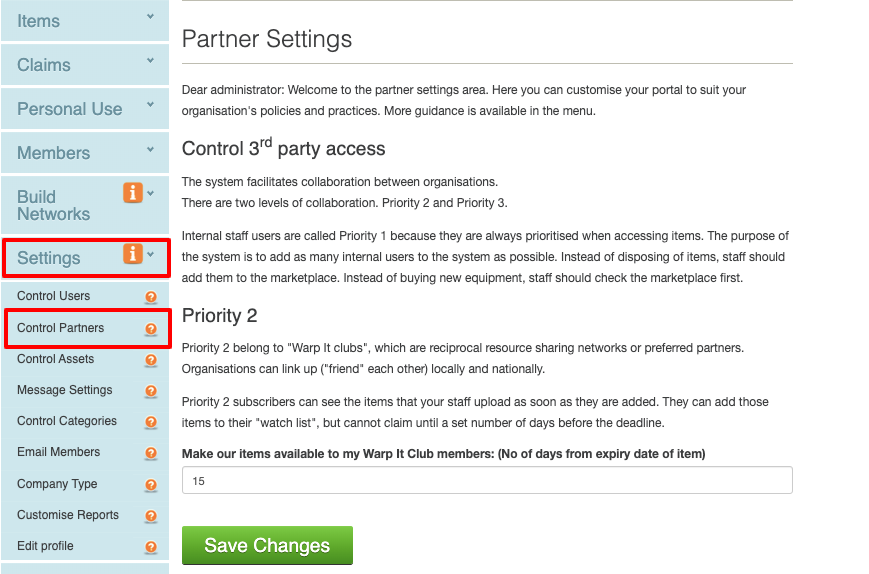 Please note this is only available to those who have their donations settings open!