Do you want to discover what will possibly be the most sustainable university campus in the UK?
Now you can.
As part of our monthly zoom chats to discuss the content of the Warp It newsletter (you can subscribe to that here) we've invited John Bailey, Director of Estates and IT Infrastructure at Plymouth Marjon University, to talk about the strategic plan to make the campus Net Zero Carbon.
John, who is also ex Head of Sustainability at the University of London, is working to make Plymouth Marjon University one of the most sustainable campuses in the country.
As well as a net zero carbon campus, this also means modern academic and social spaces, and restored buildings, all set in a beautiful campus landscape.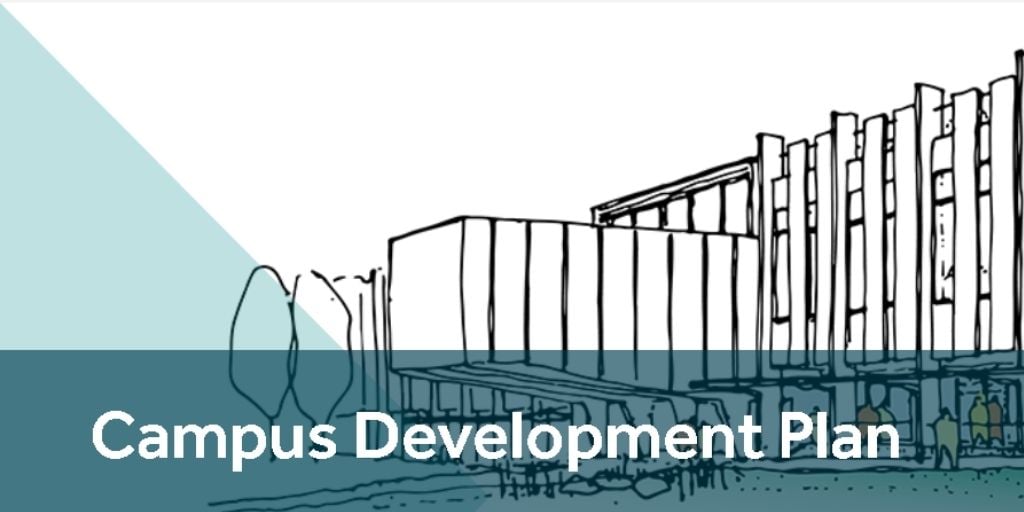 The plan, which is being developed with Marjon's core values of ambition, curiosity, independence and humanity at its heart, will evolve over the next 10 to 15 years and is being developed by a multi-disciplinary team working with Marjon estates, governors, senior management, staff and students.
Now, this is what we call a Net Zero plan.
You should join this event to find out more on how this ambitious plan will become a reality and get inspiration and encouragement to crack on with your own projects and goals.
As well as listening to John, you'll also get the chance to meet other people across sectors and countries – all working with similar values as you.
Oh, and John makes a mean wild self picked mushroom risotto, so we're hoping he might share his recipe too!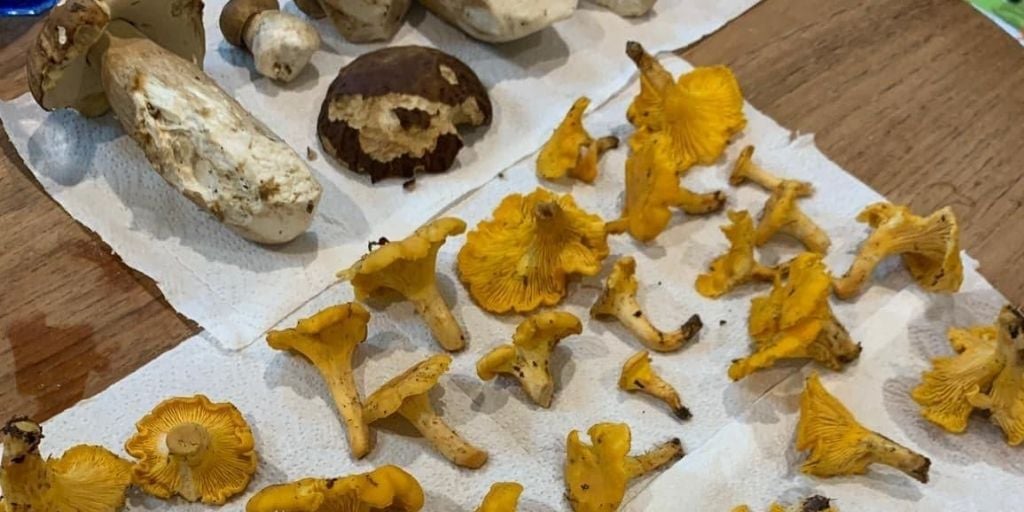 But, if you can't make the meeting, don't worry as we'll include the recording in the next newsletter.