What if I told you there is a place you can go at any time...where there's peace and quiet..where you can be still and get clarity?
What if I also told you it was free to visit, and it's a hassle free journey of just a few minutes?
What if I also told you this place is scientifically proven to reduce stress, improve will power, improve the immune system, improve the cardiovascular system and improve focus?
This place exists and it is inside of us all.
The place is the mind and you access it by the breath anytime!
Free monthly breathwork sessions on a Wed and sunday.
There is a session tonight (July 1st) at 9PM BST..more details below
Feeling stressed. Focus on your breath with consciousness and you will feel that stress lift.
Now hold on don't abandon this article! What you are about to read might impact you massively and will take very little time.
We are going to be writing lots more around self care so that you can carry on delivering sustainability sustainably. (Get it?).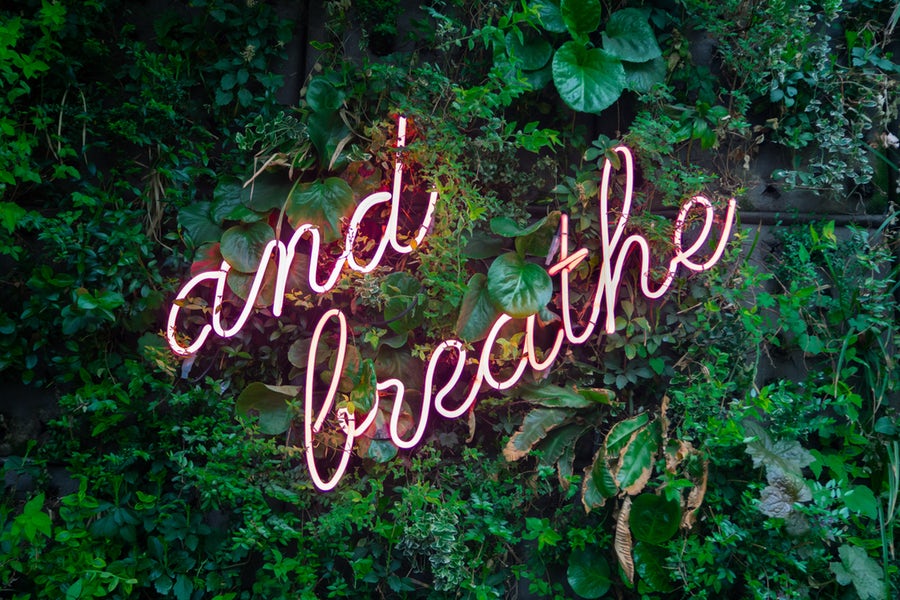 Breath work can access and unlock all of what I have mentioned above and more.
What's better is there are a number of free resources available that I have tested that I can guarantee you will get something from if you approach it with an open mind. First up..
100% the best value thing on the internet right now.
Love to Learn's free breathwork classes with Matt .
When I finish Matt's sessions... I feel like I have been on holiday.
Amazingly these classes are free. I would advise the deep sessions to start with on MONTHLY Sunday and Wednesdays at 9PM GMT. More info on the LoverToLearnTo Instagram here.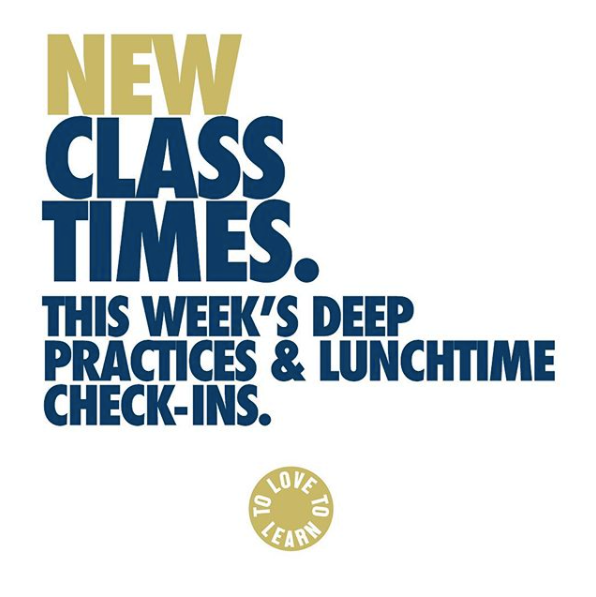 Your well being now is more important than ever before.

Take this time to consider thinking about how conscious breathing might be able to help you maximise your impact.
I will talk about more breathwork resources in subsequent articles.