We choose where our money goes.
We have the power as individuals to change the system.
So why don't we?
That's what we will discuss at the next live session with Jen Gale at 4PM on October 7th 2020.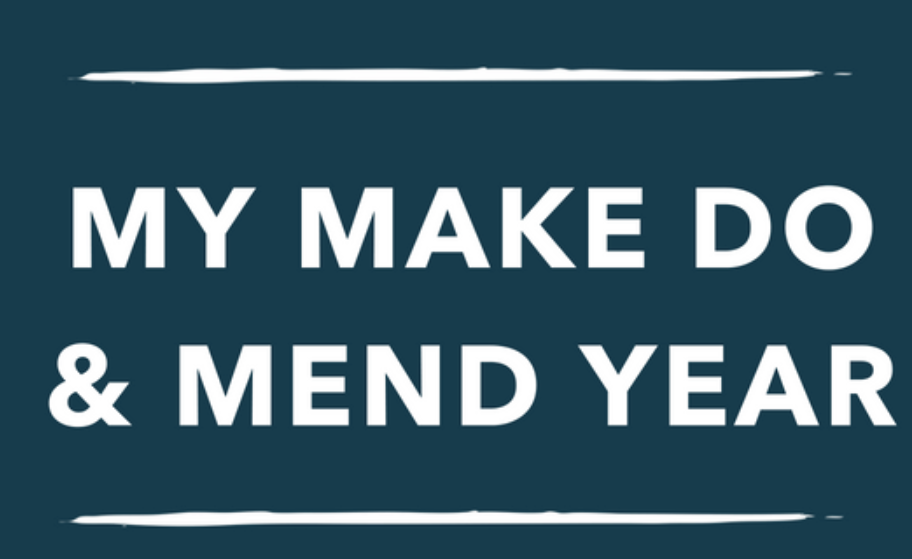 Jen is an ordinary, knackered mum of two whose life changed when she dragged and cajoled the family into a year buying nothing new.

That year changed not only what she buys, but also how she sees her place in the world.
Jen recognised the power that we all have as individuals to make a difference to the things we care about, simply through getting informed about the impact of our daily choices, and figuring out easy swaps and changes.
The family are still (just about) talking to her and they live in Wiltshire where Jen writes and podcasts about all things Sustainable(ish). Jen is the author of The Sustainable(ish) Living Guide (out now!) and The Sustainable(ish) Guide to Green Parenting, which is out in March 2021. Check out Jen's work here.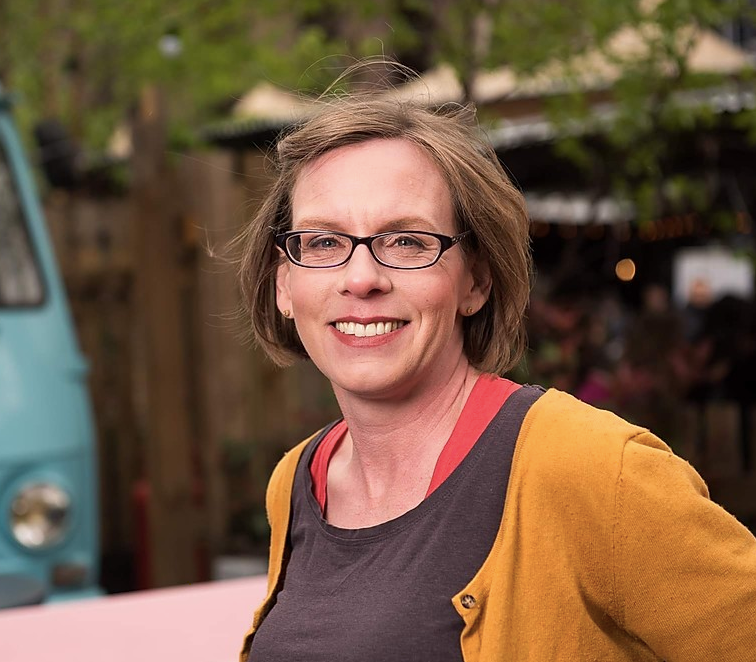 In this session we will talk about Jen's Journey , what she has learned and how we can apply that to organisational culture change and consumer behaviour.
What is this?
We continue to invite sustainability leaders to talk at our Sustainability Mentors live events.
In these events we talk to sustainability leaders and we also go over the previous newsletter and discuss any ideas which crop up.
What now?
When: Oct 7th, 2020 04:00 PM London

Register here in advance for this meeting:

After registering, you will receive a confirmation email containing information about joining the meeting.
If you cannot make it then we will post up a recording on the blog and notify you in the next newsletter!
If you are not already....