Mentorship Etiquette
We want to create a nice safe effective environment, so that both mentors and mentees can grow and deliver sustainability as quick as possible. We will provide you with the introduction, the guidance and the framework. But it is down to the two parties to make the magic happen- that is the effective transfer of knowledge between the parties to then take action. We are really keen not to have too many rules or even get involved if we can help it! So please use the following guidance as etiquette for the mentorship relationship.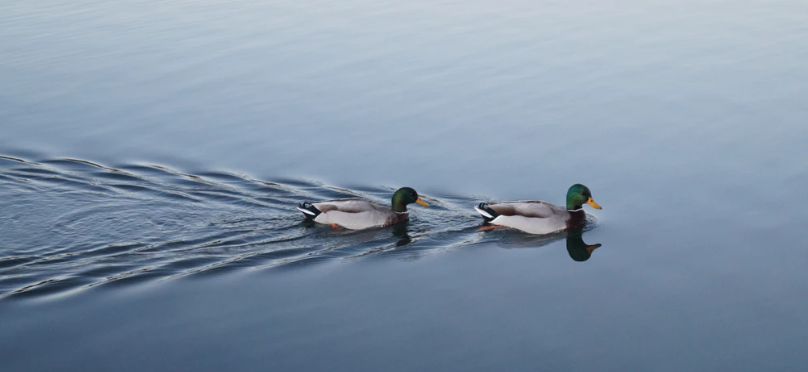 For Mentees...
The mentorship process on our platform is mentee led. We are all here to help you grow and make progress. That is why we have set up the platform. That is why the mentor has donated time to you.
It is therefore your responsibility to lead the conversation. Be confident in leading the process. We will give you the tools techniques and guides to help you.
Remember: We are doing this for you. You are in control. You are in the driving seat. You will get out what you put in.
Respect the mentors time and be prepared.
It is the mentee's responsibility to...
Be coachable. You are in a unique position to learn from the mentor- so please have an open mindset, be ready to be stretched, ready to listen, ready to learn.
Book the mentor time out using the tool we provide.
Reschedule if something crops up (in good time!).
Respect the time and kindness of the mentor.
Always have your actions finished and paperwork updated between each meeting. We will provide you will a workspace online for this.
You should be taking notes in each of your sessions. These can be stored within the system and time stamped.
Make sure that you go over the notes at the end of each session and get agreement from the mentor about what is expected next.
Promote a positive image of yourself, be professional at all times. This is an opportunity to network and grow your opportunity as well as grow yourself.
Keep any details of your conversations confidential. (Unless any laws are being broken)
If you feel awkward or compromised in any way by the behaviour of the mentor then please advise your contact at sustainabilitymentor.com.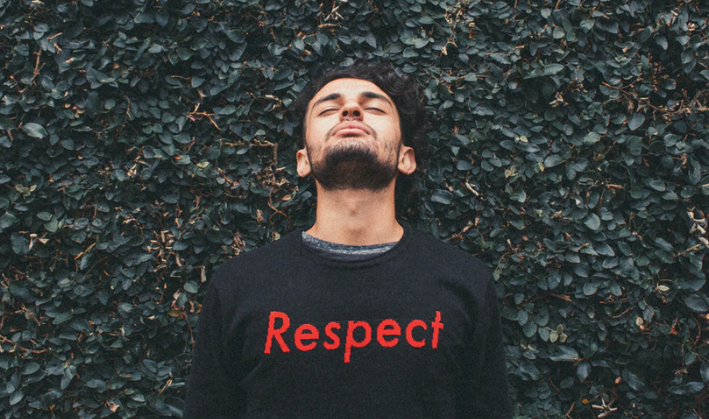 For mentors
We are all here for the mentee really. Let's be honest!
The mentorship process on our platform is therefore mentee led.
It is the mentor's responsibility to...
Make it clear what the role of the mentor is at the start. You are not a counsellor, you are there to share your knowledge and experience and help the mentee progress in their career towards sustainability.
Reschedule if something crops up- with as much notice as possible.
The system provides a place to keep meeting notes which are dated. Make sure the notes are agreed upon before saving. The mentee will take notes.
Let the mentee make mistakes. One of the best ways to learn is to make mistakes.
Report any inappropriate behavior or disclosure. .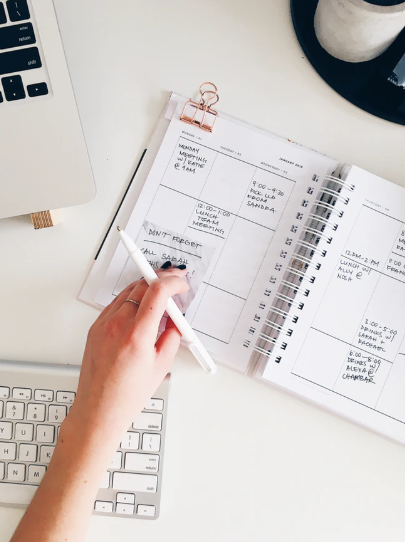 For Both Parties
You are both building a new professional relationship. Respect and understanding is the key to getting the most out of this experience.
Please respect if either party wants to withdraw from the process for any reason. We are all here to expedite sustainability and if a relationship is not working then we need to correct course.
Agree a regular catch up frequency and length. We would suggest monthly for one hour. 30 mins to discuss then 30 mins to write up and assign actions. But this is down to the two parties.
Commit to the relationship Trust and reliability are two factors that are essential in strengthening the mentoring relationship. Each person needs to agree to show up regularly and on time. They also need to fulfill any personal obligations they agreed to throughout the mentoring. For example, if you are reading through a document together, each person needs to finish the reading for each session.