What is Sustainability Entrepreneur?
Sustainability Entrepreneur is a global membership site supporting those who want to set up a sustainability product or service, while they are still working.
We are run by sustainability entrepreneurs, for sustainability entrepreneurs.
If you share our vision that we need to speed up sustainability through better ideas then this will tickle your fancy.
Who is Sustainability Entrepreneur for?
If you work in a role where you have an influence on sustainability in an organisation this might be for you.
If you have ideas about how to improve the sustainability of organisations then this might be for you.
If you want to set up your own sustainability business service or product then this might be for you.
If you don't have the time, confidence or know how to set up your own business then this might be for you.
Are you one of these?
This is for those who have ideas for fixing up planet Earth.
This is for anyone working on sustainability issues in organisations.
This is for those who really believe that we can fix this mess on planet Earth.
This is for those who want to take action.
This is for those who want to increase their sustainability impact beyond their own organisation.
This is for those who want to run their own business but can't escape the demands of their current role to do so.
This is for those who want the freedom and quality of life which comes when you work for yourself.
This is for those who are seeking to get out of their comfort zone in order to fix up and undo the damage we have done to our one and only life support system.
Who do we want to help?
We help those who work or have worked in sustainability in organisations, because we believe this is where we will get the most environmental return for our effort.
We are here to fix up planet Earth and we need to work with those who can deliver the most impact.
Organisations have the most impact and these people are closest to the problem, so are much more likely to be able to fix it with a product or service that people will use and pay for- and have massive impact.
What are we offering?
The following summarises our services. The basics are free and we increase subscriptions costs as the support gets more intensive.
Free blog articles sent as regular emails to guide you through the process
Free regular emails and newsletters to support you
Free webinars interviewing sustainability entrepreneurs.
An online course delivered in bite size bits so that you can set your own business up while you are still in your current role.
A forum where you can get personal support and get assigned an accountability partner.
Regular issue focussed webinars where we walk you through the whole process
Live workshops
121 training and mentorship over Skype
We will show you how to:
Generate commercial ideas to fix sustainability issues
Validate those ideas
Develop those ideas into products, services or projects people will use and buy
Fund the service product or project
Launch the service product or project
Balance working and setting up your business
Sell that product to organisations or individuals
Get your first 10/20/30/50/100 customers
Leave your job
Keep customers long term
Do everything else to do with setting up and running a sustainability business while you are still in work!
Engaging with Sustainability Entrepreneur will...
Massively increase your personal impact
Help you set up your own sustainability service, product or project.
Support you in getting freedom from the 9-5
Give you the power to control your own destiny
Free up powers you never knew you had
Share your knowledge to help the Earth and others
Change your life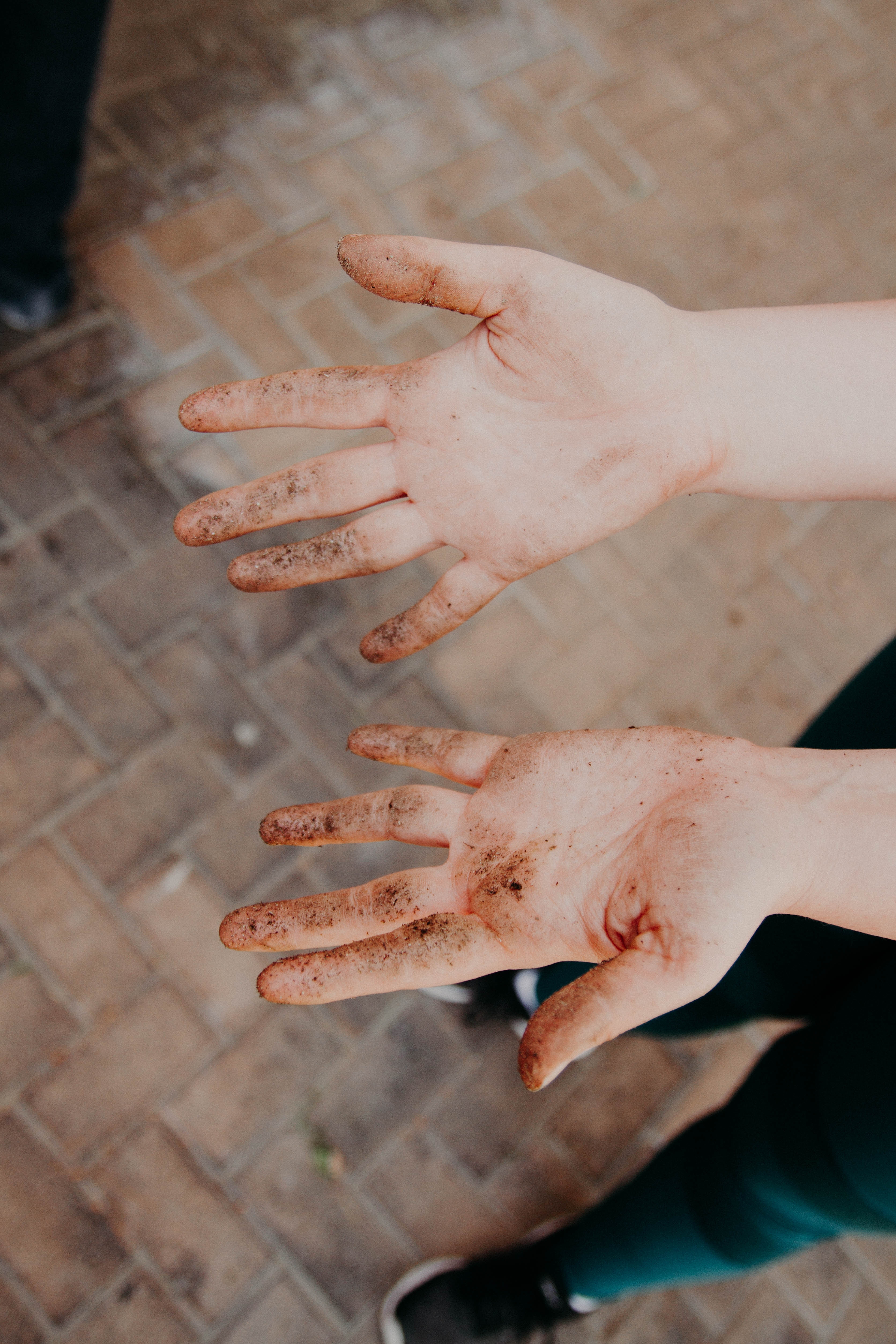 Are you ready to get your hands dirty?
This will change your life..and that of others.
Have you joined up to our "6 Week Welcome Email Series" yet? This takes you incrementally through setting a vision and generating ideas. Click the button below.