I only paired with my mentor 3 weeks ago. Since then we have had 3 online meetings. I have been introduced to a huge contact in an industry which could open many doors AND together we have 3 or 4 solid ideas for increasing impact significantly! We are already looking like a great pairing! Phew!
Here's how my first mentorship session went down.
I created this service initially because I couldn't find a mentor in any easy way. (More here)
I wanted someone with entrepreneurship, I wanted somebody involved with circular economy, and I wanted someone who ideally had set their own business up.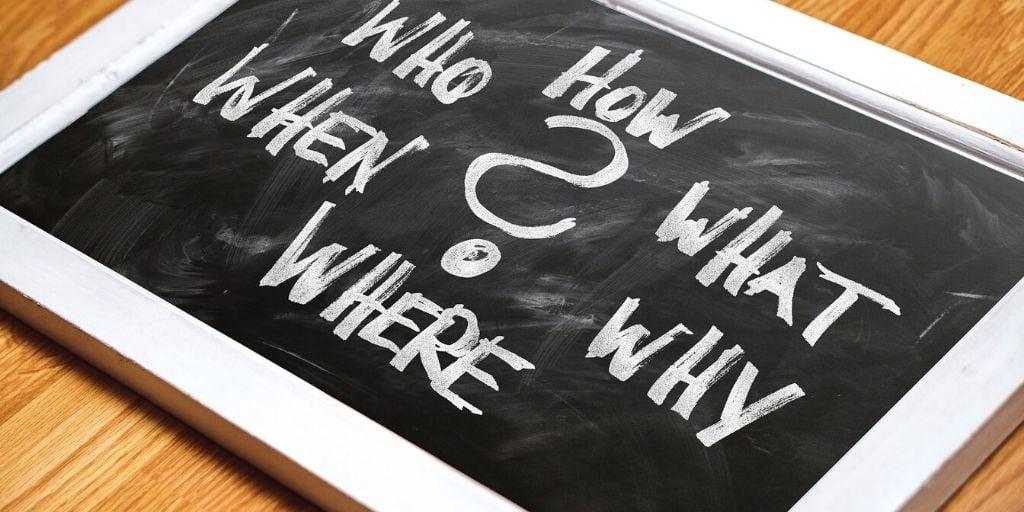 I searched for "CEO" and "circular" and quickly saw Shahram. He looked like a great fit. He was based in the US, had set up numerous businesses and was into circular economy.
Here's my big opportunity, I've got to take it.
So I got in touch with Shahram via the system, he responded, sent me Skype details. We set the date for about a week's time and then that was it. Job done. I now had a mentor!
As the date approached, I got a little bit nervous. I thought, "Oh, what am I going to do? What should I say? How should I approach this?" And I remembered I'd written a guide for you guys about this. This is a "breaking the ice" session, so that I can find out what he's been up to, what he's interested in, what his passions are, and vice versa.
The day came, the time came. I skyped him. Although I was a bit sort of nervous, fearful, the conversation flowed. The chat went on for an hour! We talked about our backgrounds and experiences and lots of ideas where popping up as we talked!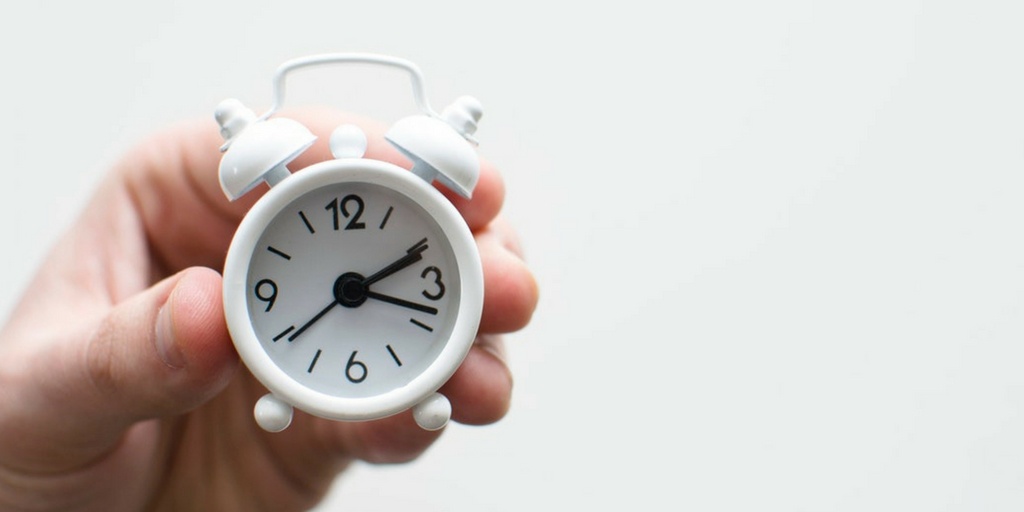 That was just an initial chat, and even in that initial chat, Shahram was saying,
"Have you thought about this? Have you thought about that?"
I came out with a couple of really solid ideas actually, without even getting into what my vision for the mentorship might be or what any actions might be.
Shahram actually then suggested a contact who might like to chat about our scale up plans in the US and we ended up fixing a teleconference for a week later!
We just had out 3rd online meeting today to review the previous 2 and start to develop a way forward
We already have some solid actions for a way forward. I have 3 or 4 solid actions which look to be a great step forward in increasing my sustainability impact.
What I'm trying to say with this article is, don't be scared, get stuck in, conversation will flow.
Your mentor will look after you. I also want to say use our guide . I also want to say there's no big pressure to actually come up with some milestones in that first meeting. Be patient. Chew the cud. Build rapport. That first meeting is just breaking the ice and build a rapport to start a good solid, long term relationship.
I feel very lucky and I am massively thankful to Shahram and all the mentors who are giving up their time expertise and knowledge to make sure others can increase their impact.