No service of high quality was ever easy
When i commissioned our 3rd party mentorship software I was reminded of a great Star Trek quote
Scotty: she's all yours, sir. All systems automated and ready. A chimpanzee and two trainees could run her! Captain Kirk: thank you, Mr. Scott. I'll try not to take that personally. – Star Trek
You guys are having an impact...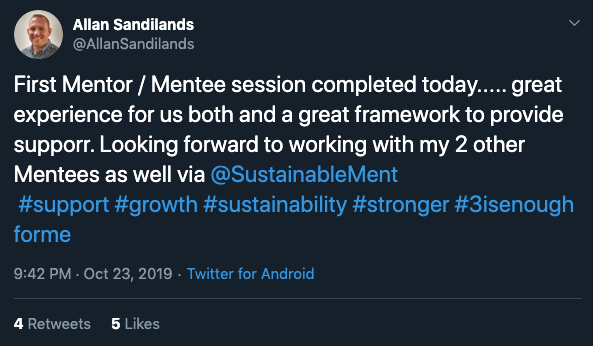 Just short of 100 mentees have paired with a mentor. The first online meetings have taken place. We have actually even had some results in: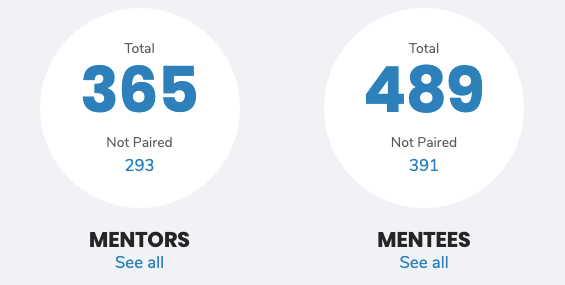 However there are lots of unmatched mentees and mentors.
There are also a lot of accounts that have never logged in.
The two issues are interrelated.
This short article explains a a few of the interrelated issues causing a lack of participation.
Delivery issues.
Updated Mentor profiles
Mentors not responding to mentees
Delivery issues
We have had terrible delivery rates on our invitations. Conservative: It looks like at the very least 20% of invites do not arrive.
This is really important because people are signing up and expecting an invite. If it doesn't arrive then they might go cold. So we are working hard to fix this.
But it is super frustrating as it is a bit out of our hands.
The emails are getting sent. They don't just disappear. Emails don't disappear. They get filtered, they get rejected, they get lost in inboxes or bounced from a central server..but they don't disappear. There is always a reason why you can't get your invite email.
We use the same email delivery partner as Twitter so the invites should be getting through.
We might not be getting to your inbox because
We were flagged as spam

We were rejected by your central control (if you used your work email address)
If you have not received your invite please search your inbox for:
sustainabilitymentor@mentornity.com
Or add this email address to your safe sender list now.
If you have not received an invite we are going to re send all invites on Wednesday 30th October PM GMT.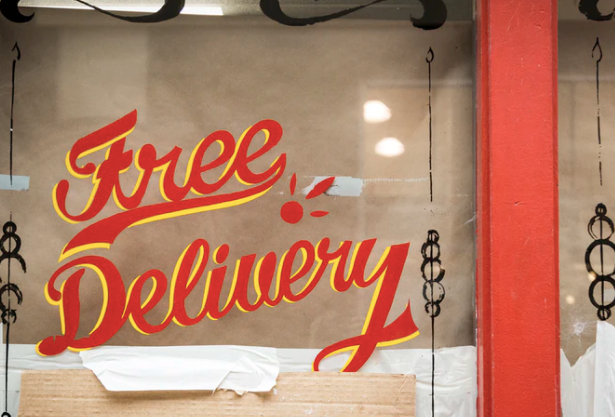 This is not just affecting invites... it is aso affecting any notification from the system. Which leads us onto.
Mentors not updating their profile
I wrote here about how mentors can update their profile ... But guess what? If you don't get an invite or any notification from the system, then it's a stretch to think you would update your profile.
Mentors not responding to mentee requests
If you don't get an invite or any notification from the system, then the mentor does not know they have been matched unless they log in.
So what's the fix?
We are working to fix this delivery issue. But in the meantime we have discovered that a second send seems to be getting through to some. So we will re send all invites to those who have not logged in.