We put out a call to help this platform grow into a global world class resource... and we got an answer!
We put out a call for team members to help us grow Sustainability Mentors into a global player.
We now have a team of 10+ who are all working towards the vision of making sustainability mentorship normal.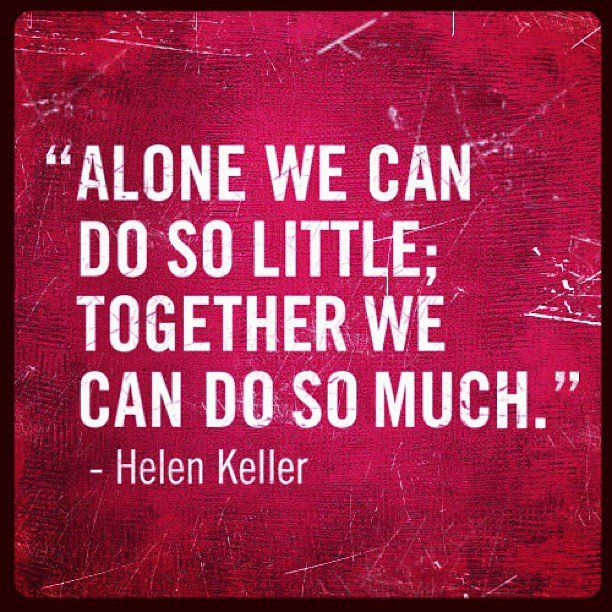 The team are from across the globe and we are all working remotely.
Everyone is giving up their time to support the vision, to make sustainability mentorship normal to maximise the impact of both parties and expedite sustainability.
Some of the team are you between roles.
Some are graduates looking for experience.
Some are transitioning into sustainability from other roles.
Some just feel like they want to take more action!
1) We are currently working on developing a solid business plan in order to seek funding and support.
2) We also have a community manager in place and will shortly be consulting with the existing membership in order to make sure the service answers to your needs.
3) We are also developing our digital growth strategy!
Over the coming weeks you will be hearing more about the team in these newsletters!
PS If you feel you could contribute something to the team please see here and get in touch.