If you want the world to know why your sustainability enterprise is so great, you're going to have to leverage the power of video content.
Video is the quickest cheapest and easiest way to reach lots of people.
We've seen organisations take advantage of video content to great effect, boosting engagement, building relationships with external partners, but mostly using the platform to show the who, why, what, and how.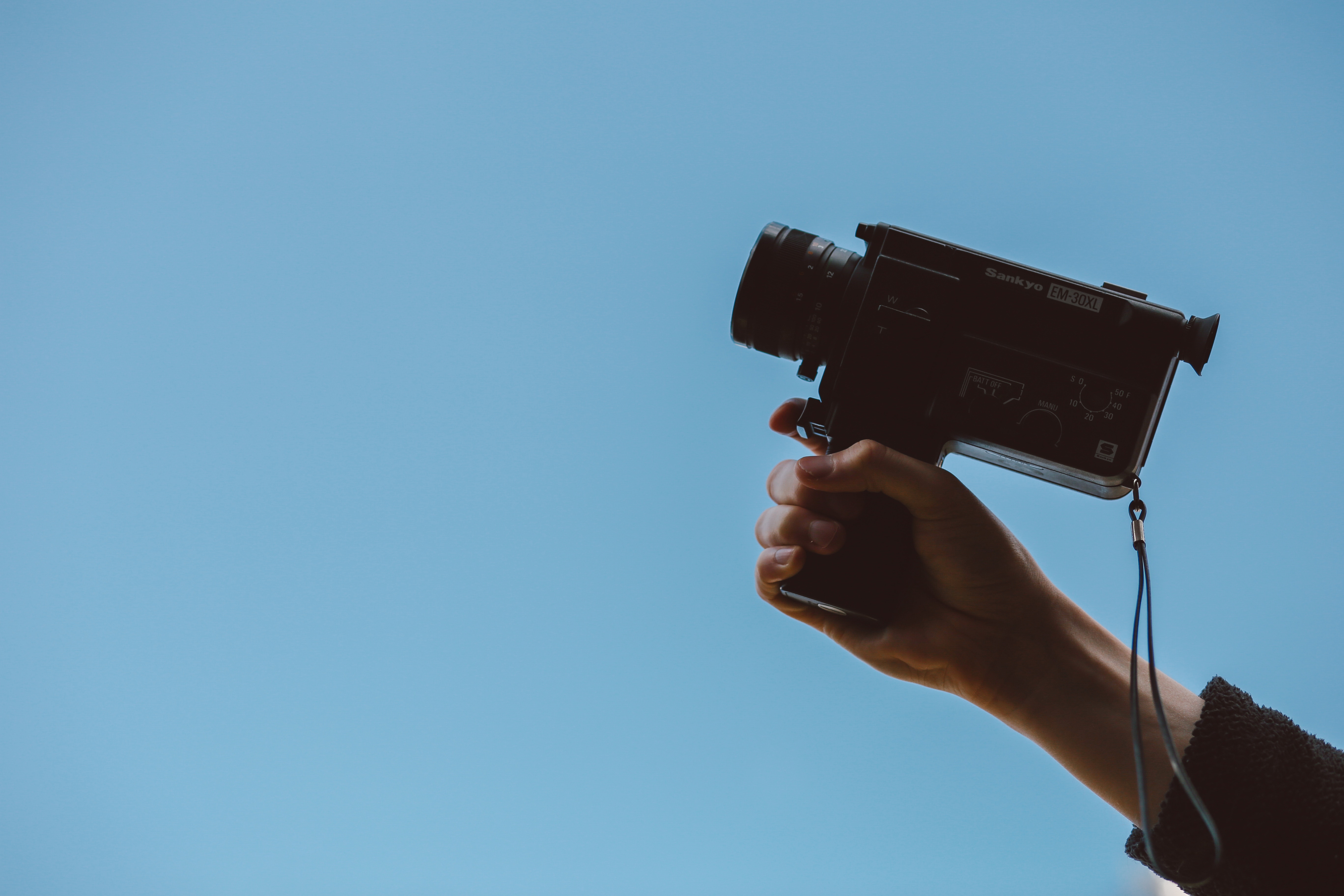 This is all part of telling your story to maximise the chance of success, which in turn maximises the impact you have towards reversing environmental damage.
Entrepreneurs, we've got 9 great tips for your video, let's dive straight in!
1 - Traditional marketing is dull, show your character!
You can do a lot more with a video than you can with a leaflet or a magazine advert. By sharing your thoughts and feelings, you can get great engagement and buy in to your project/ enterprise. Your video doesn't need to be corporate, it can be wacky and creative, you are in control of the style and can show your project's true character.
2 - Making a video can be super cheap
You've already got the actors working alongside you! But if it's just you, a lone wolf working on this project, don't worry, you are the best placed person to talk about your work. Studios and professional filming equipment aren't necessary, there's a lot you can do with a good mobile phone these days.
3 - Nobody knows your story like you
Forget a boring script, talk freely using cues and guidelines. You (and your team members?) know what they're talking about (you should hope), and hopefully in a way that is enjoyable to watch and listen to. Maybe you don't have team members, but surely you have supporters, maybe among your friends, family, or colleagues, who will be happy to talk about the project too.
4 - Think about the audience
Would you want to sit and watch a monologue? Probably not. Try to get some action shots of your project in action. Show people working, enjoying the service, communicating with one another. If potential customers see the project in action, it's easier to get behind it and be inspired by the way that you're making a change.
5 - Don't force it
Don't force people to take part, dress them up, and make them say things they don't believe, because the camera will capture all of it! Put the message out to your close circle about your video idea and see who volunteers to take part. Comfortable, natural, and passionate are what you're looking for.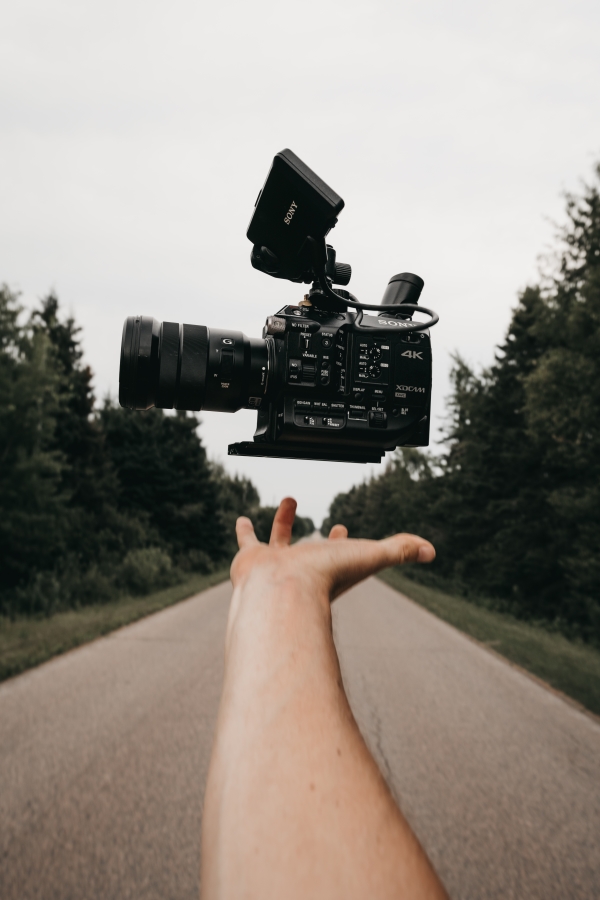 6 - The more the merrier
You might get more interest in this video than you think, and you might have people who are happy to be in it, but don't want to talk on camera. These people are great for action shots and non-speaking roles. Don't exclude people who don't want to speak. Remember, the entrepreneur mindset is to find an opportunity in every obstacle.
7 - The first take won't be perfect
Shooting a video can take a bit of time, and then even more time for editing. Encourage the people taking part in the video to think about what they will say. Give them some questions and ideas to think about so that they know the are they can prepare for. The last thing you want to do is put someone on the spot and make them panic. Give them time to rehearse, take as many shots as you need. Don't rush!
8 - Consistency is key
If you see video marketing as a long-term mode of delivering news, information, product launches, and more to your audience, then you need to try and be consistent. A familiar and dedicated space with your branding will help, even if it's just a corner of your office.
9 - One-on-one videos are great to have
Highlighting everything about your organisation is good, but what about taking individuals and finding out about their work, their ongoing projects, and their thoughts and mantras? We think this is a great idea, it's shareable, it's great for testimonials, and it gives a perspective that nothing else can.
Have you joined up to our "6 Week Welcome Email Series" yet? This takes you incrementally through setting a vision and generating ideas. Click the button below.