You need to know that the idea you are working on is significant..because you are about to pour heart and soul into it.
It's a good idea to do that as quickly as possible so you can move onto the next idea if the first one is a rubbish idea
If you want help validating ideas Daniel will be hosting an idea validation webinar on Sept 26th, 2019, 8:00 PM.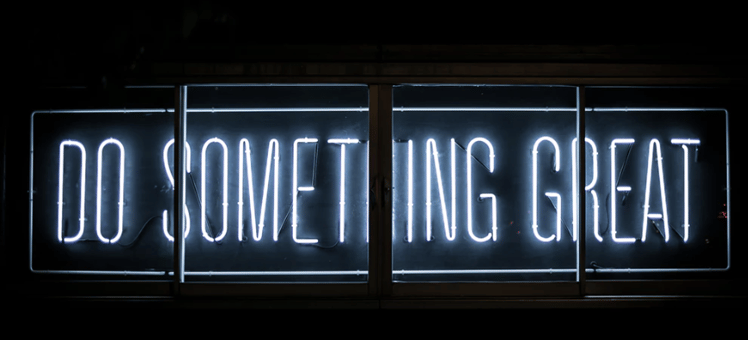 What are the key topics?
Why it's important to validate quickly and with the least resources
Validating ideas in real life
Validating ideas online
Followed by Q&A
You can read here all of the techniques we will talk about and more.
By the end of the webinar you will know how to validate that idea in a structured framework.