We give away framed prints, framed art and framed inspirational quotes in our newsletter. "Why?" You may ask.
This photo says it all for us!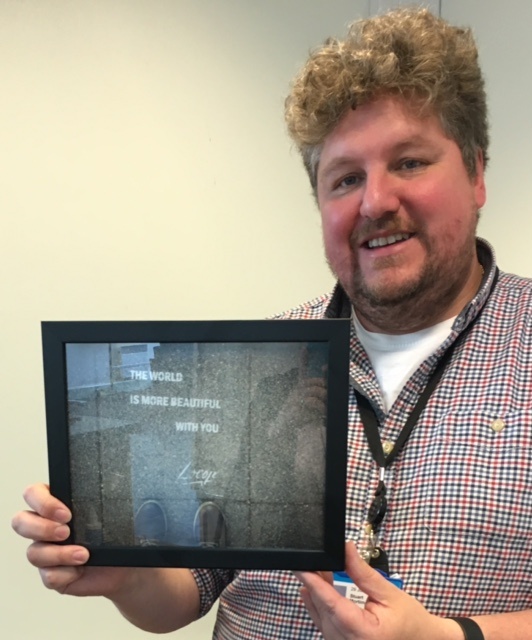 This is Stuart Mortimor from HMRC. He entered the comp to win the framed print in the June newsletter. See here.
The initial idea to give away framed pictures came from another customer. Lynn Richards at Nottinghamshire Healthcare NHS Trust had told us that she had printed out the image which was in our Dec 2016 newsletter.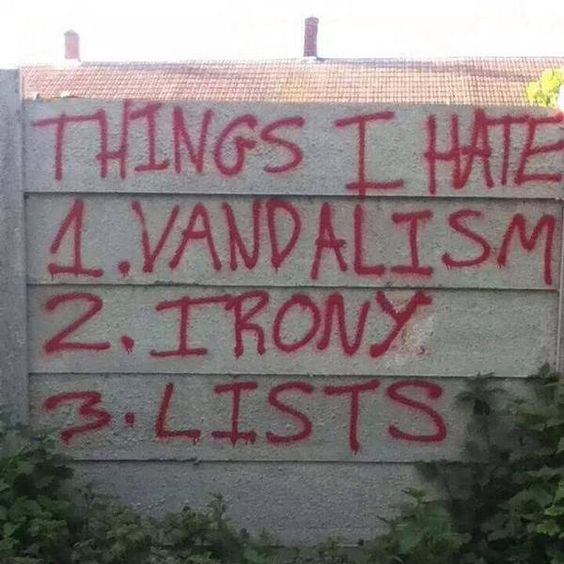 And I thought:
1) Lynn found our picture funny and stuck it on her wall. That is a great response as we want to provide value.
2) I love pictures on walls. They bring a nice vibe to a room. Other people like to see pictures on walls.
3) We want to make our newsletter great.
4) People love competitions.
5) People like free beautiful things.
So we now give at least 1 or even 2 or 3 framed prints away in each newsletter. We hope you like them!
To sign up to the newsletter - leave your details in the form next to this article.
Some examples of the prints we have given away: