---
Each month we share useful tips and tools that we've spotted that inspire, amuse or entertain.
To mark the beginning of 2018, it's timely to focus on getting stuff done so you get on the right path to achieve your goals this year. Find practical ways for stress-free productivity to get meet your professional and personal goals.
Tips
Here's some of our favourite tips for getting on the right path to getting things done.
Need help developing a habit?
My good buddy Ken Donnelly from www.beyondattitude.com has devoted his life to behaviour change.
This year he is out to help you change your behaviours if that is what you desire!
He has launched The Resolutions Support Program, and we have a special invitation to join for Warp It newsletter readers
It is called the Change Community, and its goals are to:
Help people change their habits; and,
Do so in a manner that provides insight into Behaviour Change.
Personally I want to develop a habit of going to bed at 10am for a 10.30 sleep, so that I can get 8 hours, so that I can get up and have 30 mins to myself before the kids get up!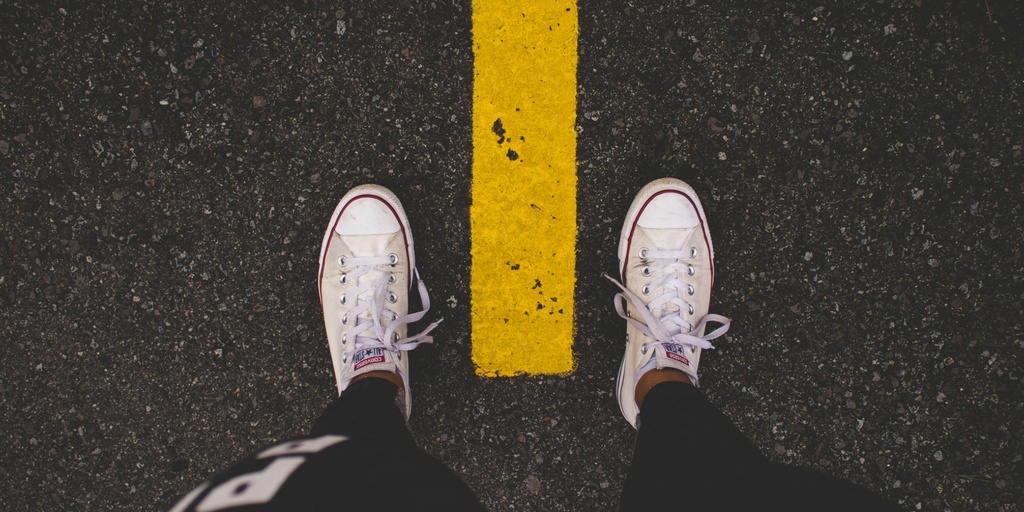 ---
Tools
Do you worry you spend too much time on your phone? You are not alone. We have help for you!
Have you seen the Moment app?
Moment
– Automatically track your and your family's daily iPhone and iPad use.
This helps you to track your phone activity and as you know- what gets managed gets measured. I have found that it has helped me!
Campaign materials
Even science has proven to us that if you want to get stuff done, you do it best in a clear work space. By uncluttering your space, you'll unclutter your mind and feel best when everything and everyone around us is in harmony and in balance. Getting this right will increase your positive outlook and energy so you're well on your way to achieving your goals.
So, help yourself, your colleagues, and others around you by downloading our
Spring Clean Reuse
campaign materials.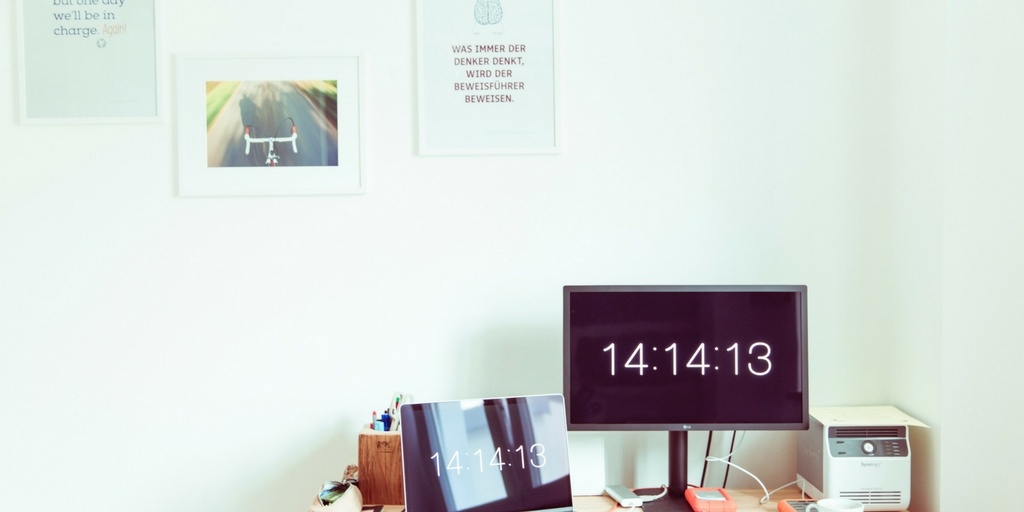 If a spring clean isn't on the cards you may prefer
our declutter guide,
or our
Dump The Junk
campaign support materials is the perfect way to make it easier for you to increase staff engagement on your reuse program.
---

We hope you find our tips, tricks and tools useful. Do you have any you'd like to share with us? Submit your comments below and we'll take a look!