We deliver the following support and training to get your reuse system off to a flying start, or to supplement an existing scheme.
You will find this article very useful for driving everyone's focus towards getting the system started and making it as automated as possible in the quickest period of time.
Hands on support for the project lead
The project lead has unlimited office time on the phone to get things going and maintaining the system.
We deliver an online orientation session as soon as we get the go ahead.
We work through this action plan over the next few days or weeks.
We will organise a 15 min catch up once every 2 weeks in the first couple of months or at your convenience.
Then when you are ready, we will work with you monthly. At all times we are there to work with you, until you choose the level of telephone support that you need from us.
Some customers prefer a 5 minute catch up every day in the first month when they want to get their system up and running quickly. Some customers weekly. It is up to you!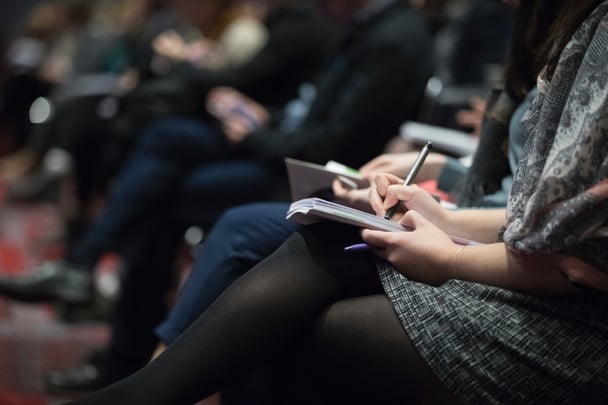 Staff Training*
We can deliver free webinars for staff training and also come onto site.
As part of our services, in addition to the online training resources, we offer supplementary training on site. These are not mandatory but can be very useful. *£450/day.
Or you can obviously deliver the same yourself!
Standard staff training (90 mins)
This is an overview of the system, sign up process, and then a full tour.
The purpose is to give the bulk of your staff a head start on the system.
The system is easy to use but people like to be shown how things work.
Length: 60-70 mins
Venue: IT suite where participants can log in and browse the system.
10-15 staff in each session is preferable.
Frequency: 1 or 2 sessions in a half day. 3 or 4 sessions in a full day.
Training agenda:
0-20 mins: Introduction and background to Warp It. Summary of reuse and why it is important from a financial, environmental and social viewpoint. An outline of the Warp It service. Questions to be asked and answered throughout.
20-30 mins: Attendees sign up and get approved on the system. Q&A throughout.
30-45 mins: Attendees learn how to use Warp It, like how to search for an item and then learn about the status of these items. Ongoing support offered throughout the session.
45-60 mins: Attendees learn how to upload an item to our portal. Any questions or issues can be raised during this session.
60-70 mins: Progression plan
And a confirmation email to send to those who will accept your invitation.
Tip: It's best to get these out as soon as possible.

Other training support
While we are on site we can deliver strategic reuse work with the admin and stakeholders within your organisation. We can also train specialist staff too - for activities such as cataloging stores and performing building decommission projects.
We can also do a training session for your implementation team also if required (highly recommended).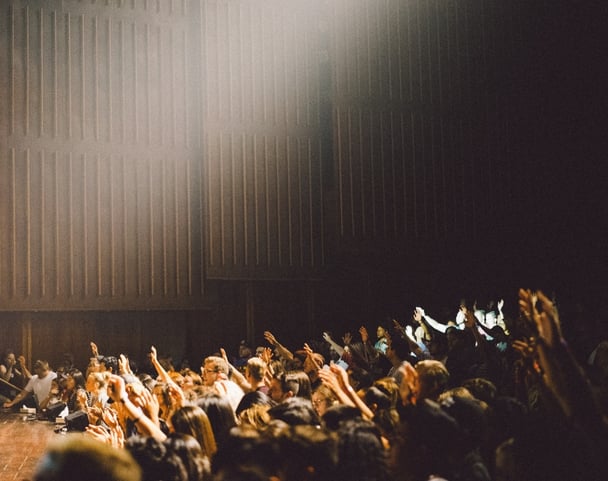 Admin training
Length of training : 90 mins
If required, we perform face-to-face training for whomever the main lead on the system will be (and other supporters if required). This is a strategy and roll-out meeting where we give advice about launching and successfully implementing Warp It, whilst maximising the time efficiency of the lead. We highlight and explain the best activities to undertake to roll the system out in the easiest way possible, with minimal effort and maximum impact.
Implementation and buy in session
Time taken: 90 mins Strategy Session. 60 mins Computer Suite Session.
Important note: You should have buy in from your stakeholders before you start on the program. But if you do not....
The objective of this meeting is to explain the benefits of a strategic reuse system to the stakeholders within the organisation who have a direct interest or benefit from reuse.

These stakeholders will include procurement, major purchasers, asset management, space management, facilities management, waste management, sustainability management and finance management, as well as those who are involved with building decommissioning.
Discussion:
We give an overview of reuse and the general benefits it provides. We then highlight the benefits to each of the above stakeholders. This group will learn how a strategic reuse system will help them save time and money at work.

The objective to this meeting would be to give enough evidence to get ongoing support and participation in the reuse system within their organisation. This will give a solid foundation to rolling out or improving uptake on the reuse system and speed up adoption across the estate.

Warp It training for the implementation team is then carried out in a computer suite and we take the main stakeholders through a demo of the system and get them signed up, adding and trading surplus assets.

Customers find these support days help staff immensely and speed up the adoption of the system considerably. We have set the system up in 100s of different organisations and have seen most, if not all of the issues that might crop up and already worked out the shortcuts to success!
---
Want to make organizing the training process so much easier?
&