What's holding you back from winning the team over?
Why is it such a challenge to accomplish your project's goals?
Join us on Wednesday 8th July at 2.30PM on Zoom over at Sustainability Mentors to hear author Virginia Cinquemani talk about how sustainability practitioners can achieve success in a rapidly changing world.
This is part of our live mentor match up event.
Virginia Cinquemani is the Founder and Director at The Green Gorilla, where they empower sustainability professionals to make an impact through coaching and training.
Virginia has recently authored "SustainABLE- The Book"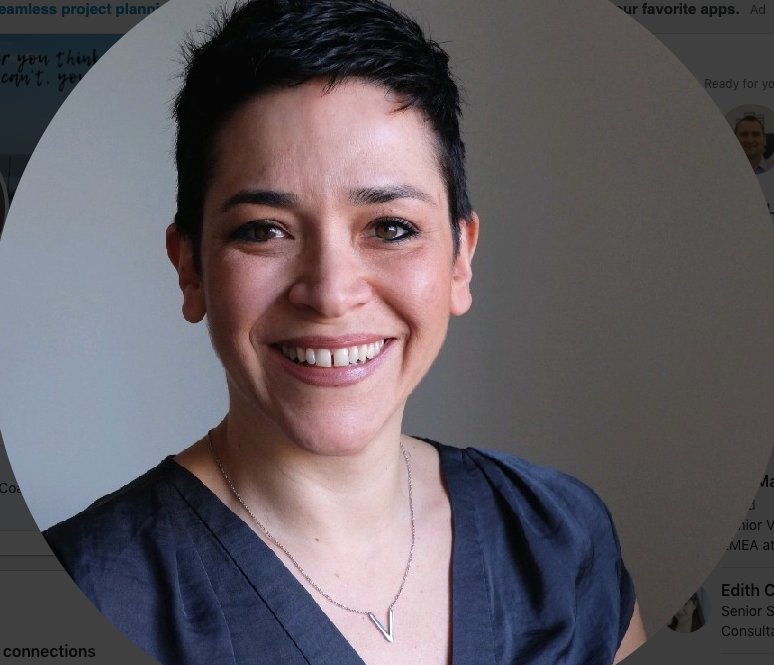 Drawing from her 13 years of experience in the field, she shares tested approaches to increasing your influence and persuasion abilities. Any professional who wants to take on projects equipped with the techniques needed to win the team over, feel confident, turn negative situations into positive ones, and gain the support required to accomplish their projects' goals will benefit from the wisdom shared in these pages.
In SustainABLE, Virginia shares the techniques necessary to gear up for success with the right mindset shift and fundamental skills of a successful sustainability professional.
What's happening?
We're getting together online to discuss the tools tips and techniques sustainability practitioners can use to increae their chances of success in a world which seems to change every fee weeks!
What's in it for me?
You'll get the chance to grow your knowledge and skills in order to maximise your sustainability impact. You'll also virtually network, and share ideas and your learnings with professionals in your sector, between sectors, internationally and intergenerationally.
Who should join?
Professionals who work in sustainability or towrds the SDG goals
What now?
If you would like to attend a live webinar on 8 July AT 2.30 BST register here.