Every month we share a few things that we've spotted that inspire, amuse and entertain. This month we're picking a random selection from across our staff!
When a first-grader's wrong answer was better than the right one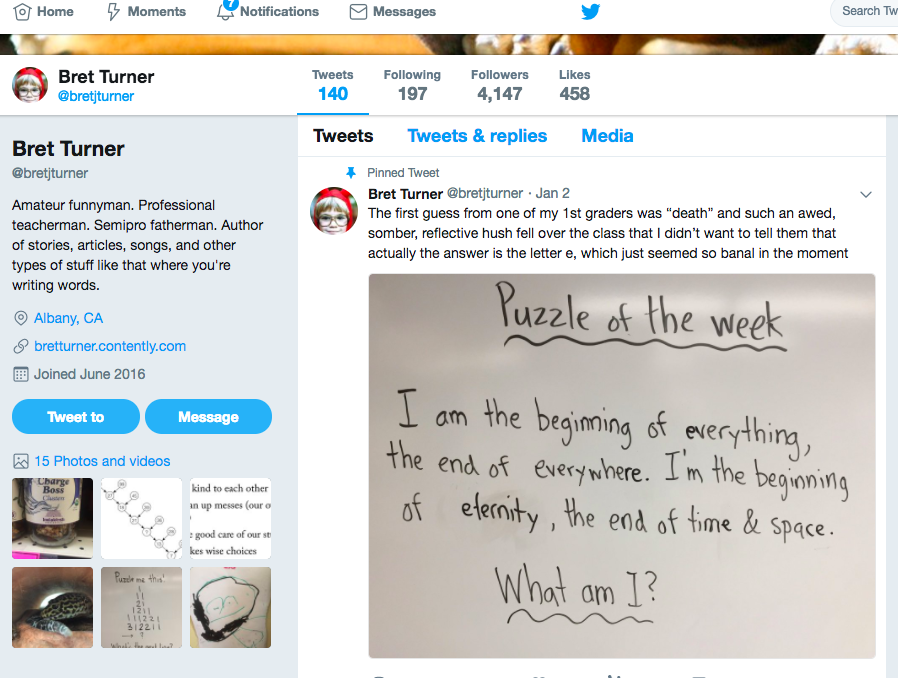 "

The first guess from one of my 1st graders was "death" and such an awed, somber, reflective hush fell over the class that I didn't want to tell them that actually the answer is the letter e, which just seemed so banal in the moment"
This had my laughing so hard...but then questioning existence....
---
F. Scott Fitzgerald: A List of Things to Worry About and Things to Not Worry About
A list of things to worry about and not worry about by the Author of The Great Gatsby. I am sure you will like it!
Here is a list of the best list apps.
---
10 Little Ways to Sneak in Exercise at Work (Without Looking Silly)
I think you should be taking a break every 20 mins or so. The perfect thing to do as a break is to exercise!! This is a great article about sneaking this into your schedule.
Here is some of the best excersise apps.
---
7 Tips to avoid losing things!
Losing things drive me absolutely crazy!! I think this is what myself and my partner argue about the most! So this article was a great help to me and my wife- we are talking now- i hope it is to you!
Hope you enjoy let us know how you get on!!!