Being bold isn't about being outspoken, explicit and vulgar. Being bold is about unapologetically being you.
Being bold is embracing a can-do attitude, knowing yourself, valuing your worth, carrying your courage and confidence.
If you're bold, authentic, learn from failures, and take a stand for the right cause you can rise up and fighting against the odds and secure a better future for you and others.
And what's not to love about that?
---
Ways to show bravery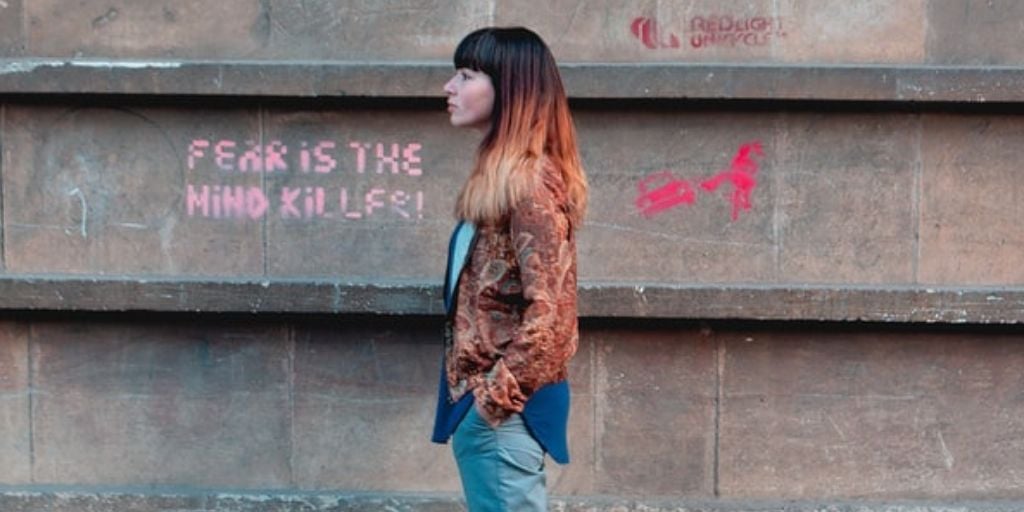 Bravery means being scared to do something and finding the courage to go ahead and do it anyway.
These 20 ways to show your boldness
and bravery encompass the unusual to the ordinary. Whatever you choose bravery is always, always worth it.
---
10 of the most courageous people in history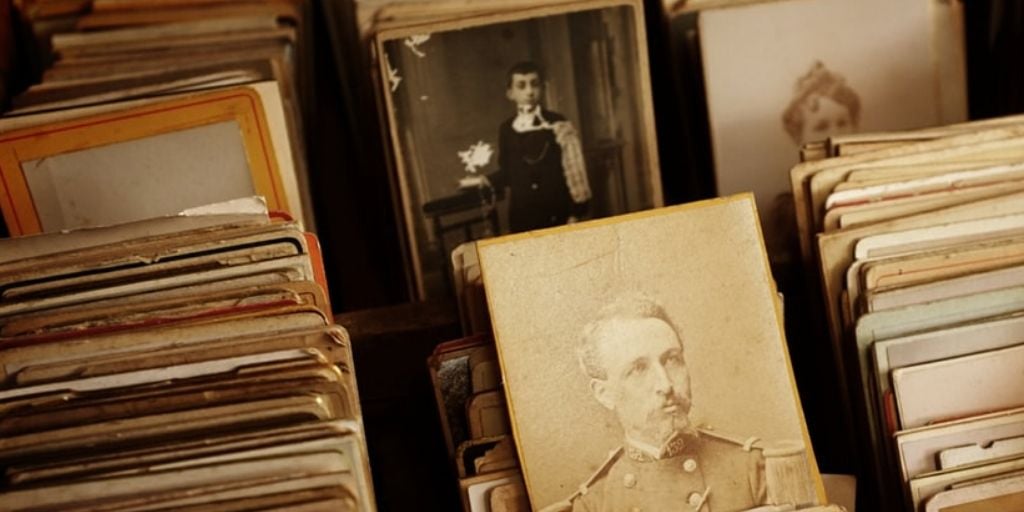 Boldness comes in many forms, be it peacefully resistance against an oppressor or fighting for something good.
These peopl
e showed remarkable courage all for causes they fervently believed in; including Emmeline Pankhurst, Joan of Arc and the Unknown Rebel at the 1989 Tiananmen Square Protests.
---
Be Bold for Brave Girls

The world is changing rapidly, and young people are spearheading these changes – from youth activists lobbying governments on climate change to a single teenager leading a campaign to end period poverty in British schools. Be Bold for Brave Girls is a new initiative to connect students in the UK with global girls' rights issues, building empathy for brave girls everywhere and an awareness of the challenges girls and young women face all over the globe, including in the UK.
---
30 ways the world is taking bold climate action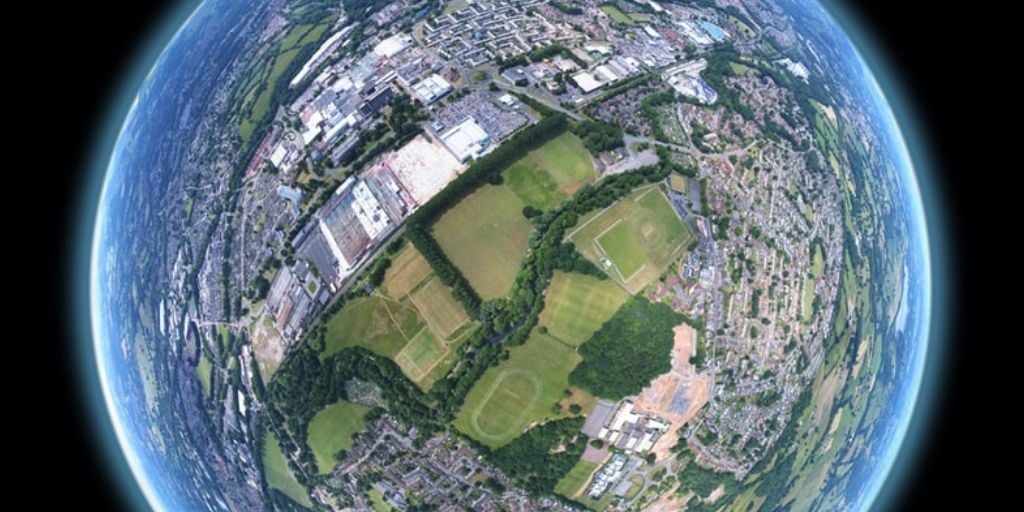 If you despair about the climate crisis have hope;
there are solutions
. All around the world people are boldly responding to the climate crisis while delivering strong economic growth, sustainability and inclusivity.
---
Being bold for change starts with you!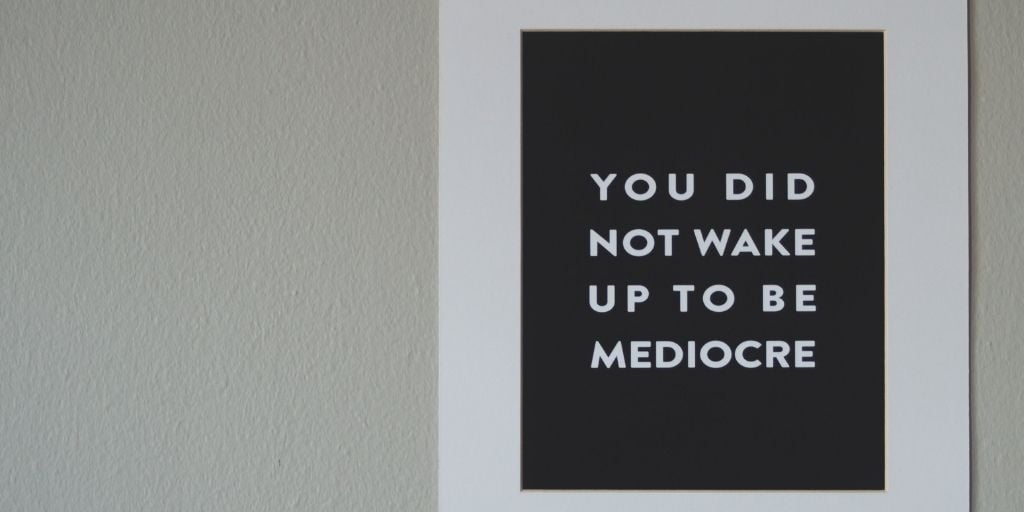 A series of interviews with women who have made a difference by being bold. Remember, as you read these stories, that these people are no more or no less special than you. They have no secret abilities, no special circumstances. In other words, these women are just like you. This shows that each of us can make a difference – by aspiring to reach our own potential, each in our own unique way.


---
Three benefits of being bold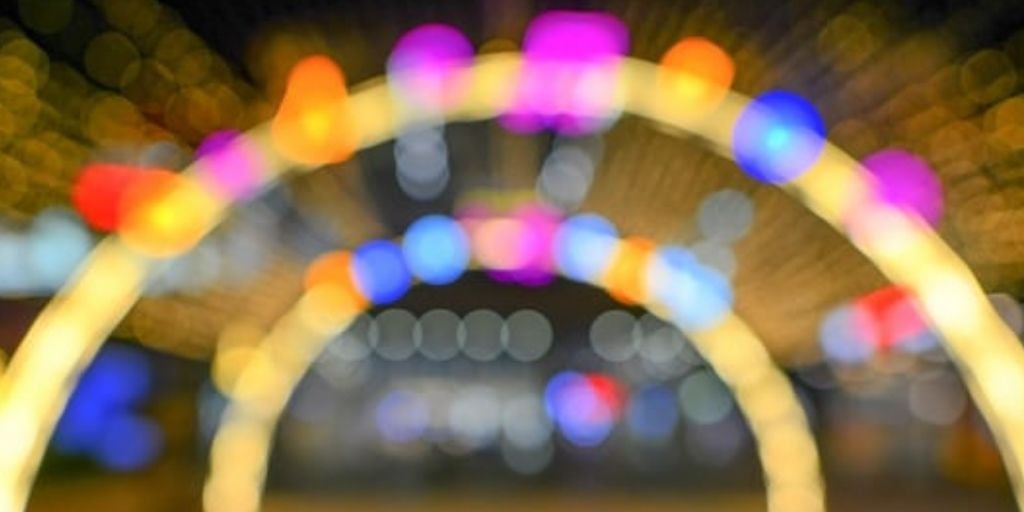 There's value in being bold by saying "yes" to opportunities or ideas outside of your comfort zone.
Here are three things
that will change in your life when you practice being bold more often.
---
And finally, bold quotes to live by…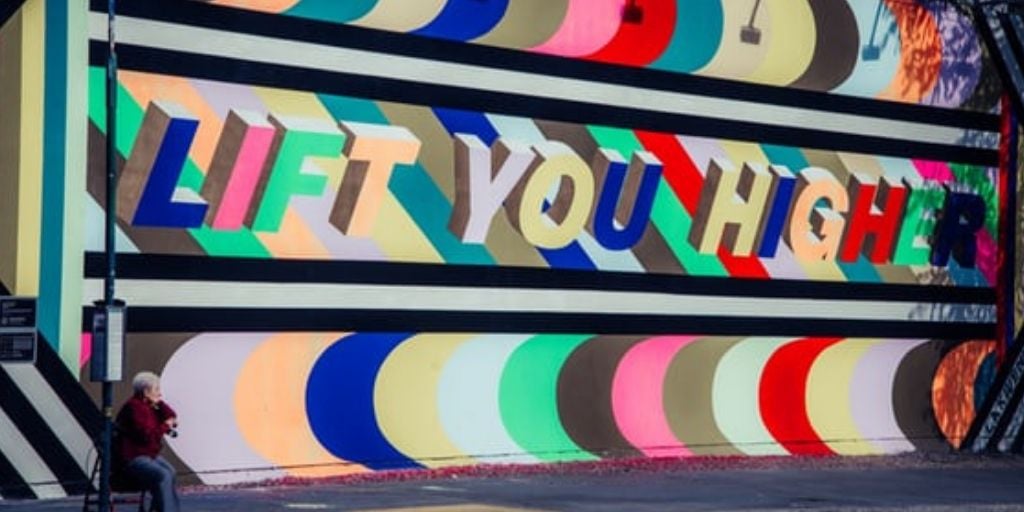 Each day, there are an infinite amount of moments to change your life for the better, to handle your goals and your dreams with boldness and great care. Living by a few simple yet undeniably important mantras could make all the difference. G
et started with these 15 insightful quotes.
---