This guide covers how to maximise the redistribution of surplus assets to the charity & not-for-profit sector.
The article is aimed at procurement, facilities, estates, waste and sustainability managers in large organisations, as well as those with responsibility for community outreach.
You have surplus assets you don't have a use for internally- you have tried to donate to charity in the past but it has fallen over and now you are just paying to dispose of reusable assets.
We will discuss why you should pass surplus assets to charitable organisations and we will explore several ways you can do this legally, safely, effectively and with maximum impact. We will also have some downloadable resources at the end to help you implement the advice in the article.
The objective here is to help your organisation to increase your impact in the local and regional community- but also avoid waste disposal costs, increase landfill diversion by reuse and head towards zero waste.
If an item/s is heading for the skip, it makes sense for the facility manager to improve estates management to give furniture for free to not for profits- legally and safely. It is the same with office furniture clearance or decommissioning- it is good for waste minimisation and sustainability as well as your costs.
Here's what we will cover:
How to donate office furniture to charity
How to point charities to the Warp It online portal
How to maximise community leadership and set up your own charity network
How to use your staff body to reach out to charities and make more meaningful connections
You can view the video or read the content. If you are already a Warp It customer skip forward to 4.14 on the video!
5 Ways to Maximise your Charitable Asset Donations
1. Point Charities to Warp It
You can make charities that you are connected to either officially or via staff connections, aware of the Warp It website where charities can join for free. Give furniture to charity - a free office chair for example! Make sure this link goes into your communications. www.warp-it.co.uk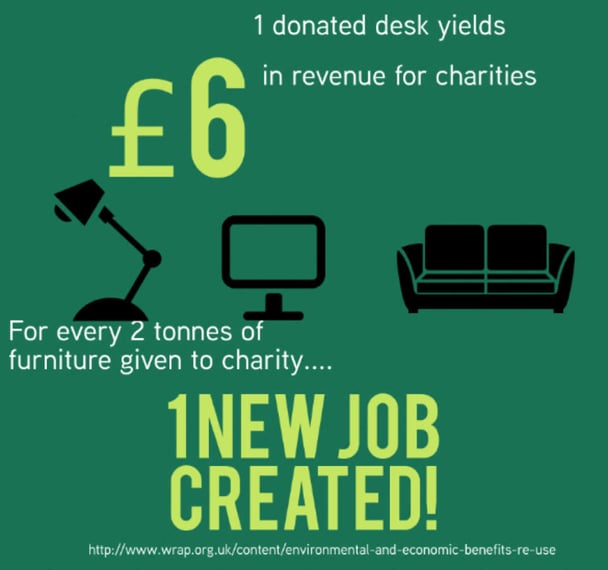 2. Set up your own charity network on Warp It
This is the best way to make meaningful connection and maximise donations. You set up your own portal for your charities and invite them to join. The portal then links up with your own Warp It corporate portal and your charities then get priority 2 or 3 access to your assets- more about priorities here. Benefits include:
–Great demonstration of civic leadership
–Brand the charity portal up with your logos
–Brand the charity portal up with your organisation name
–Better, more meaningful relationships with local charity & community groups
–Better communications with local charity for one off announcements etc
–You control who joins the portal
–You control the portal settings
–Charities apply to you directly
3. Your staff are the secret weapon
1000s of staff visit your estate every year. This is a great way to get your charitable objectives message out. A small proportion of these staff are linked with charities, faith groups and community groups. Get these charities to join your charitable portal or Warp It via your staff.
This is also another chance to tell your staff about your internal reuse project.
Download the communication materials at the bottom of this page.
–Your staff have the most meaningful links with local 3rd sector.
–Template email to be sent to staff.
–These relationships prove to be very strong and as such transfers are more efficient than other 3rd sector groups.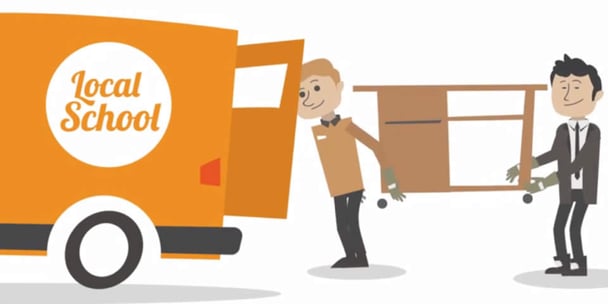 4. Use your outreach department
We have talked before about collaborating with other departments with similar objectives to reach your goals. Your outreach department will support this initiative and will have great contacts and have much better advice than we can give you! Make sure you involve them!
5. Use local charity umbrella organisations
In your city or region there is an organisation which represents all of the charities in the area. These organisations can often be found by putting 'city region community voluntary association' or similar into Google. These organisation will often set up a Warp It portal on behalf of local charities.
–Meet and explain your objectives.
–Show them this video. (This PPT will be sent to you)
–Get them to sign up here.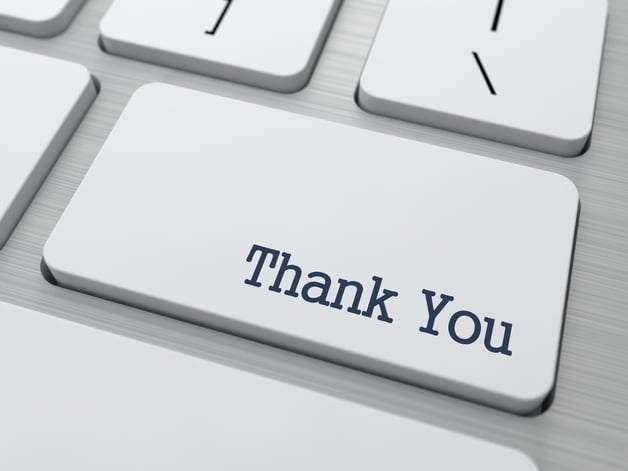 ---
The Way forward
–Meet with community outreach
–Set up your local portal if appropriate or point charities to Warp It
–Publicise - to staff or external
–Meet with local voluntary group - get them set up on Warp It
–Intranet content - get the content below on your intranet. It is an easy win.
You can download all of the resources you need to help you below. Included in the pack is:
Action plan
Newsletter template to recruit staff with charity connections
Newsletter article/ press release to tell everyone how much you have donated to the charitable sector
---