Coaching is a process that aims to improve our performance and focuses on the present rather than on the distant past or future.
Fundamentally, the coach helps the individual to improve their own performance: in other words, helps them to learn.
This month we're looking at how to coach and how to be coached.
Tips
Seven tips for curious coaches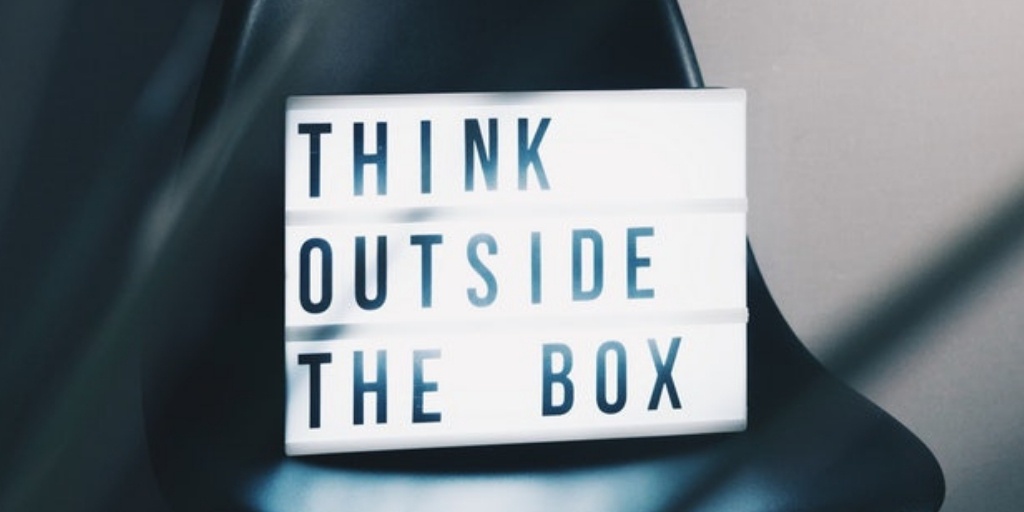 These
seven TED talks
are sure to provoke thought for coaches. The curator has divided 140 minutes into a week of TED talks for Curious Coaches.
How to coach someone more experienced than you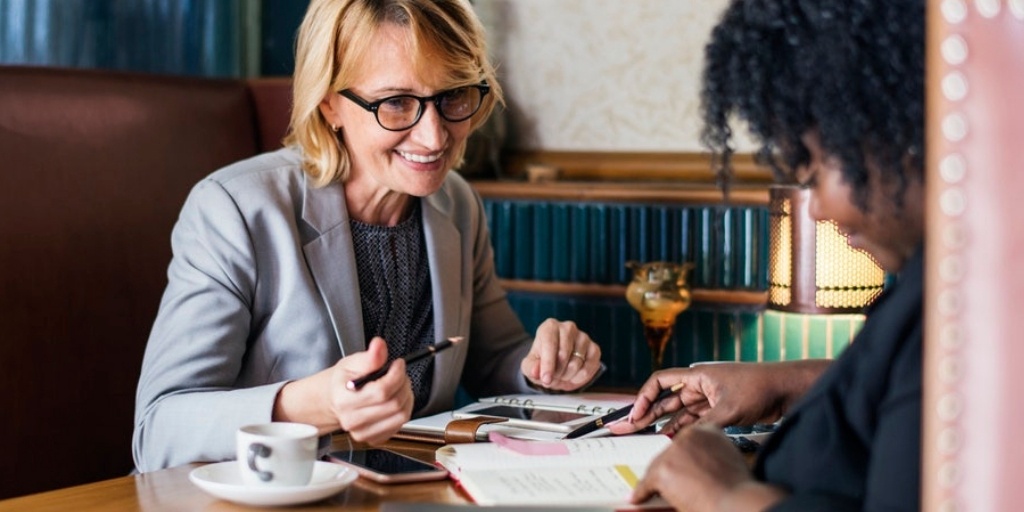 Coaching applies to us all and it's becoming increasingly common for discussions between a boss and subordinate. However, many have found that such conversations can become awkward –
these tips
look at how to coach someone with more experience than yourself.
Attend these workshops!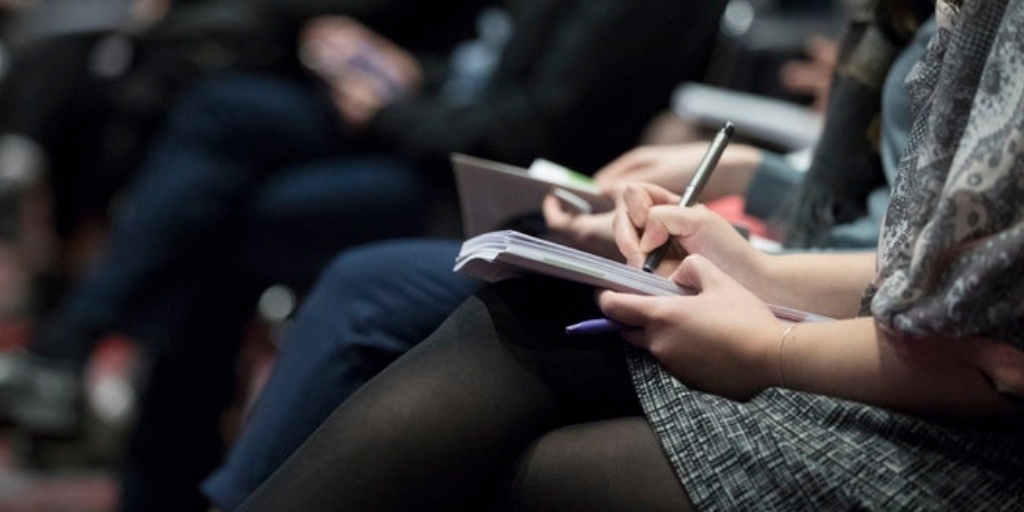 Our aim is always to make reuse mainstream and give you the tools and tips to help you do just that. To help we're delivering regular regional workshops.
This blog
isn't just about why you should come to these workshops but widen the scope and give you reasons to go to any relevant event or workshop.
Make the most of large conferences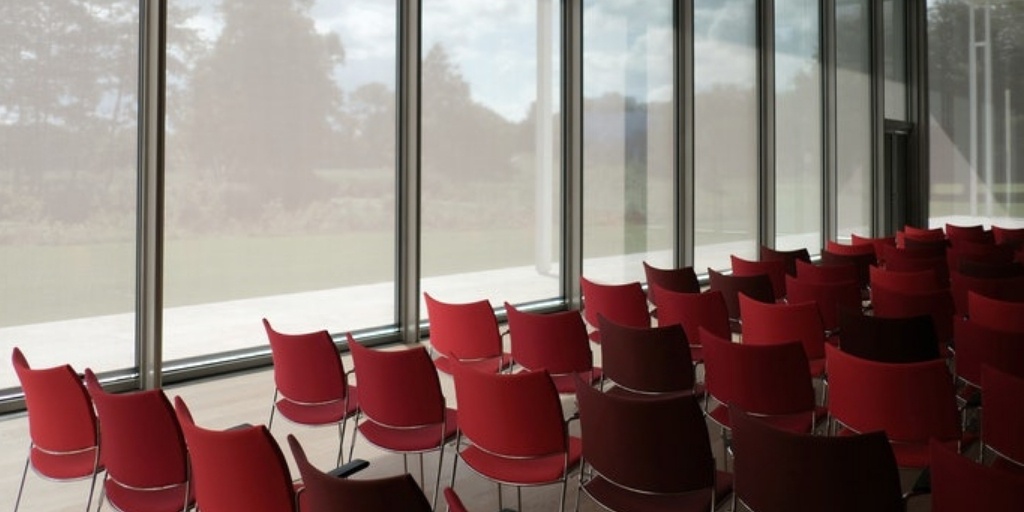 These five tips
will help make your next conference experience simply the best. Speakers and attendees can come from all over the world and attend conferences to share and discuss the latest industry trends, governmental regulations, ideas and insights. An essential part of any coaching regime!
---
Tools
Skills to become a word-class mentor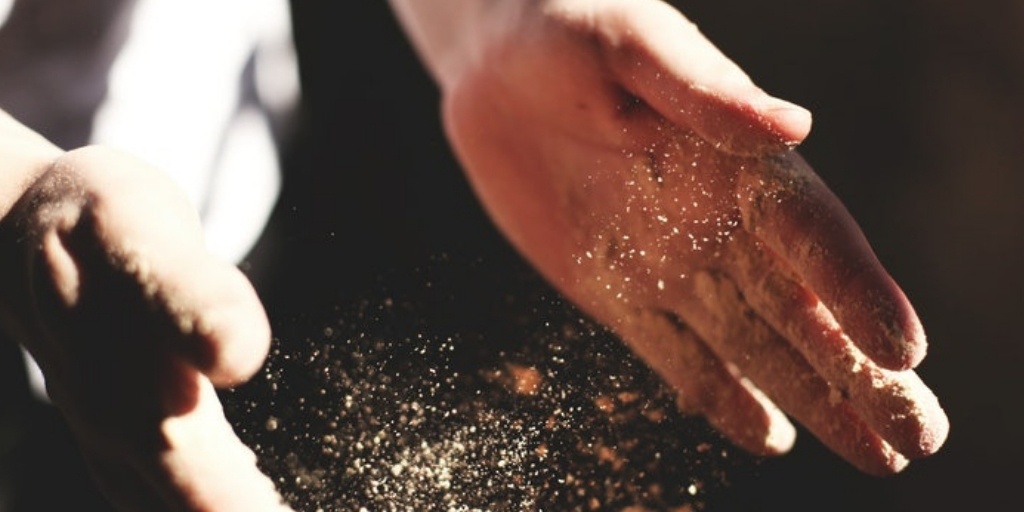 Becoming successful in your own right is undoubtedly excellent; however you can achieve real fulfilment when you can use your skills to help someone else achieve their dreams. Through helping someone achieve their goals, you get a similar but more powerful result yourself.
These six skills
are designed to help you do just that.
Tips to find a fabulous mentor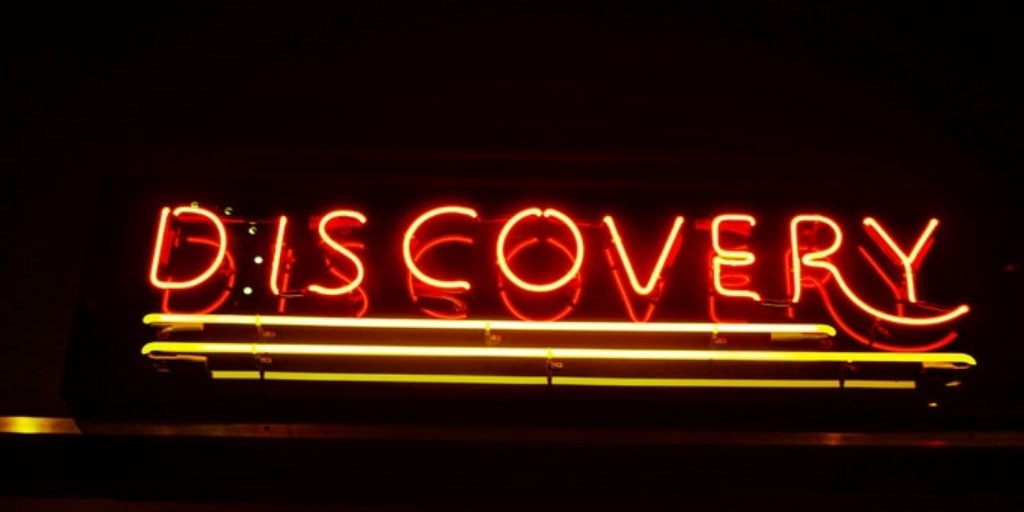 many people I struggle in their approach to find a suitable mentor, and may end up frustrated, disappointed, angry or confused.
Check out these tips
to make sure you find the mentor that will suit you.
Have you found these tips and tools useful? Do you have any you'd like to share with us?
Do you know someone who might benefit from giving one of them a go?
Please share away, and why not submit your comments below?