When Ellie (age 8.5) saw the heartbreaking bushfire images coming from Australia she wanted to do something. So she did.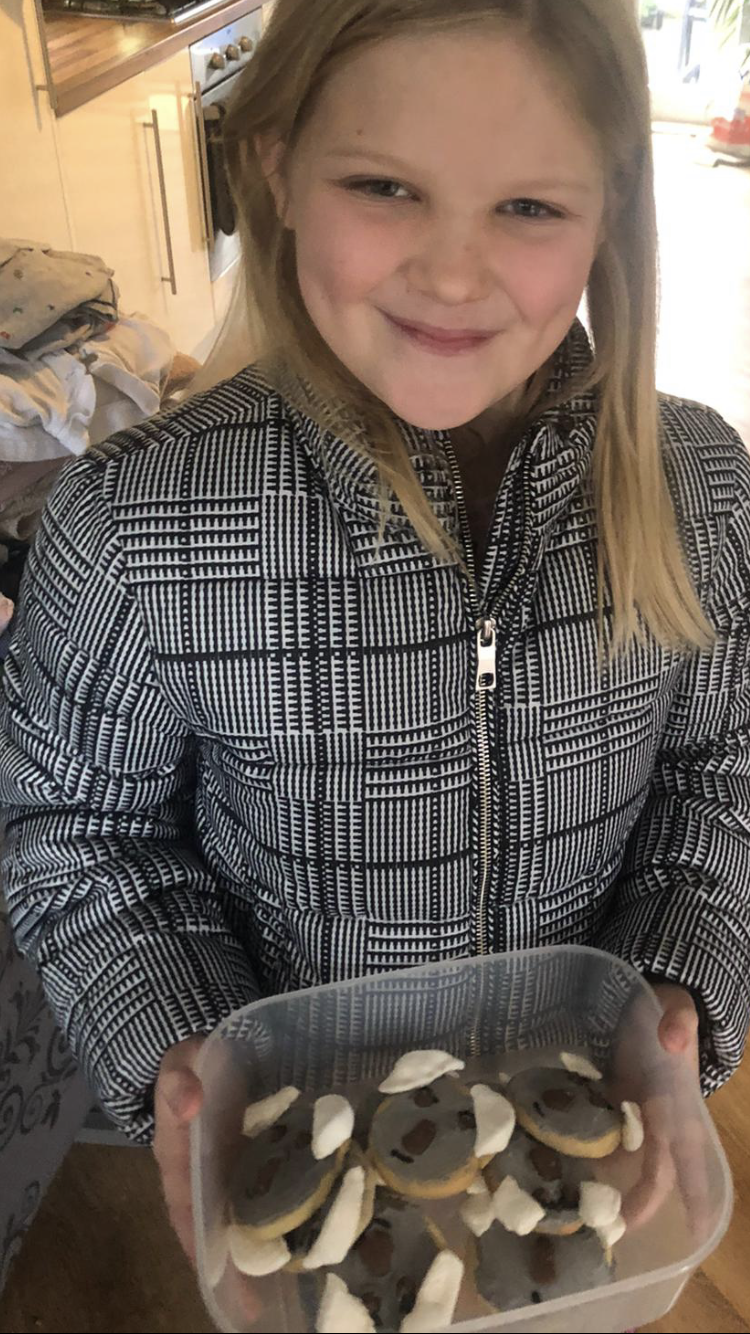 The news of the Australian bushfires reached a crescendo in the UK at the start of 2020. The images of kangaroos, koalas and other animals trying to flee the flames really hit home for Ellie Brianne O'Connor (pictured above).
Ellie, Daniel O'Connor's (Head of Customer Happiness at Warp It) daughter, has a strong affinity to Australia along with her brother, Finlay, as they both love to watch Australian shows Little Lunch, Inbestigators and Zumbo's Just Desserts.
When she heard about the bushfires, Ellie knew she wanted to do something and, without asking mum or dad, devised a plan.
As an excellent baker, with ambitions of opening her own bakery called Life is What You Bake it!!, Ellie made Koala cookies to sell door-to-door to raise money for the fire services.
On Saturday she googled the recipe and design for the cookies, then baked them that afternoon.
On Sunday morning she went around the doors with her dad and sold all the cookies (see the photo below) in just a couple of hours.
Ellie raised the grand total of £100!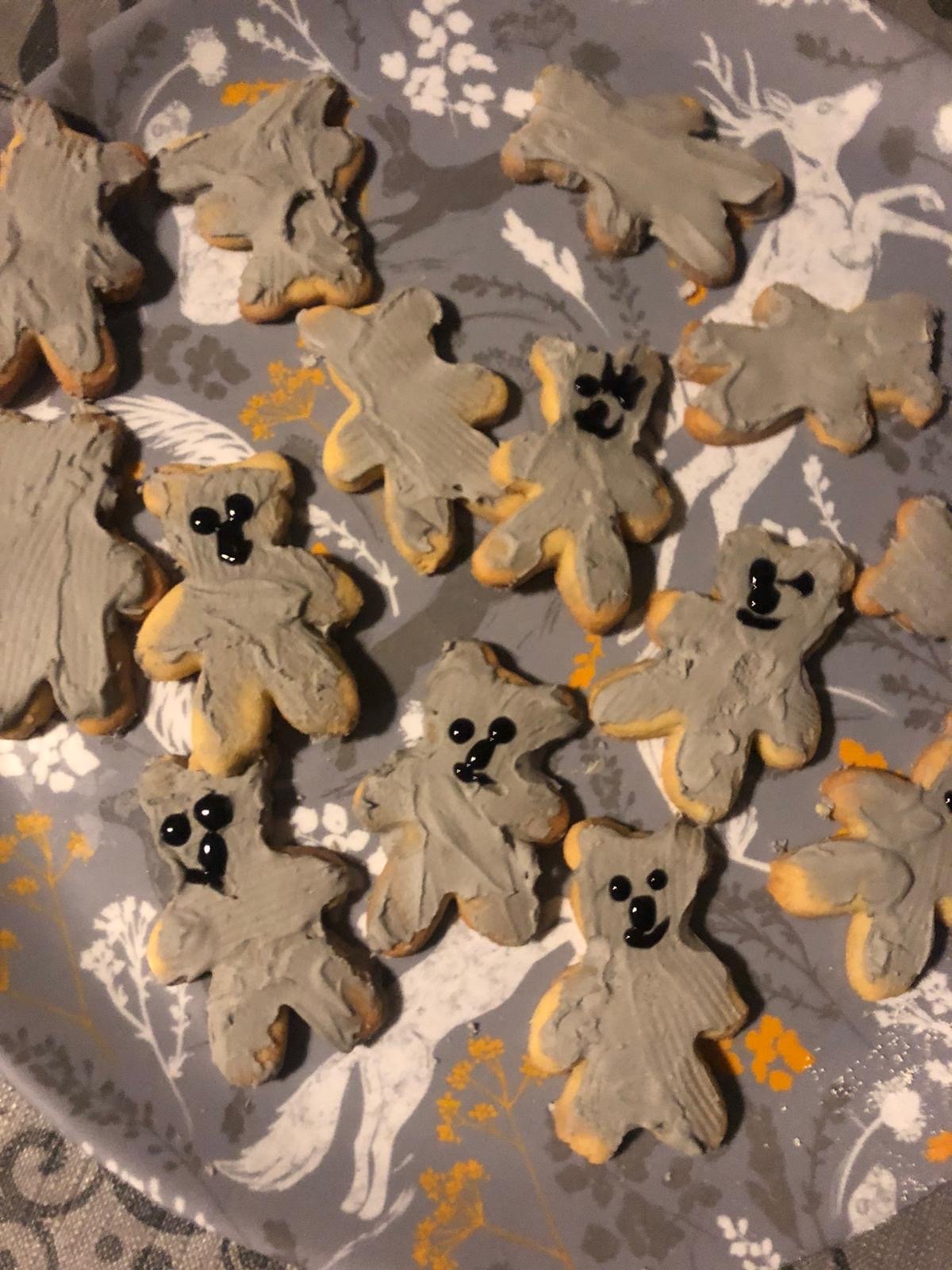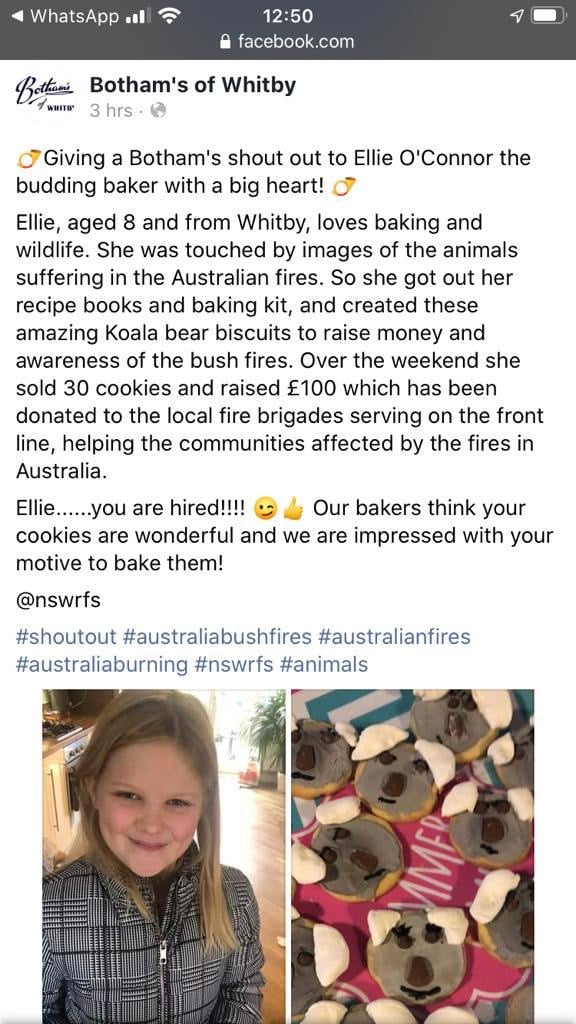 Here she is featured on the local baker's Facebook page!
We want to say a bit thankyou to Ellie and we cannot wait until she opens her Bakery!
Ellie's amazing initiative and generosity of spirit got us thinking. Inspired by her charitable actions we also want to offer our help.
If any large organisation requires a platform to offer surplus furniture to fire-affected communities we can offer our services free of charge.
For existing customers we will also put forward staff time to help you donate furniture through our platform.
We understand there are already platforms in use in Australia, if they aren't suitable, the Warpit service is here for free.
If this is of interest to you, email Dan here.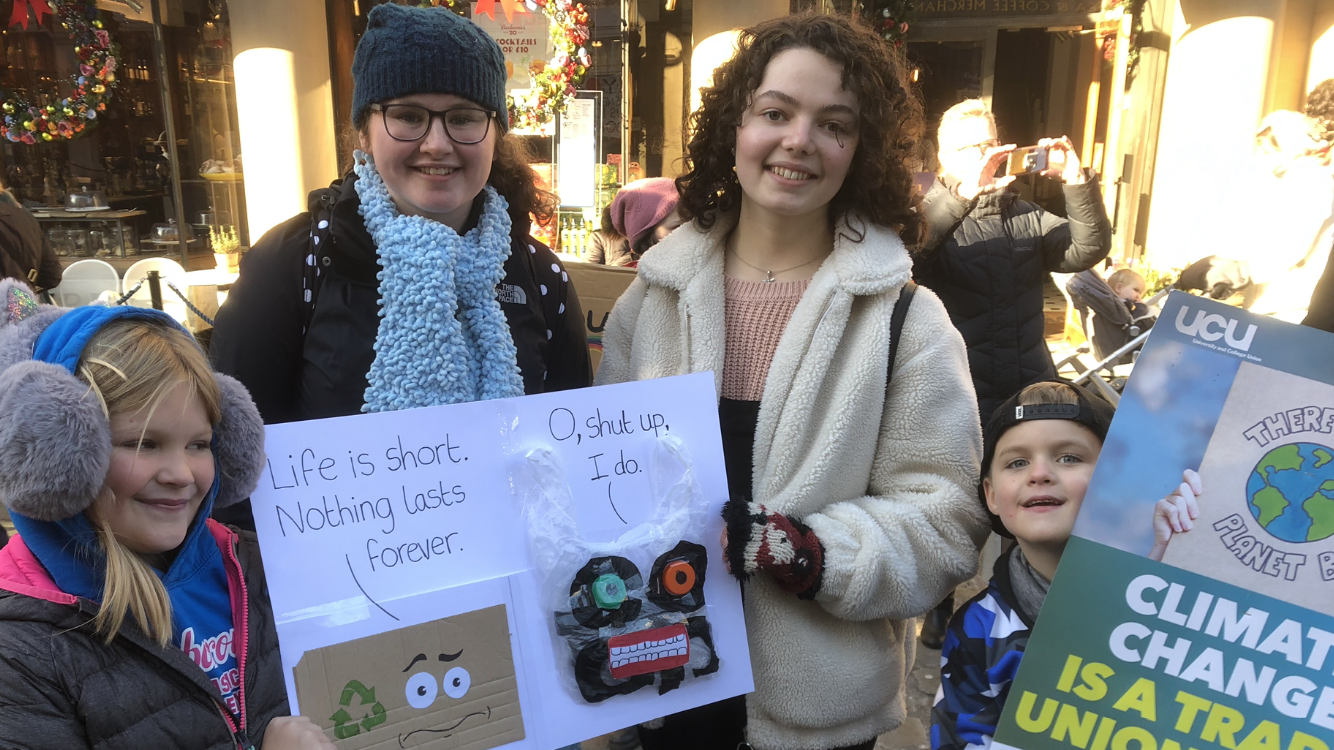 Ellie and her Brother Fin (above) are no strangers to Schools Strike for the Climate either!