---
Each month we share a few things that we've spotted that inspire, amuse or entertain. It is nearly Christmas and so our tips and tools this month look at how you can best donate or fundraise for charitable purposes.
Tips
Homelessness is rife and is an indication we have a broken society. Homelessness at Christmas is even worse. This article here gives you some ideas about practical ways to help the homeless right now.
Money isn't the only thing charities need: you can make a difference by donating your time, sharing your skills and even giving your blood.
Here's a few tips to get you going: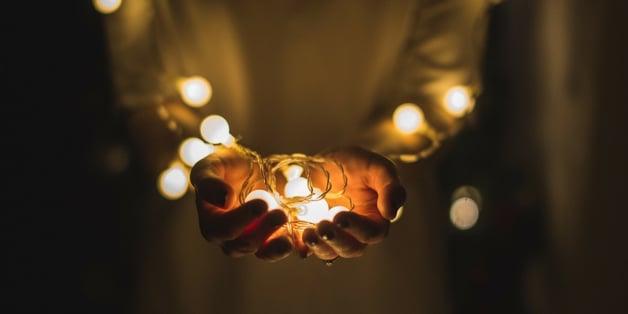 Donate your stuff. Many charities can sell on things like clothes, books, films and other household items in their shops. You could even donate as a group or with your local community and run a donation reuse station for your chosen charity. Clear out your clutter this weekend to go to the charity shop. Check out the Charity Retail Association to get going.
And of course, in the world of work items like furniture, stationery and electrical goods can be swapped or donated to charities free of charge on Warp It! Give unwanted furniture to charity: Sign up here.
Volunteer your time. Volunteering doesn't cost you anything. Whether you give your time in your local charity shop or engage in a more formal programme it's simply a matter of time! Time Bank is a great starting point.
Share your skills. Think about the skills you have and how they could be put to good use. If you're an accountant, for example, you could offer your services for free in return for joint promotion or to support your CSR plans. The Small Charities Coalition can match you with a charity so you can support them through a particular need or challenge.
Host an event. Anything from coffee mornings to galas are a great way to bring people together for a common cause. Make sure you have ways to collect money and fun incentives such as games and raffles. Most charities will have fundraising packs that will give you loads of inspiration and ideas. The Fundraising Authority, gives some great tips on organising a successful event for charity.
Give blood. It's a specific tip but a life-saving one for many! Most people between the age of 17 and 65 can give blood. The most time-consuming part is finding a local donor centre and setting up an appointment; donating a pint of your blood takes just 10 minutes. Sign up now!
---
Tools
Here's a few online tools and resources that we've found that can help you effectively engage and donate to charities of your choice.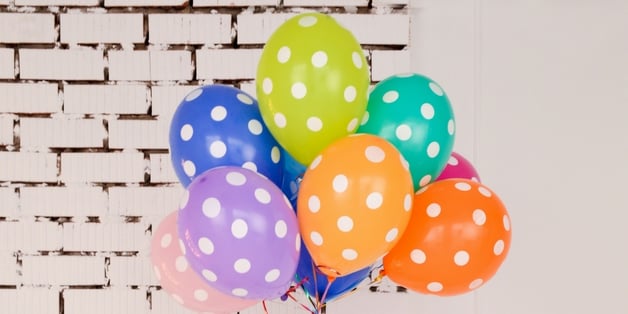 Charity miles. This cool app will help you earn for charity when you walk, bike or run. Just follow your regular routine, and what you do will help others.
Free Rice. A long-standing great way to feed the hungry. It's a quiz that donates food for each question that you get right. If you've a few spare minutes, answer questions and build up rice to be donated through the World Food Programme.
Facebook fundraisers and donate buttons. If you run a not for profit company you can use this tool to raise money for specific fundraising campaigns. The donate button will enable you to accept donations inside of Facebook directly from your page and posts. donations.fb.com
Donate credit card rewards. If you've got unused points or miles, you can usually donate them to charity. Most credit card issuers let you to do this, and some even have schemes that will boost your gift.
NABUUR. This is an online volunteering platform that links online volunteers with local communities in Africa, Asia and Latin America. Connected through Nabuur.com, volunteers and local communities learn about each other, share ideas and find solutions to local issues. Everybody has something to offer, and everything is done online.
And of course, Warp It! Register with us and see your unused and unloved resources in your workplace given to charities.
---

We hope you find our tips, tricks and tools useful. Do you have any you'd like to share with us? Submit your comments below and we'll take a look!