---
Each month we share useful tips and tools and this month we're focusing on gratitude and the importance of taking the time to actually stop and thank people and, importantly, thank yourself!
Who doesn't love being thanked?
But how often do you pat yourself on the back? Reflect on your achievements? We're guessing not often enough!
So, take a look through our tips and tools to start and spread the gratitude – not just for others but for yourself as well.
Tools
Don't be stuck of an imaginative way to find reasons and express gratitude. This applies to thanking yourself as well as others!
Good things realised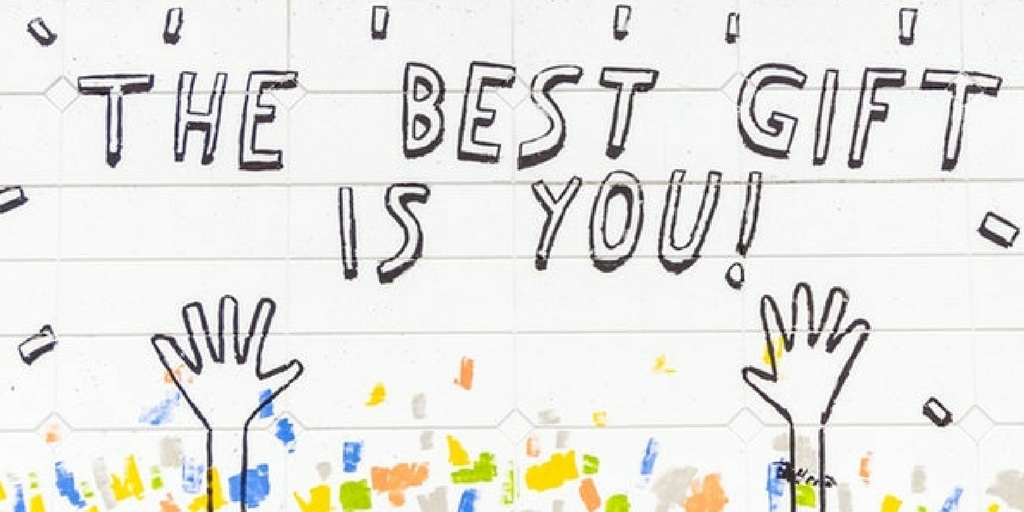 This
awesome list of prompts
will help you when you're struggling with what to acknowledge your gratitude for.
The gratitude diaries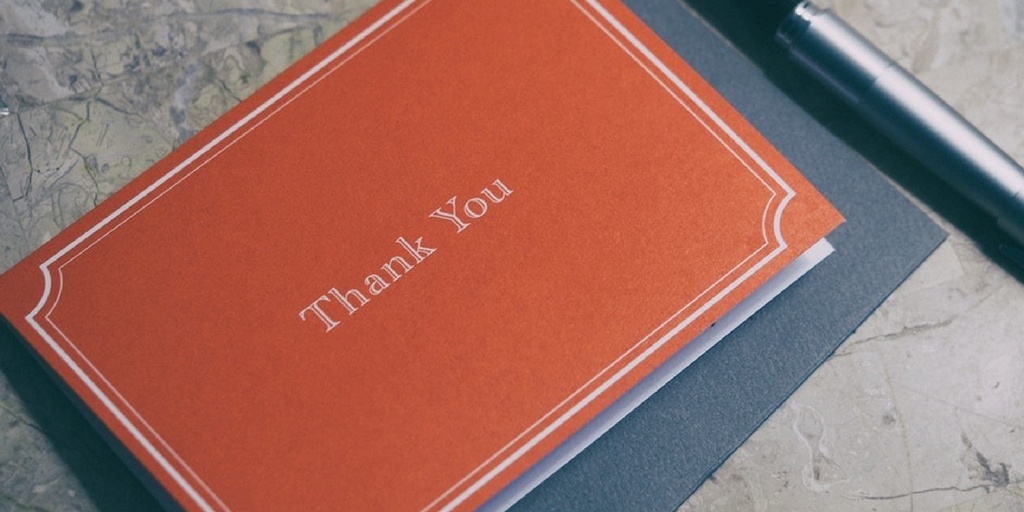 In this
inspiring memoir
, backed by pioneering research, Janice Kaplan spends a year living gratefully. As a result she gains a fresh outlook that transforms her marriage, family life, work, health, and every day experience.
Take care of yourself. Every day.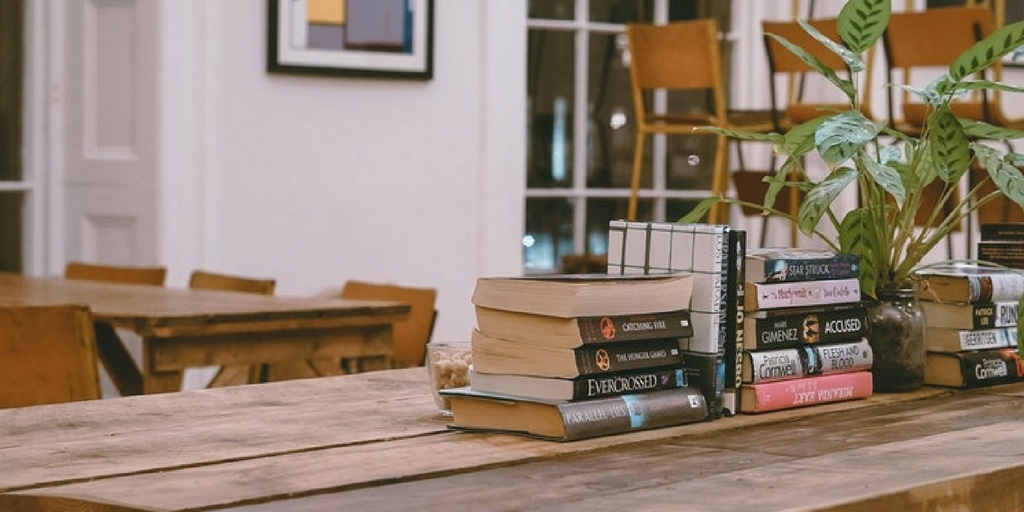 It's important not to slip into an unhealthy daily grind.
This article
shares 13 ways that you can work "me time" into your busy schedule.
---
Tips
Creating an attitude of gratitude can only be a good thing!
Ways to say thank you
This fabulous list
is brilliant. It shows ideas on ways to say thank you (at work) are limited only by your imagination. The power of saying thank you is amplified when the action, gift, or interaction is accompanied with a thank you note or a card.

Remember, employee recognition doesn't have to be expensive and it'll be appreciated by most employees and colleagues. And the boss will love a thank you just as much as you do!
Knowing when
As with everything, there's a time and a place to express gratitude.
This article
by Danielle LaPorte explains why it not always the best response when you're experiencing something bad. You'll know when the time is right!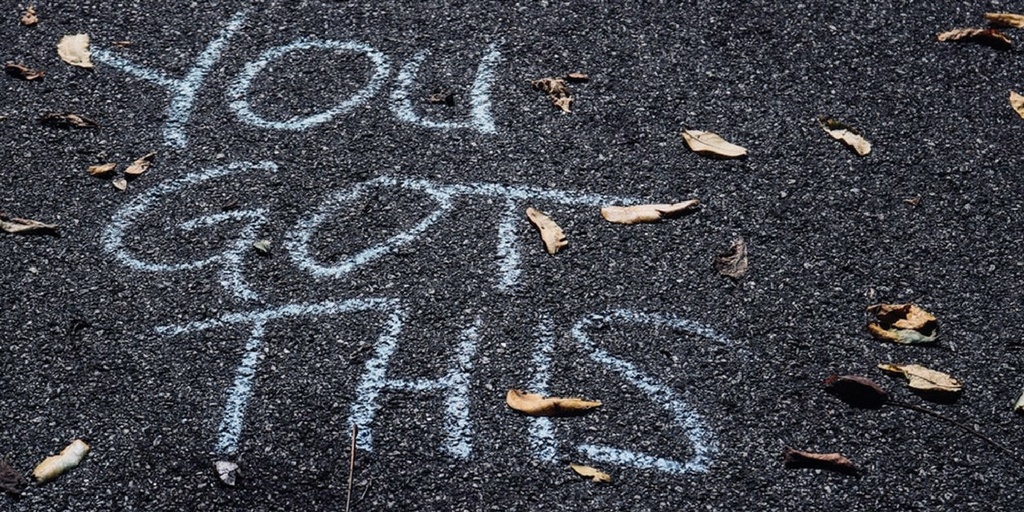 Easy action. Big impact ALERT!! Record your mini wins
A really simple way to keep track of the small stuff and acknowledge your achievements is by
recording your 'mini wins'
; it'll help you focus on how far you've come, rather than how far you have to go. And give you cause to celebrate...as a thank you to yourself!
Ways to have better conversations
This
TED talk
sees the speaker Sherry Turkle sharing her thoughts on how to have better conversations with each other without relying on our plugged-in lives. It's actually good sometimes to put down the phone and have a face to face conversation, and of course to say thank you sometimes!
---
We hope you find our tips, tricks and tools useful this month. Do you have any you'd like to share with us? Do you know someone who might benefit from giving one of the tools or resources from our list a go?
Please spread the grateful vibes and share away, and submit your comments below and we'll take a look.