---
This month we're focusing on how to conquer digital distractions and stay focused.

The constant inflow of emails, texts, social notifications and pop-up chats, can really distract us! It can feel invasive and, if not managed properly, will negatively impact productivity and well-being.
Did you know that one in three UK adults check their phones in the middle of the night? And one in 10 smartphone owners reach for their phone as soon as they wake up (*Deloitte's sixth annual Mobile Consumer Survey).
No wonder it can be difficult to stay focused and get on!
Here's our tools and tips to unplug from digital distractions and get on with things that really matter!
Tools
Distractions are surprisingly difficult to ignore, and these anti-interruption tool may help tackle focus issues.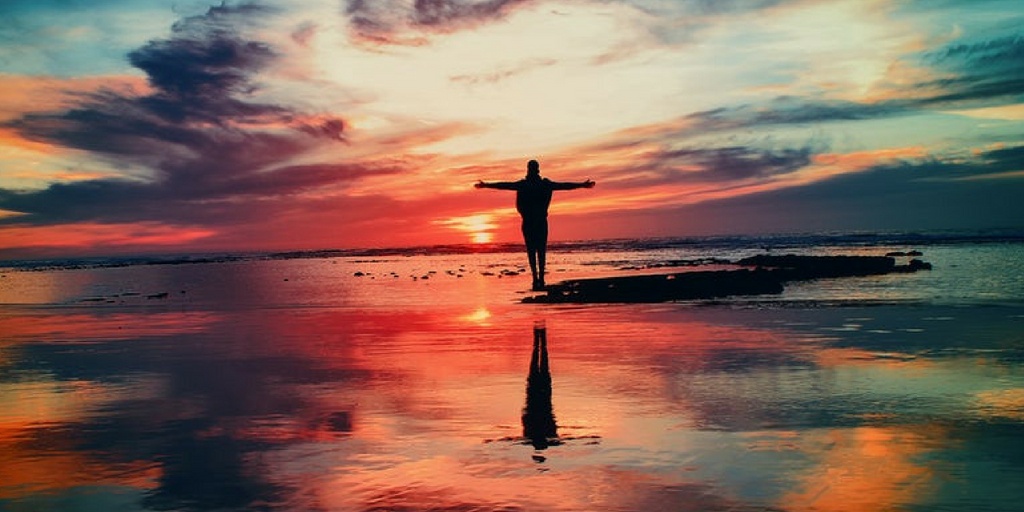 Known as the "granddaddy of Internet restriction programs", this is a comprehensive distraction-blocking tool for all your electronic devices. It prevents you from accessing attention-grabbing websites and apps during a specified time frame. And all of your activities can be managed from one place.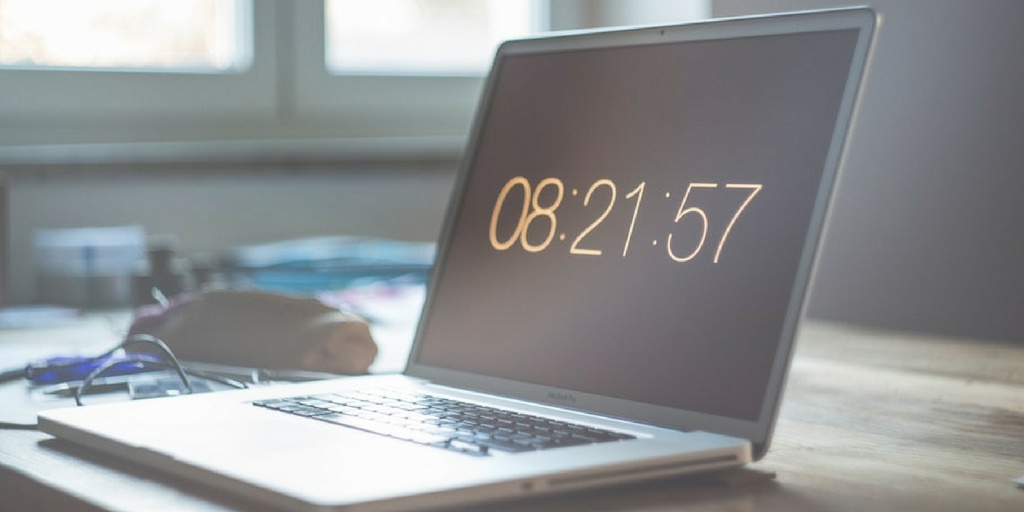 While RescueTime block certain sites, it does much more than that. It tells you where and when you're the most productive, and how long you spend browsing on specific sites. It's acts like a map of how you spend your time when you aren't thinking about it so if you're trying to work the nuances out of your routine, RescueTime will give you the insights you need. No more subconsciously wasting your time.
Try retro!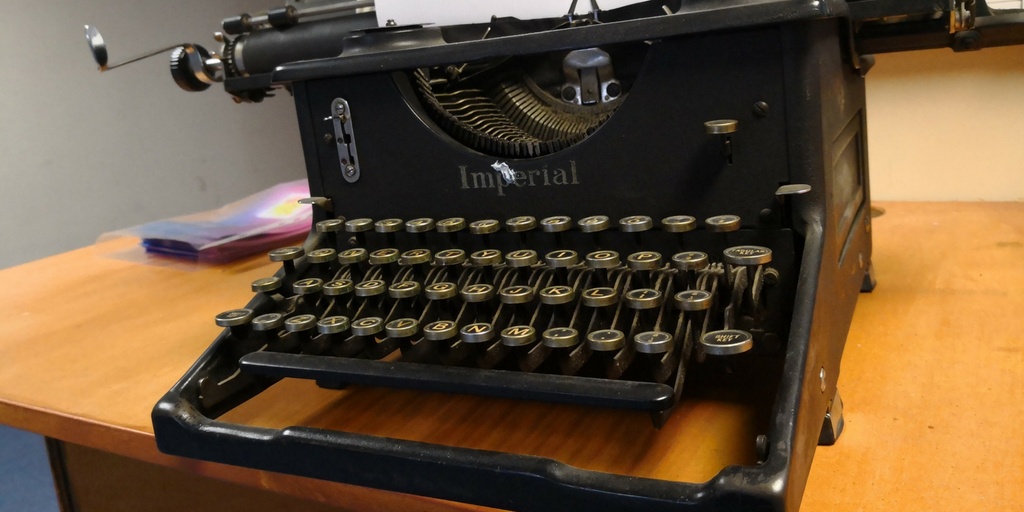 If you're easily distracted that you'd need to block the entire internet to finish anything on time, you may be better off not being anywhere near a computer! If that's the case, why not use an old-fashioned typewriter instead?
---
Tips
How to say no to distraction and get stuff done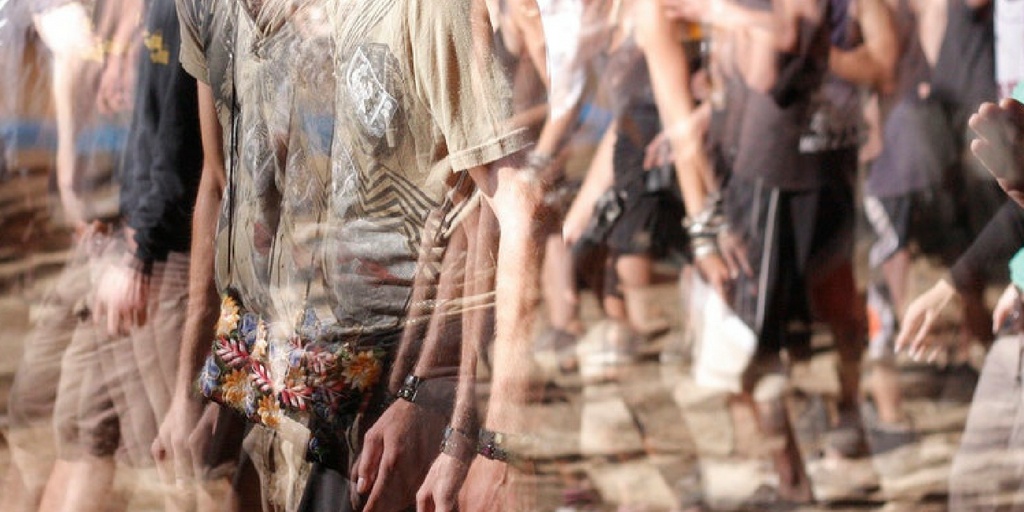 Watch how Daniel O'Connor ditched the bad distraction habit and used his time to launch Warp It! Back in 2011 he was working for Newcastle University as their Waste Manager when he had the idea that there needs to be an online platform for the reuse of surplus assets. But, of course, there are only so many hours in the day and eight of those were dedicated to Newcastle University.
This is how he made it happen
!

Break through digital distractions to make real connections
Have you ever used your electronic device or checked it for messages while another person spoke? Or conducted a meeting to find yourself looking at the tops of digitally distracted heads? While digital distractions have become the new workplace normal, there are ways to minimise the negative impact –
check out these tips
.
Become untouchable.
Well at least once a week. Read this insightful article on why carving out time in your diary, on a regular basis, where you don't have contact with the outside world can really impact your productivity and life in general.
Change your perspective
. If you're overwhelmed with things to improve, change, update, fix, or act on it's usually because you care. So, here's the thing;
what are you willing to not care about
? Because once you recognise it's impossible to care about everything, you can shift your perspective to focus on what's possible.

Is your data protected?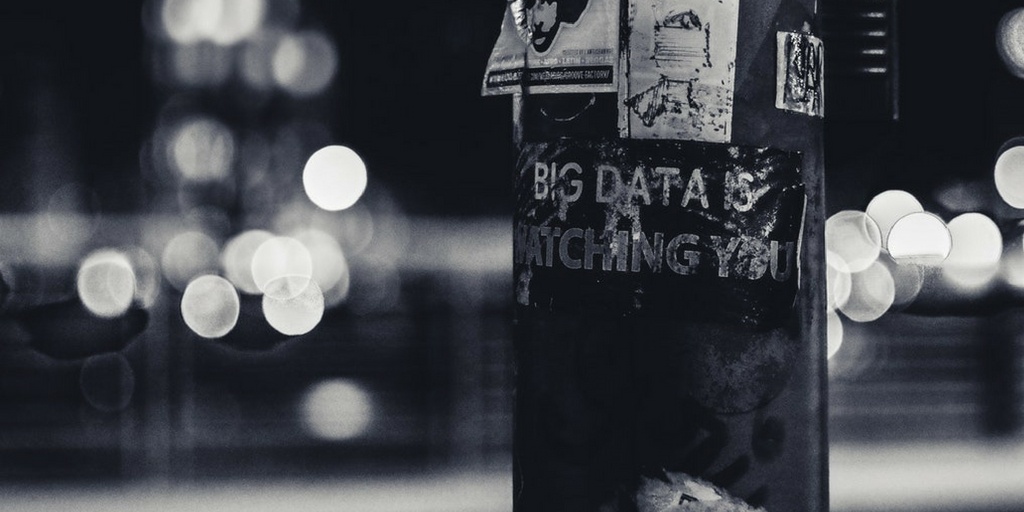 The new regulations on data protection are coming into force soon, which is great news for all of us who receive unwanted emails. It will ensure we only receive information that we want! Here at Warp It we need to check you want to keep getting our newsletter so
please us know here
!
---
Have you found these tips and tools useful? Do you have any you'd like to share with us? Do you know someone who might benefit from giving one of the tools or resources from our list a go?
Please share away, and why not submit your comments below?