This month we've been looking at when and how to say no; sometimes it's a must and you can read our tools and tips which are geared to helping you do just this.

In the meantime, we've gathered some stories that, frankly, you'll find hard to say no to checking out!
---
Going to the beach benefits your brain
As if we need an excuse to go on holiday and spend time on the beach!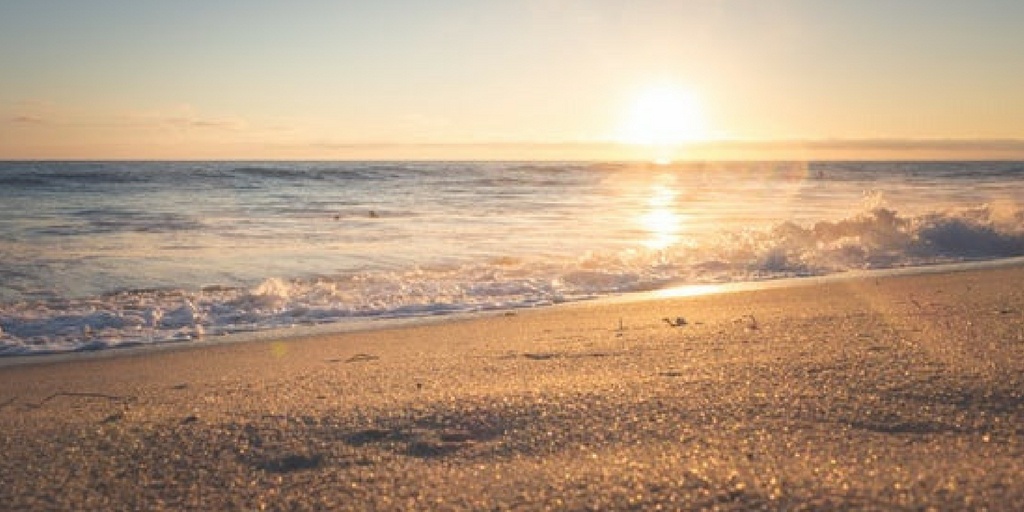 It's been
scientifically proven
that the beach is one of the best places to visit to alleviate stress and heal your brain. So, what are you waiting for?
Meanwhile, great things are happening on one beach in India where the
largest clean-up in the world
has taken place. Litter-picks and beach cleans-ups are, thankfully, becoming a popular activity and are certainly necessary. But not everyone has the drive to do what a young lawyer and environmentalist in Mumbai has accomplished. After nearly two years, his team picked up
11,684,500 pounds of trash
, most of it plastic, that had accumulated along the shoreline.
Fancy doing your bit? Why not check out
Precious Plastic
? It's a global community of hundreds of people working towards a solution to plastic pollution. Knowledge, tools and techniques are shared online, for free. So, everyone can start – including you!
---
Resistance Is futile!
Have you ever tried to resist something only to find it impossible?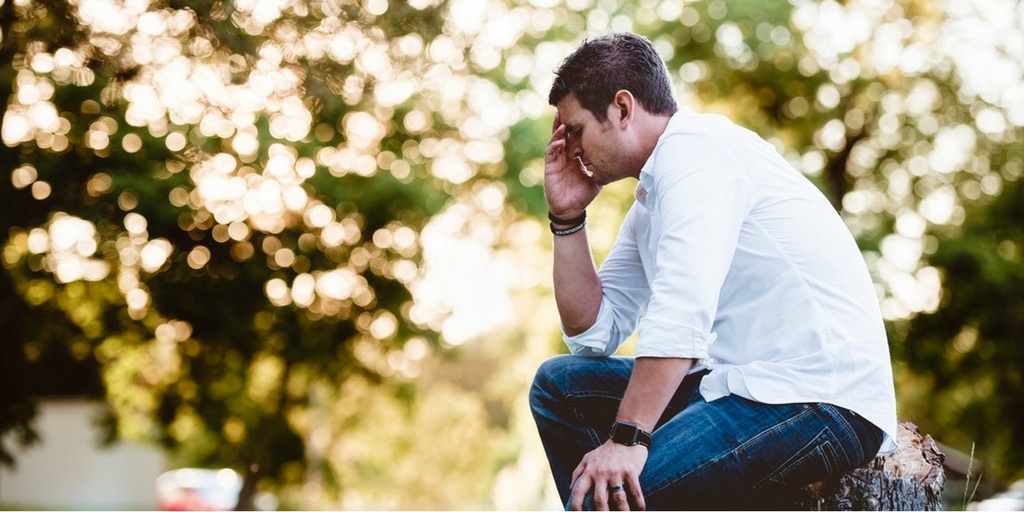 Well of course you have. We all have!
This article
looks at the theory of using replacement to change habits; try it!
Getting out of our comfort zones and facing the stuff that scares or intimidates you can be challenging. Nerve-wracking. Something we'll shy away from. But facing up to challenges is definitely when great things happen. Entrepreneur Derek Sivers
shares his (many) experiences
of how embracing the things that scare him has guided his adventures.
---
Young adults are rethinking their social media habits. Yes, really!
Despite popular assumptions that young adults are social media-obsessed, new data suggests that many have considered a temporary, and even permanent, reprieve from their newsfeeds.
Read this to believe it!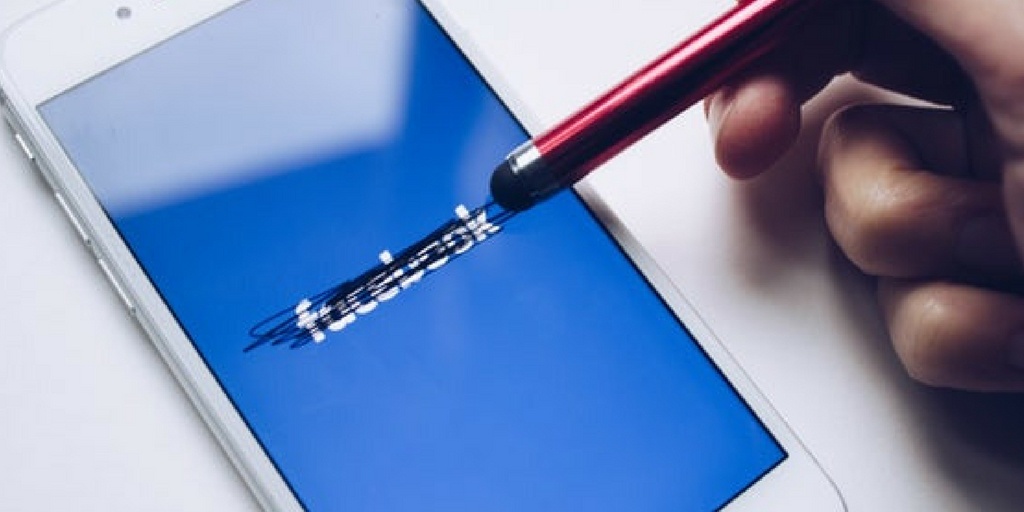 Hope you've enjoyed our round-up of things we love this April and do let us know your thoughts!