This month we're looking at the importance that sleep plays in our lives and how it contributes to greater innovation, productivity, job satisfaction, and improved health.
The well-known phrase "everything looks better after a good night's sleep" couldn't be more true!
So, with this in mind, have a look through these things we love all about sleeping!
---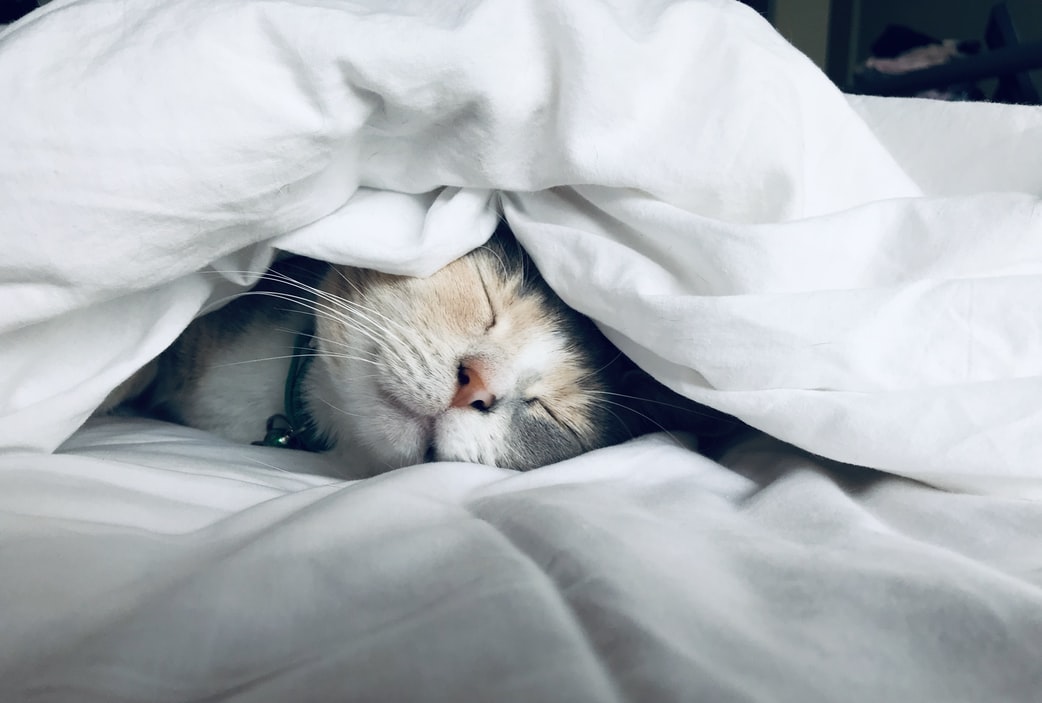 A sleep prescription
The Joe Rogan Experience podcast with Sleep Expert and Neuroscientist Dr. Matthew Walker, explores why we not only need sleep but what happens when we don't get enough. Dr. Walker explains why sleep deprivation is increasing our risk of cancer, heart attack and Alzheimer's, and, importantly, outlines what you can do about it.
In a world where sleep has become strongly associated with weakness and even laziness, this podcast is essential listening.
Listen here
and
read the notes too
.
---
Sleep in 60 seconds!
Mission impossible? Harvard-trained Dr Andrew Weill (pictured above) doesn't think so. He has developed a method, described as a
'natural tranquiliser for the nervous system'
which quickly reduces tension, allows the body to relax, and helps you nod off in just 60 seconds.

Daniel O'Connor, Warp It's Head of Customer Happiness, has been doing this for about a year now – with a 95 percent success rate! The secret is to be patient and persistent and do it every time before you go to sleep, even if you're not tired.
---
The secret of success. Sleep.
Instead of bragging about sleep deficits, we should shut our eyes and see the big picture. This way, we can sleep our way to increased productivity and happiness, and smarter decision-making.
---
Teenage sleeps all through the night?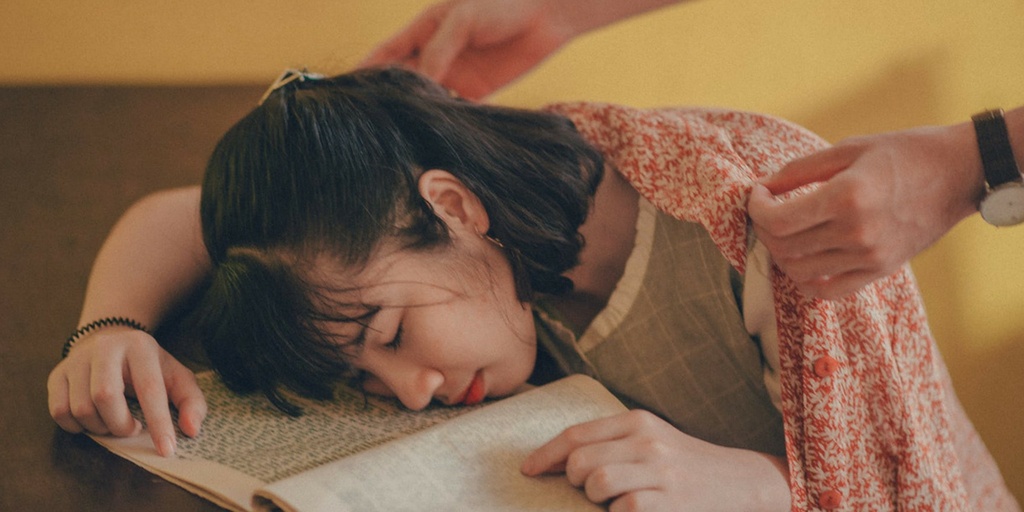 Adolescence is a time of significant emotional, physical and intellectual maturation and sleep fuels these important processes. Drawing from her experience as a sleep researcher, clinician and mother of a teenager,
Wendy Troxel
discusses how early school start times deprive adolescents of sleep when they need it most.
---
We hope you've enjoyed this month's round-up of things we've loved. Do get in touch with your sleep tips and tales!