Every month we find and share great stories we love. Why? Well, we want to spread positivity, through sharing inspiring, educating and amusing tales. And what better way is there to do that than through stories?
After all, storytelling is the most powerful way to put ideas into the world.

So, are you sitting comfortably? Then take five minutes to check out our wonderful story finds from this month, and enjoy!
---
Get inspired with worldwide stories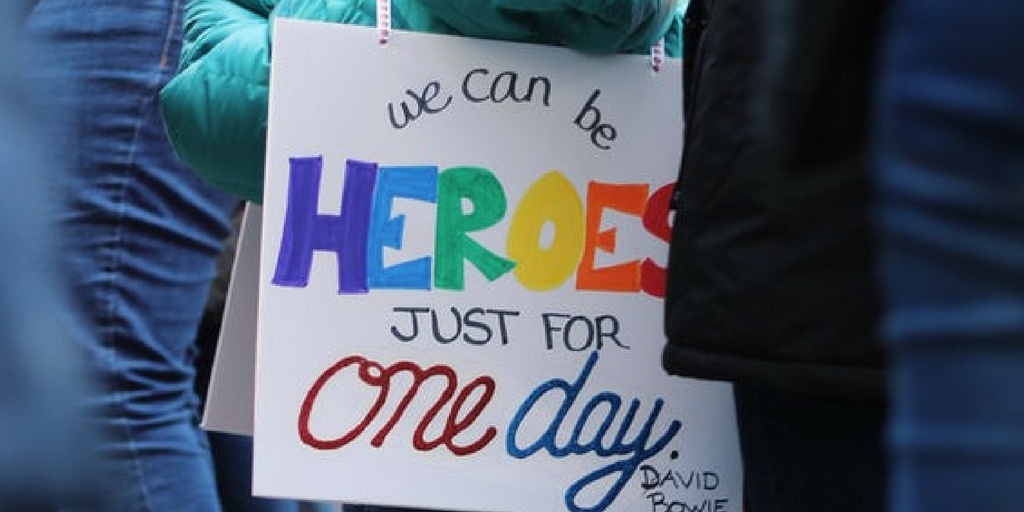 The BBC have reported on a number of inspiring stories from across the word, including the heart-warming tale about the ongoing rescue of the children trapped in a cave in Thailand, plus the search for a the 'angel' who held a falling man on Westminster Bridge.
---
Stories through infographics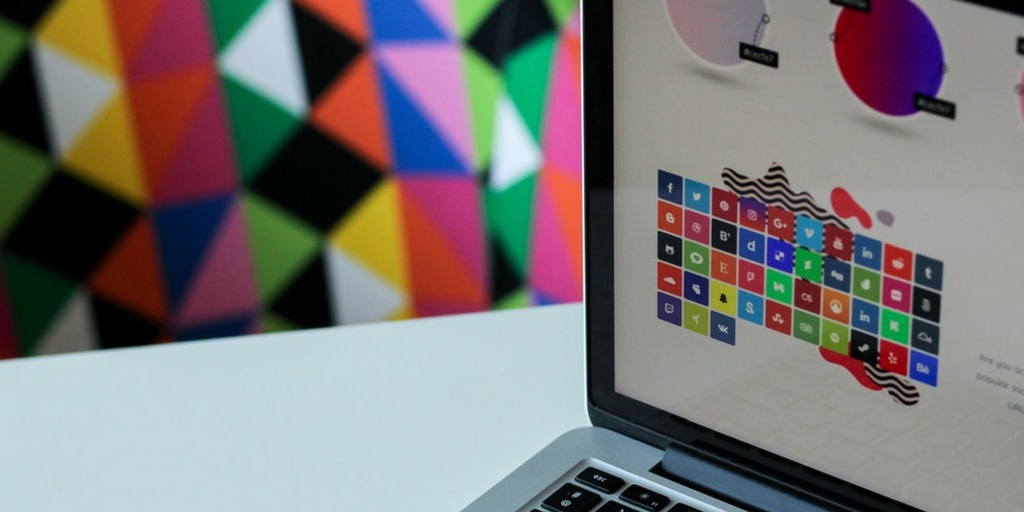 This is the year of creative and inspiring infographics. This is because using interactive elements in the infographic ensure that users and readers can interact with the information and absorb the stories.
---
When you tell the wrong story…
What happens when we tell the wrong stories? Or when we don't tell stories at all?
In
this gripping talk
storyteller and film maker, Steve Gukas, explains all and he also explores how storytelling is a medium to shape perception.
Watch, and believe in the power of narrative and the ability to shape conversations, perceptions and development.
---
Change your story to change your world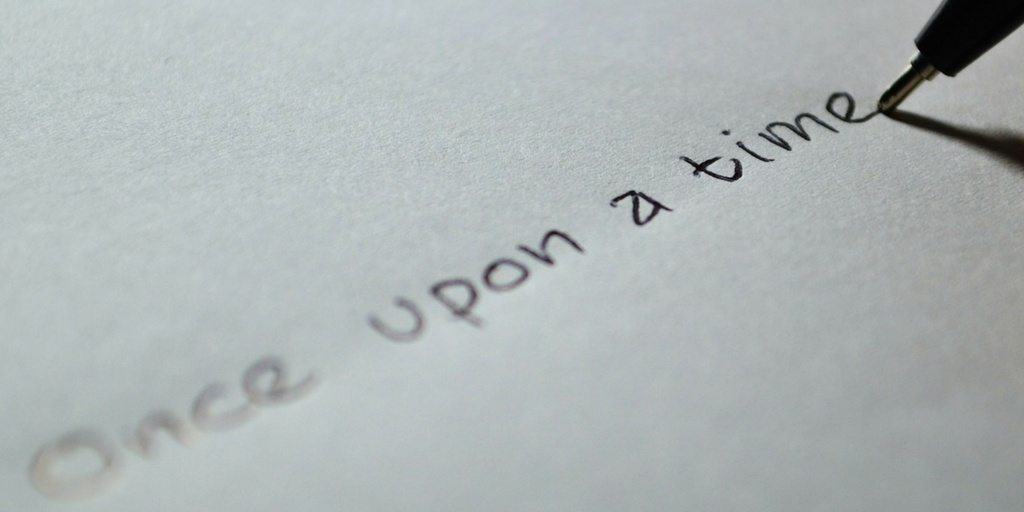 It's true, the difference between YOU and the people doing the thing that you've always wanted to do is the stories you tell yourself.
So, it stands to reason that changing your story is one of the most important steps to changing your life.
This rather wonderful article
explores the how you can unfold your 'once upon a time'.
If you want some help telling your story, check out
our storytelling tools and tips
. Stories are influential learning and knowledge sharing tools and help inspire change. So you need to elevate your stories from simple ideas into useful and interesting tales that focus on the human needs of your audience.
---
We hope you've enjoyed this month's round-up of things we've loved, and do get in touch with your story!