Each month we persistently search for and share stuff we love with you, to inspire, amuse and educate you and support your determination to achieve something regardless of any setbacks.

So, take five minutes and take a look through this month's collection of what we loved and continue to work to achieve all your goals!
---
Staying safe post-GDPR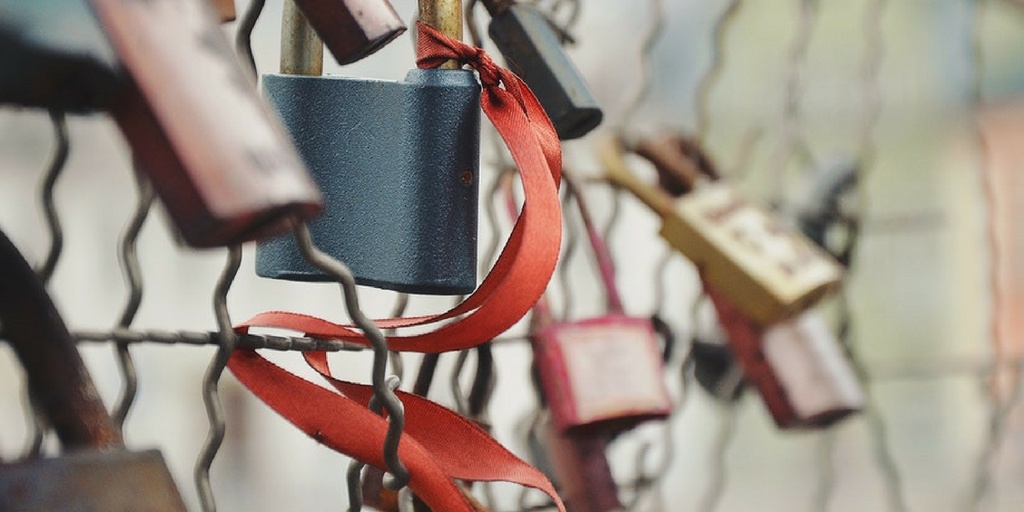 The harvesting of our personal details goes far beyond what many of us could imagine and the new GDPR rules are now in place to control exactly that. That's why we've pulled
together tools and tips
on keeping up the momentum and staying safe online.
---
Staying ultra-flexible, mobile and free while working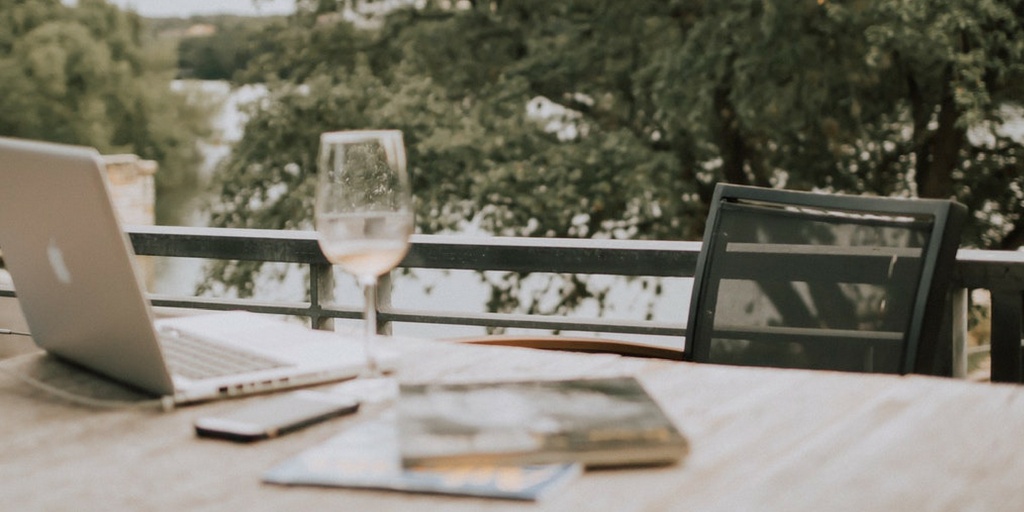 How mobile and remote can you get while still serving your customers and maintaining excellent customer satisfaction levels? Check out Daniel O'Connor's
blog post
where he talks about his experiment on maintaining internet connectivity whilst out and about.
Perfect if you want to get away from it all but maintain some work activities.
---
Reconsider the excuses you tell yourself that get in your way of success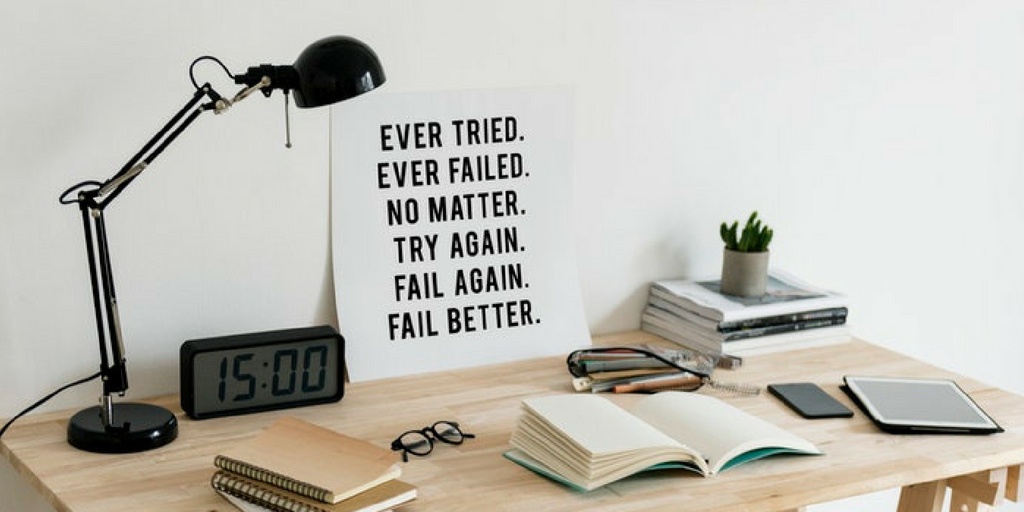 Fears, insecurities, and doubts all undoubtedly inspire the excuses we use to hide from going after what we want. We tell ourselves things that aren't true and allow those stories to hold us back.
Here are some common ones and a counter argument to eac
h. They represent a mindset to help you get out of your own way and get what you want!
---
Increase your attention span!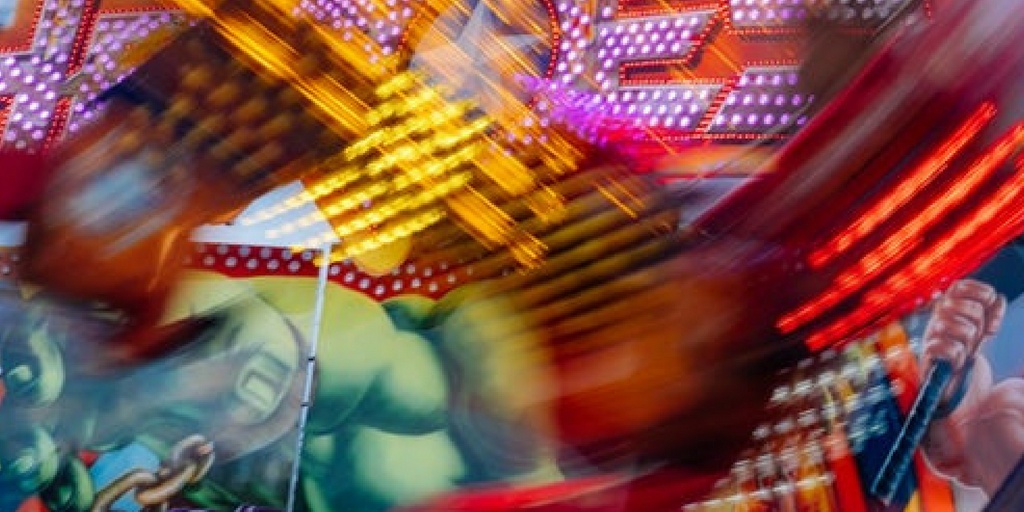 If you're frustrated with a decreasing attention span and think it's linked to reliance on technology and digital communications, these
nine suggested habits
that you can practice daily will help.
Persevere and you can make new habits for the better!
---
Convincing the unconvinced
Changing attitudes and minds is difficult and in this #ASKMEANYTHING session, bestselling author Seth Godin answers the question:
How to convince the unconvinced
.
On a similar note, it can be very tricky to get people to change their behaviours with respect to climate change. It can even be hard to convince some people that climate change is real, despite the science! Why? This Hidden Brain podcast
answers that question
.
Hope you've enjoyed our round-up of things we love this month, and do let us know your thoughts!