This March we're loving everything about acknowledging our achievements, saying thank you, and, well, just being nice!

Simply giving thanks affects everything. It can make you a more positive person; a more productive person. A better achiever.

And what's not to love about that?

So with this in mind, take a look through these

things we've spotted.
---
First, learn to love yourself
It can be hard to know where to start and these
helpful TED talks
are a great place. 'The Logic of Loving yourself' will guide you in embracing who you are, both inside and out.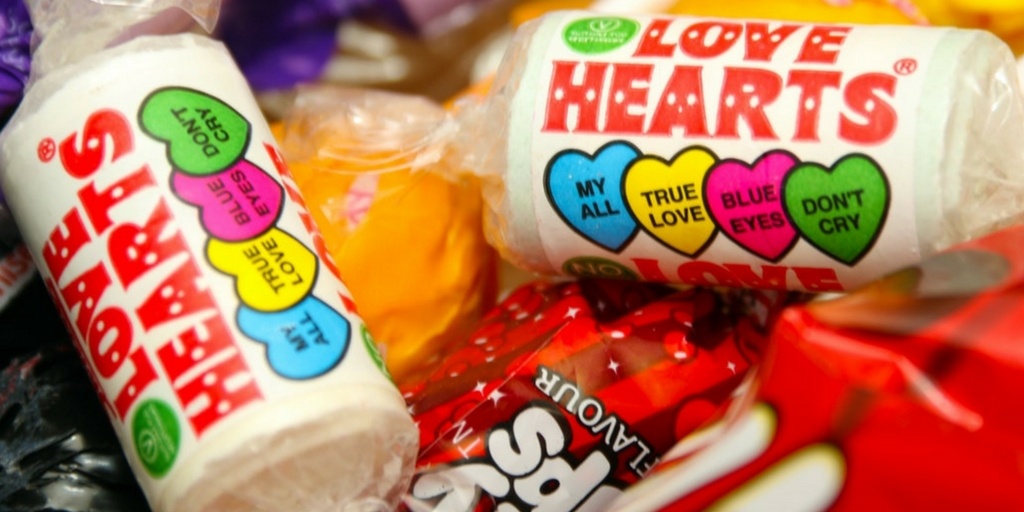 ---
Namaste!
Have you ever wondered what this means? While it's a common gesture of respect that can be used globally between people of all age, race and gender, it can also be used as a way to say thank you.
---
Personalising a handshake
Wow, we LOVE this! A teacher in the US greets each of his pupils every day with
personalised handshakes
. Acknowledging the positive energy of those kids is just awesome and shows that instead of complaining about kids, we should be grateful for them.

We all should do it!
---
Inspiration to be a better you
Take a second to check out this lovely newsletter from
Mark Shayler
of This is Ape. In it he shares a load of stuff that caught his eye, made him think or laugh all with a focus on how to be more you, and how to be a better you.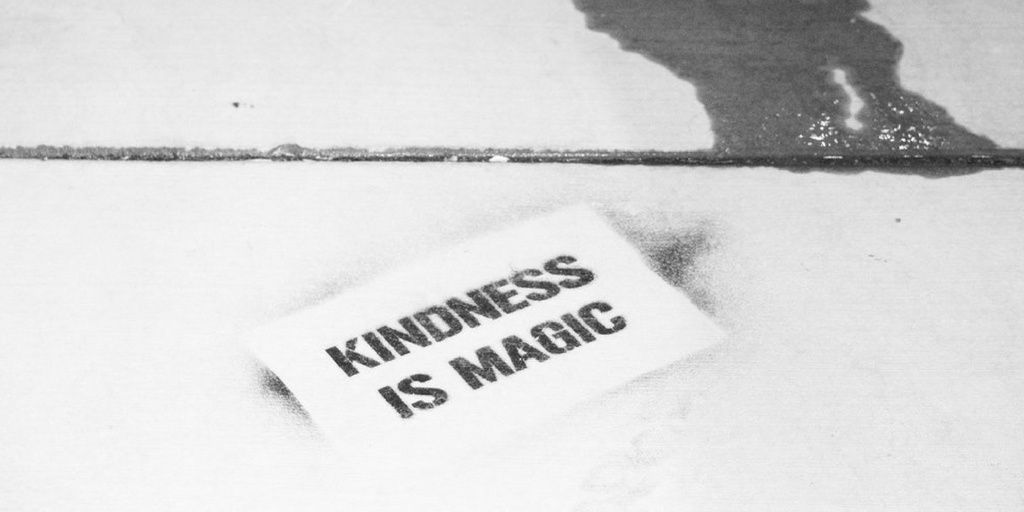 And, a word to the wise
The ever-inspiring words of the Dalai Lama are so true.
"Everyday, think as you wake up, today I am fortunate to be alive, I have a precious human life, I am not going to waste it. I am going to use all my energies to develop myself, to expand my heart out to others; to achieve enlightenment for the benefit of all beings. I am going to have kind thoughts towards others, I am not going to get angry or think badly about others. I am going to benefit others as much as I can."
Hope you enjoy, and do let us know your thoughts!