We all probably know someone who fondly states after an adventure: "I can't believe I did that, but I'm so glad I did."
This usually happens when we spend time outside of our comfort zone. As we move outside of the comfort zone, what was once the unknown and probably quite frightening becomes the new normal.
So, it's time we break free from the zone of protection and familiarity and push past self-imposed boundaries!

Here's some things we love all about breaking free from the comfort zone.
---
Beyond the reef
Dubbed the 'ultimate anti-princess movie', The
Disney film Moana
is a superb example of casting aside fear and getting out of our comfort zone. A fantastic story for both adults and kids!
---
Break out of your shell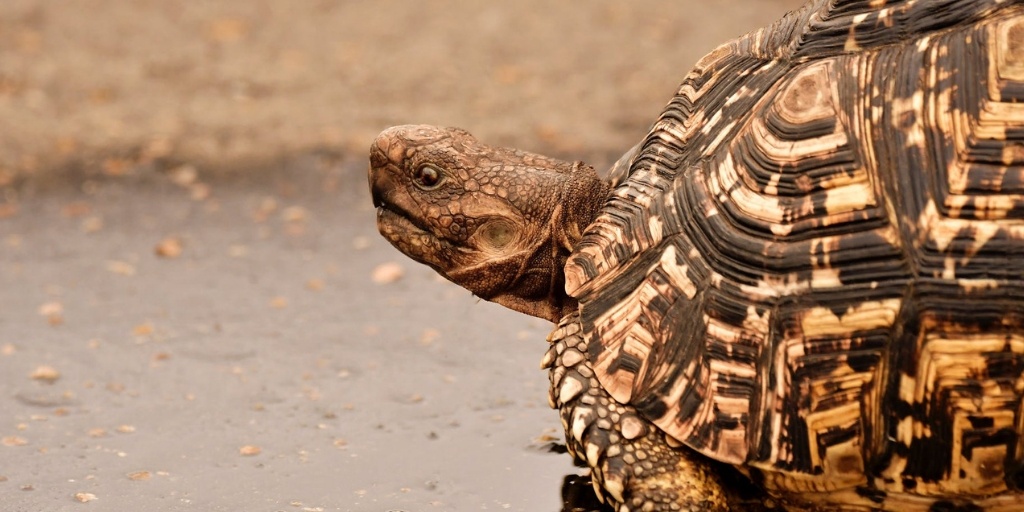 These
brilliant TED talks
will help you move out of your comfort zone and embrace the beauty of sharing who you are with the world. A must-watch.
---
Why bother stepping out?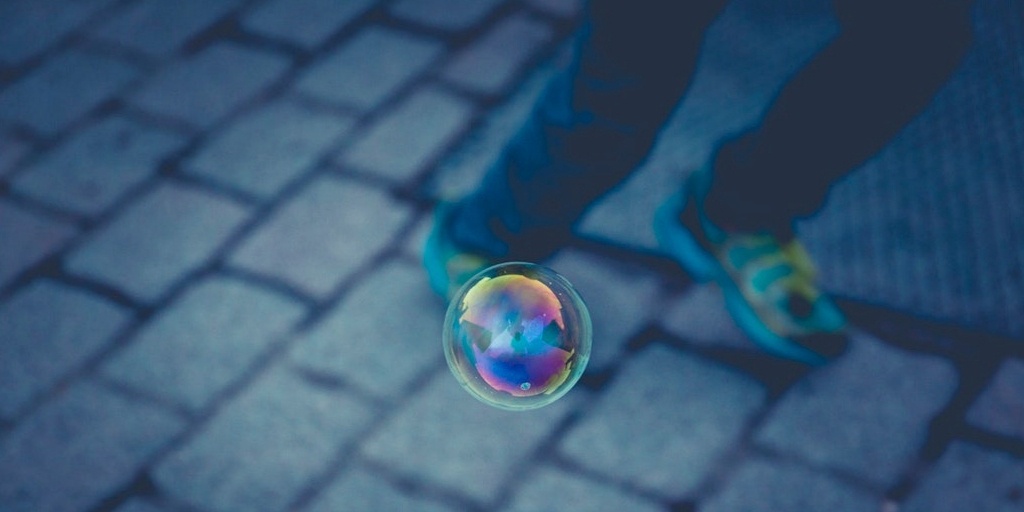 A comfort zone is where things feel familiar and we're at ease and in control of our environment; so it can be assumed that stepping out of it will raise anxiety and generate stress. Why on earth would we want to do that?! Psychiatrist, Dr. Abigail Brenner,
outlines some pretty good reasons here
.
---
Some fine reasons to get out the comfort zone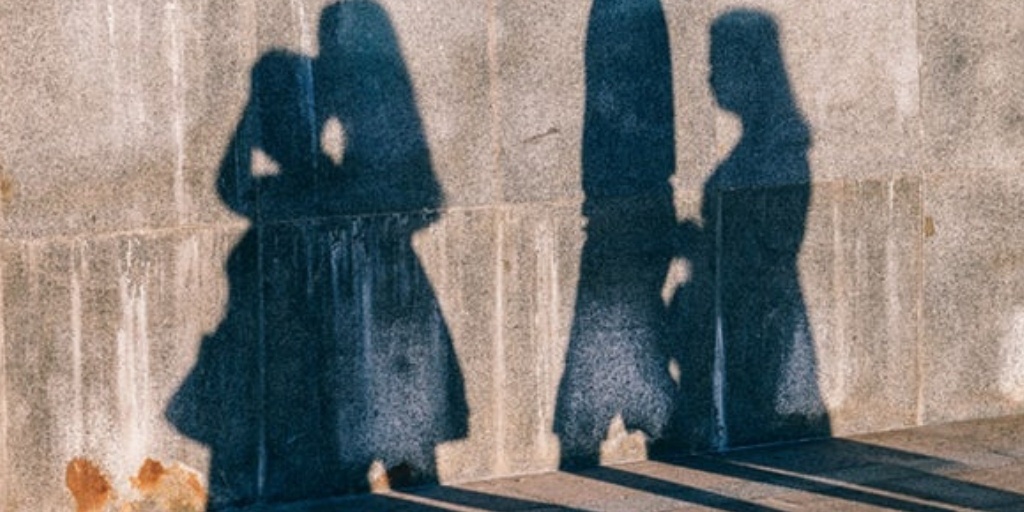 You're probably going to have to do something new or different to achieve everything you desire in life. You're going to have to step outside of your comfort zone at some point, for sure. Need convincing? Check out these
seven reasons
along with
another six here
.
---
On the other hand?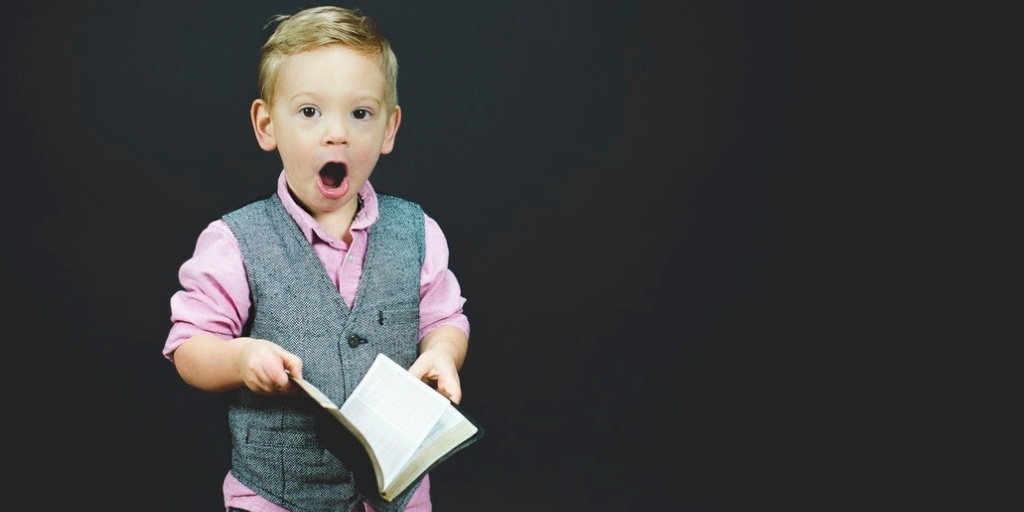 Conversely,
this article
argues that striving for comfort might just be the best thing you can do to advance yourself. Conventional wisdom be damned!
We hope you've enjoyed this month's round-up of things we've loved. Do get in touch with your tips and tales on breaking free and pushing the comfort zone boundaries!