Doing nothing gets you nothing, that's for sure. But the truth is everyone has the ability to take action.
It doesn't take experience or money; just the desire and willingness to go ahead and DO something.
We've gathered the following stories that demonstrate just that, and we hope you love them as much as we do. Ultimately, we want to spark that motivation in you and get you on the track to an action-packed life.
As the artist Pablo Picasso said: "Action is the foundational key to all success."
Greta Thunberg
Who could not be inspired by Greta Thunberg (pictured above), the Swedish teenage climate activist who spoke at last December's UN Climate Change Conference in Poland? She declared to delegates: "You are not mature enough to tell it like it is – even that burden you leave to us children."
Since then, she's become a global phenomenon, and has inspired a wave of school walkouts in protest at inaction over the climate crisis.
This article
is a fascinating read on Greta's journey so far and take 10 minutes to listen to her
talk for TEDxStockholm
. We're certain she'll go down in history as Greta the Great.
---
School pupils call for radical climate action in UK-wide strike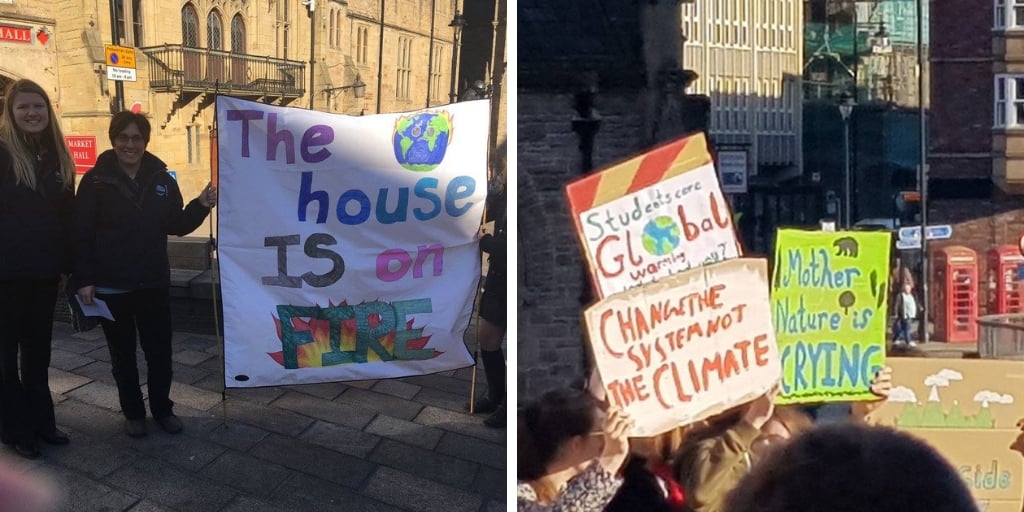 Thousands of young people walked out of lessons in protest at political inaction over crisis.
Inspired by Greta (see story above), school students joined a national climate change protest on 15 February, waving banners which read "The house is on fire", "if you do not act as adults, we will" and "the dinosaurs thought they had time too". The protest, called
Youth Strike 4 Climate
, took place in more than 60 British cities and towns throughout the UK.
---
What will happen if you start today?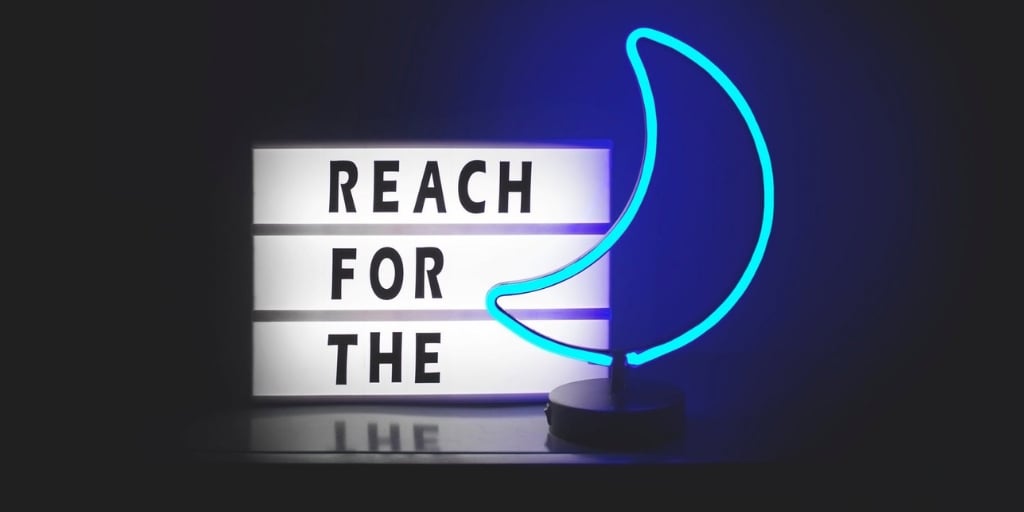 This motivational and
actionable post
helpful, concise, and well-written. If you've only a few minutes to find inspiration and take action, this will be a great use of your time.
---
If now is not a time to take action, when is?
Philosopher and scientist Noam Chomsky (pictured above) is well-known for taking action on a wide range of issues. Now, aged 90, he has turned his extraordinary mind to the threat of global warming,
Read this exclusive interview
with National Observer where Chomsky directly addresses the specific relationship between media and the climate crisis and the failure in connecting the dots and taking action.
---
Now, stop reading and start taking action!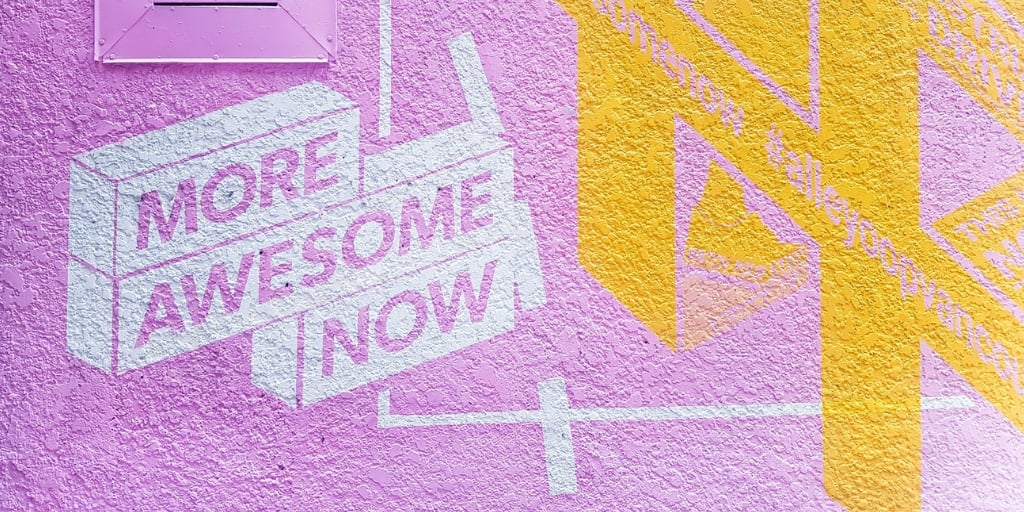 So when are you going to start?
Read our tips and tools
to get cracking and infuse your life with action!
---
We hope you've enjoyed this month's round-up of things we've loved. Why not take a moment and tell us what motivates you to take action?