Never believe people that said you can't. Be the person that believes you can, and you can achieve amazing things.
Here are some things we love that demonstrate how anything can be accomplished – despite adversity.
Make 2019 the year where you achieve anything if you put your mind to it!
---
From turmoil to triumph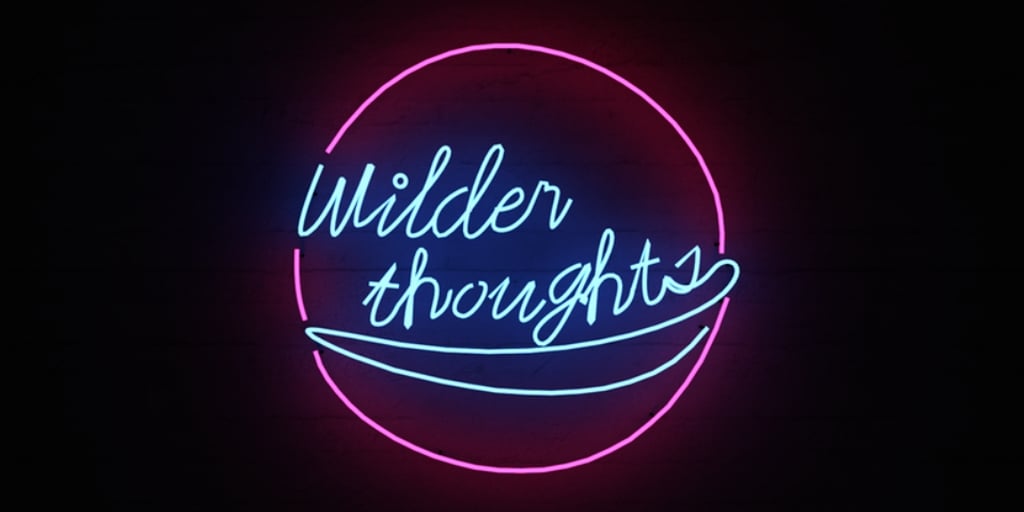 These
ten feel-good stories from 2018
of people overcoming adversity, inspiring others, and finding their roots will leave you feeling like you can overcome anything! Read about the blind violinist who commutes 12 hours for lessons, the yoga class for old folk, the Chinese adoptees back helping the country of their birth. Amazing stuff.
And why not
read about 12-year-old Angèle Bouda
who was born with a rare condition that affects limb development. She was disowned by her father and shunned by neighbours. Now Angèle is at school and thriving, thanks to local support.
---
And they said we couldn't fly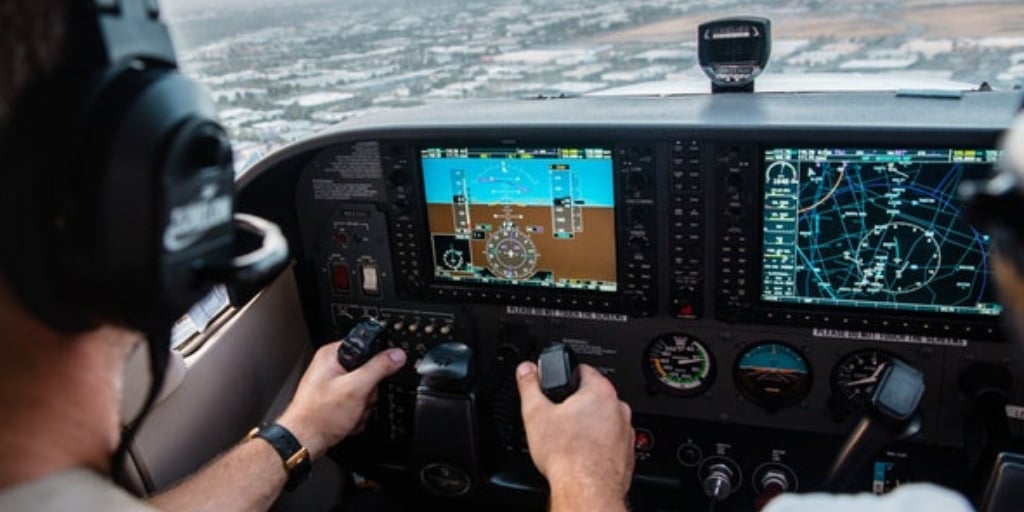 Perhaps one of the most famous achievements of human-kind is flying. From Da Vinci's oldest known plans for a human-powered aircraft in 1485 up to present day,
this article
charts the challenges overcome to see humans fly the skies.
---
Beating the odds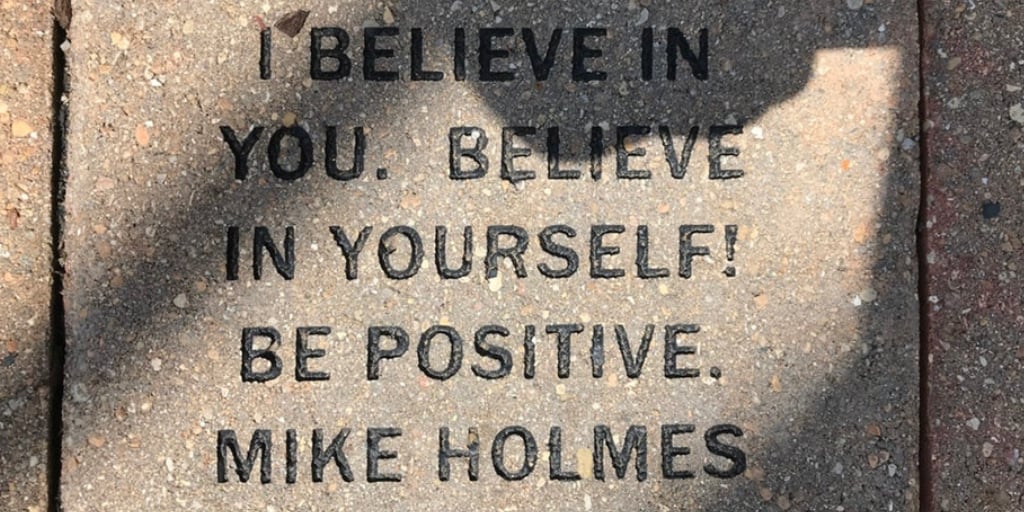 And if that's not enough,
these six touching true stories
that prove that anything is possible will certainly give you inspiration to overcome negative circumstances and people that may be holding you back.
16 successful people who overcame huge obstacles
"If at first you don't succeed, try again." This may feel like it's just a saying, but it's absolutely not. These
16 incredible stories
, including Albert Einstein, Jim Carrey and Richard Branson, show how even horrible tragedies and setbacks can help fuel a drive for success and are bound to inspire you!
Self-belief and courage is a tricky concept to learn and certainly a challenge to teach kids! Is it even possible? What is possible, however, is to share our values – like doing what's right even when it's difficult or standing up for someone who isn't being treated well.

These ten books demonstrate to kids (and adults!) the courage it takes to overcome adversity – even in the most trying situations.
---
We hope you've enjoyed this month's round-up of things we've loved.
Why not take a look at
our tips and tools
to support, inspire and empower you to effectively deal with the naysayers and become the person that believes in
YOU
!