As part of our ongoing security review, we are making it easier for members to delete their membership account.
Furthermore, we will send notifications to inactive accounts at 3, 6 and 12 months. We will automatically delete inactive accounts after 12 months.
There are many reasons why someone may want to delete their Warp It account. They may be moving on to work for another organisation or perhaps taking a lead on other projects as their career develops.
However, we also want to reduce data risks and so will remove inactive accounts.
So you want to delate your membership account?
While we'll be sad to see you go, if you do need to delete your Warp It account this is what happens:
All your details will be removed from our system.

Name

Work address

Work email

Work telephone number

Work address

If you have live items they will be transferred to the organisation admin.

If you are the admin you can select who to transfer item to and who to make the new admin.

Follow these steps to delete your account:
Log into your account here.
Go to the blue tab headed "Profile' > 'Edit your Details'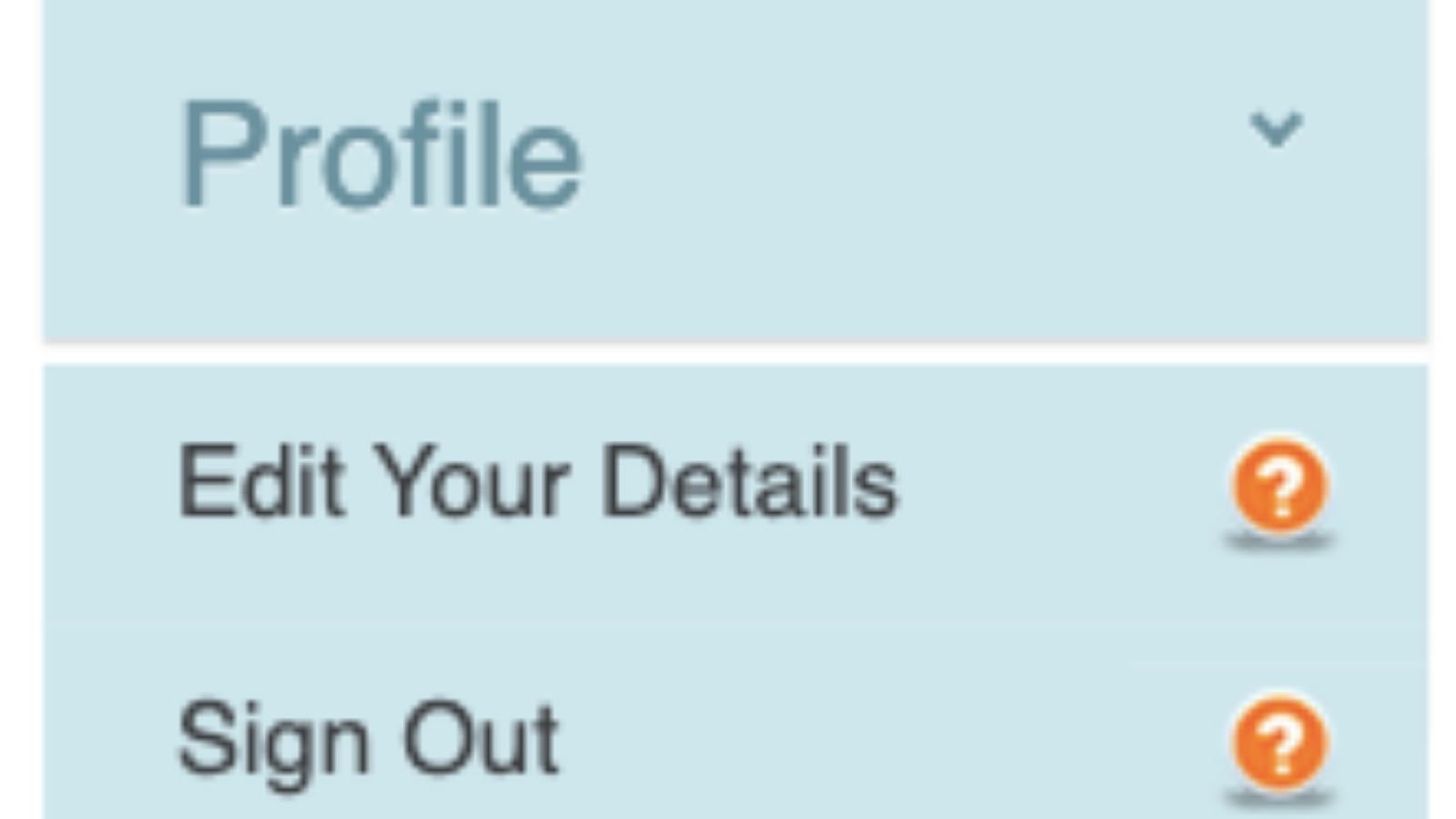 Scroll to bottom of the page and see the section 'Delete Profile'

Alternatively get in touch with your admin and they can delete your profile.
If you do stop using your Warp It account, we will send you a reminder after three six and twelve months.

The alert will include an option to delete your account. If you receive a 12-month email and don't use your account within two weeks after that we will delete your account for security purposes.