We can't ignore climate change. It's real and is causing serious changes to our planet, including rising sea levels, extreme weather events, and deforestation. It's wreaking havoc on our wildlife and habitats, while putting more and more people's lives and homes at risk across the globe.
The Intergovernmental Panel on Climate Change (IPCC) are a conservative organisation and they've predicted we have 12 years to fix climate change, with urgent and unprecedented action, or we will have societal collapse.
Just 12 years.
During this critical time, we're sharing information about climate change threats, impacts and solutions based on the scientific facts. Read this round-up for an overview of the indicators of climate change and the Environment Agency's recent report provides comprehensive coverage on the impacts and adaptation measures.
You can also access lots more articles and information in our What We Love blog.
On paper fixing climate change is easy- IF we change processes...is it worth it? Probably!
1) Switch to Renewable Energy
2) Switch to a Circular Economy
3) Reforest the Earth
4) Switch to veggie then vegan diet.
This month's tools and tips is focused on how we can address the climate emergency by implementing sustainable actions individually and within our workplaces and communities.
Don't be fainthearted, just do it!
Tips
Take practical steps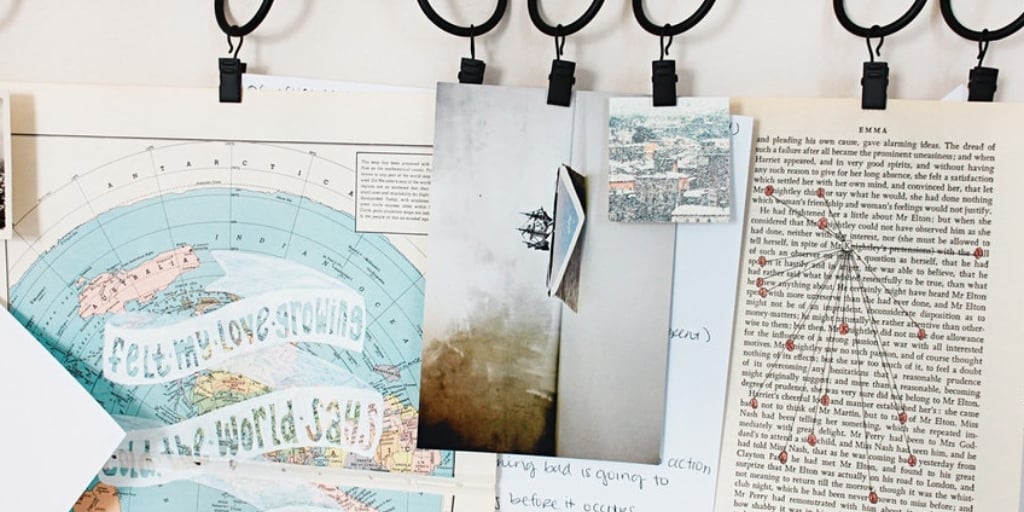 The challenge of avoiding catastrophic climate breakdown requires rapid, far-reaching and unprecedented changes in all aspects of society according to the IPCC report released just a few months ago. From campaigning to installing insulation and solar panels, there are many
practical steps
you can take to help avoid climate breakdown.
Top tips and habits to fight climate change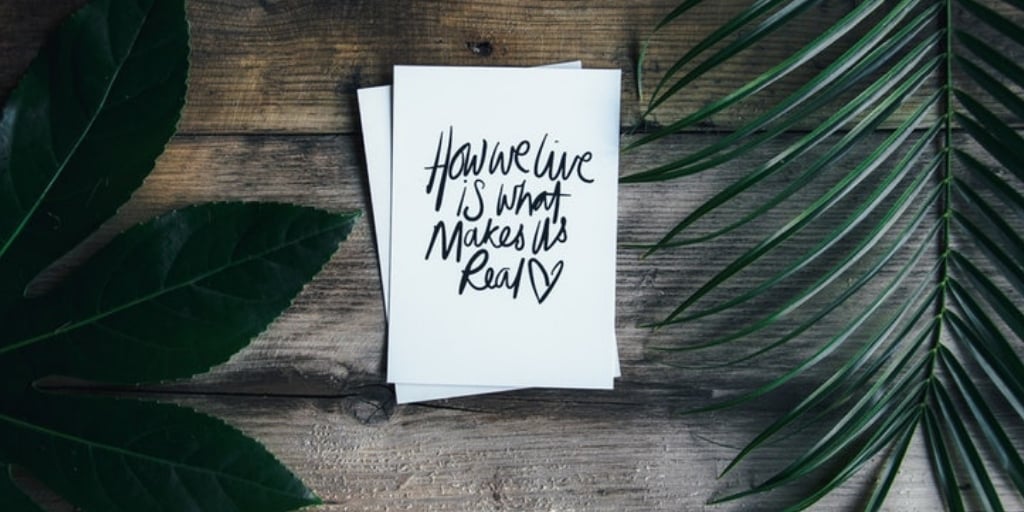 Climate change is a proven fact but as individuals we can slow down impacts by implementing small more sustainable actions. Here are
six daily habits
that you can adopt, that can result in big changes.
We can often feel daunted and helpless about what we can do.
These 10 steps
, compiled by a range of environmental and countryside organisations, meaningful ways you can take action in everyday life.
Sometimes it's the simple things. Designed for newbies,
these three simple actions
can help us fight climate change. If you're already doing these things, then why not send this information onto someone at the beginning of their journey in taking action?
How to combat anxiety and deal with the climate emergency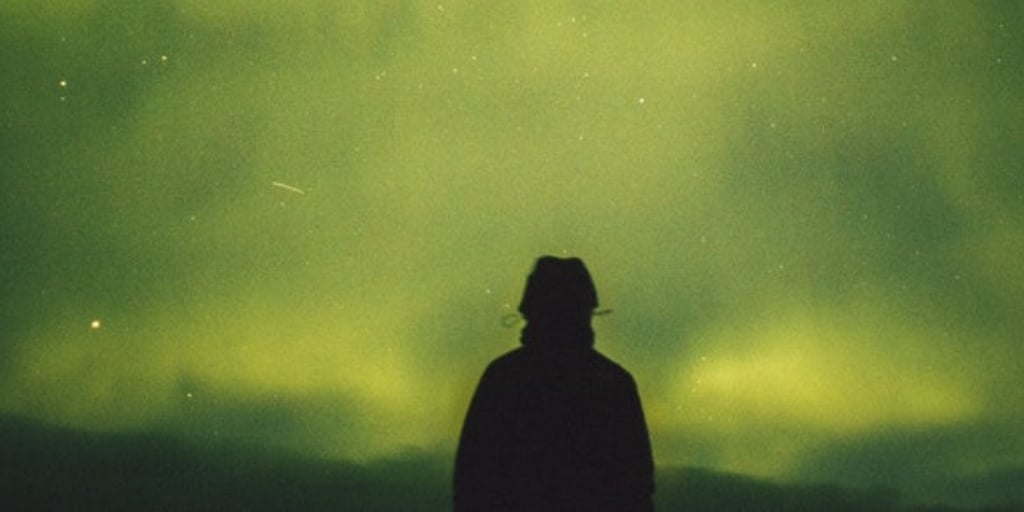 If you feel anxious and out of control in the face of our changing planet,
read this article
and see how you can mange climate anxiety and channel your hopes into positive actions.
Don't stand by and do nothing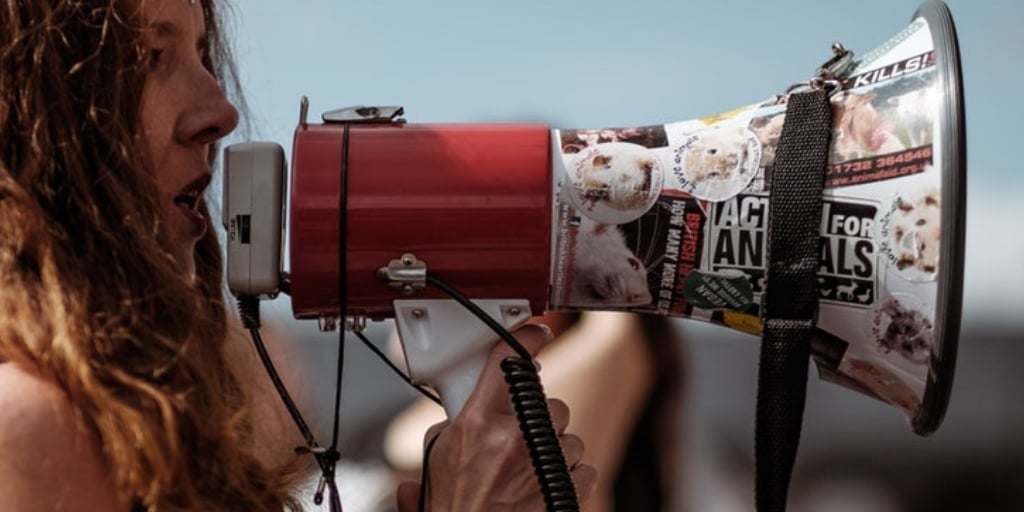 Get
inspirational tips
from 10 activists on the frontline of our most serious environmental issues and working to radically transform our world.
If any children or students you know are considering a climate strike
point them to our article
which has a guide on how to organise a walk out as well as template press release etc.
Tech trends to watch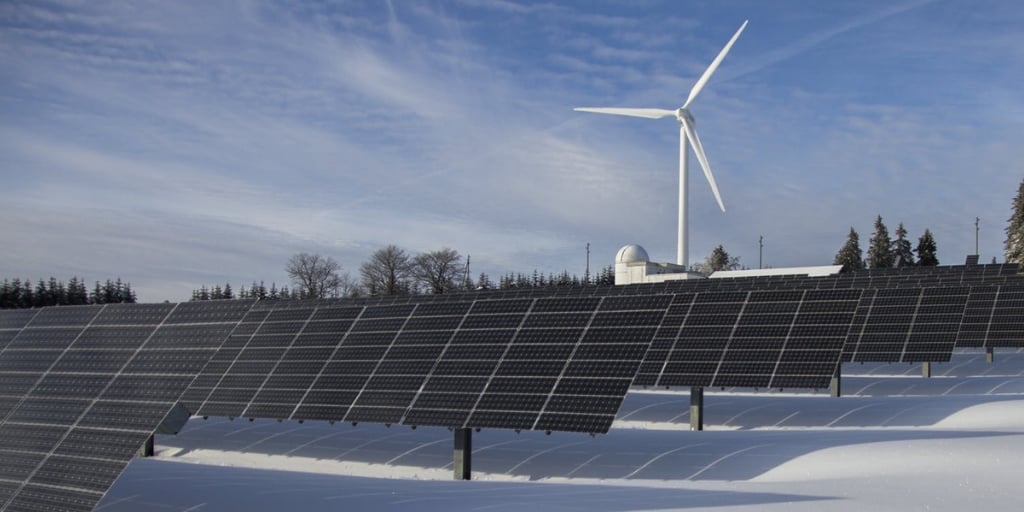 There are always opportunities and these
six clean technological innovations
are some of the most important things to watch out for in 2019.
Ditch the meat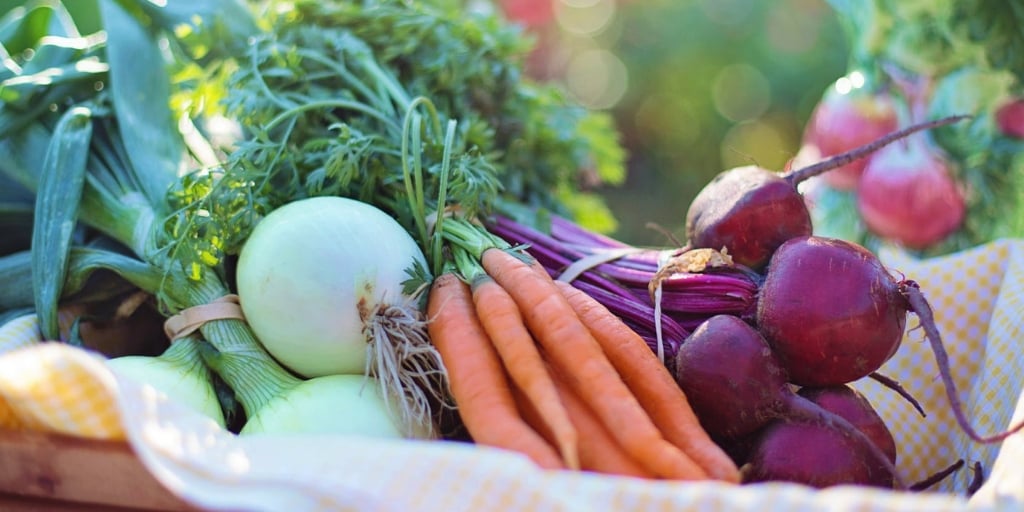 Yes really. Sustaining a healthier planet will require halving the amount of food loss and waste and improving farming practices and technologies. But it will also require a shift toward more
plant-based diets
.
---
Tools
Support the Climate Strikes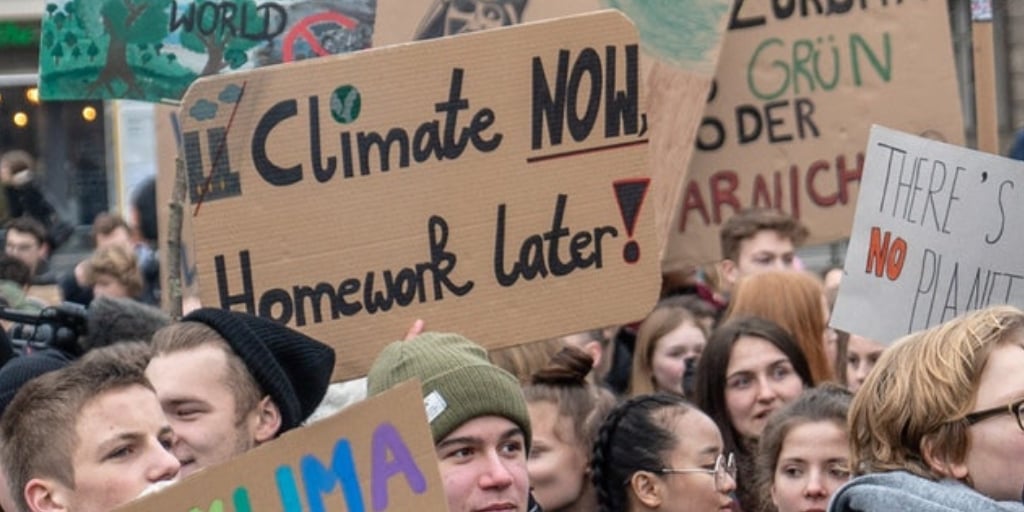 Do you want to support the next generation as they demand the government to declare a climate emergency? See our guide and downloadable templates to help them get started.

Get active, be heard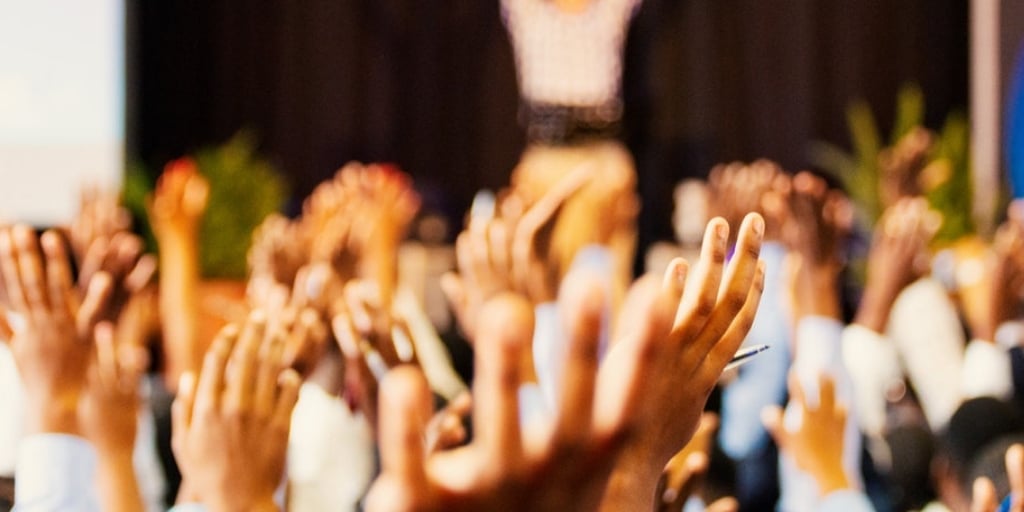 A powerful way to push for changes big enough to matter, from city-wide renewable energy programmes to large-scale divestment from fossil fuels, is to come together to form movements or join existing groups. Campaigning organisations like Extinction Rebellion, 350 and WFF are working to fight against climate change and demand urgent action.

Get thinking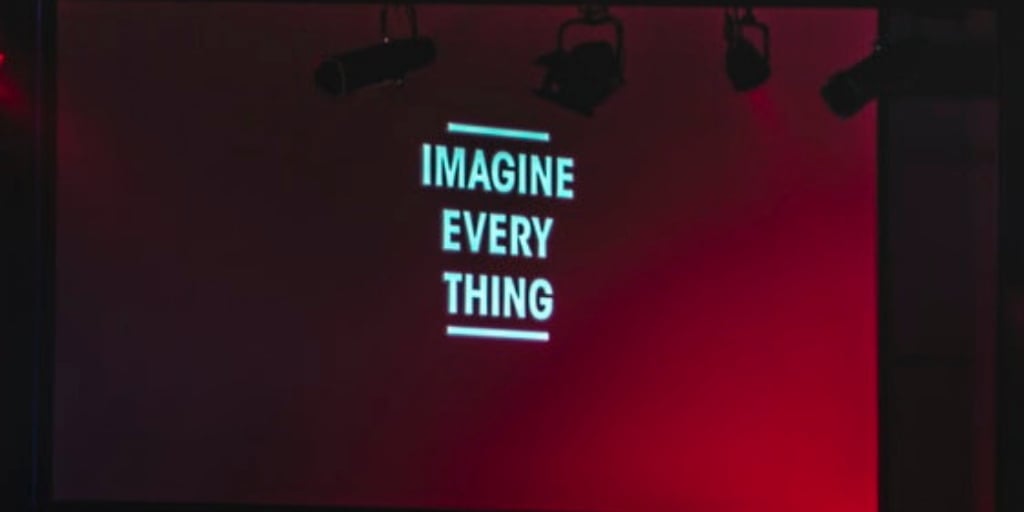 This playlist of videos features new, challenging and visionary thinking around climate change and sustainability. From plastic pollution and the circular economy to tackling denial and anxiety around climate change, all the subjects are important components we must understand!
Become a refill champion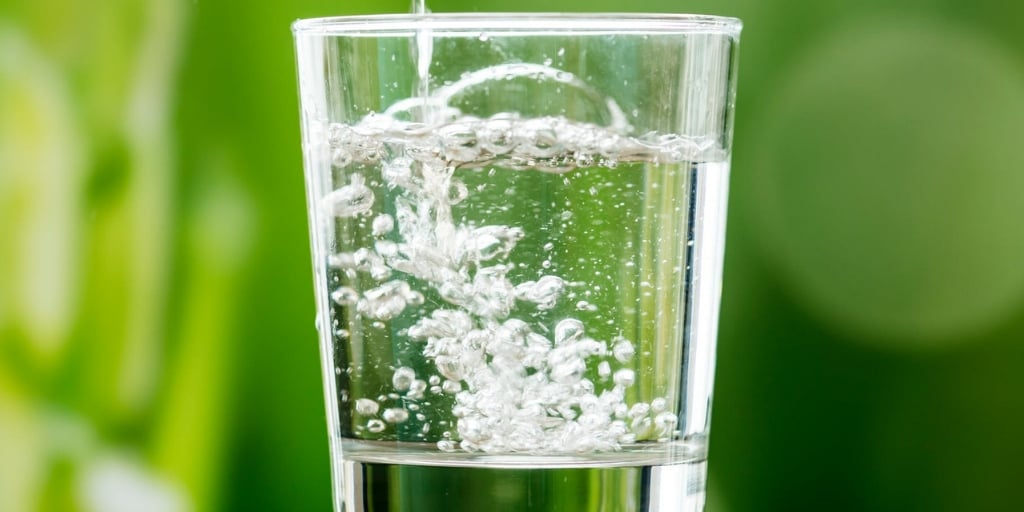 Use this app to find water on the go – save money, stay hydrated and help prevent plastic pollution at source. You can even start or join a Refill Scheme to spread the word about the mission.

Build your resilience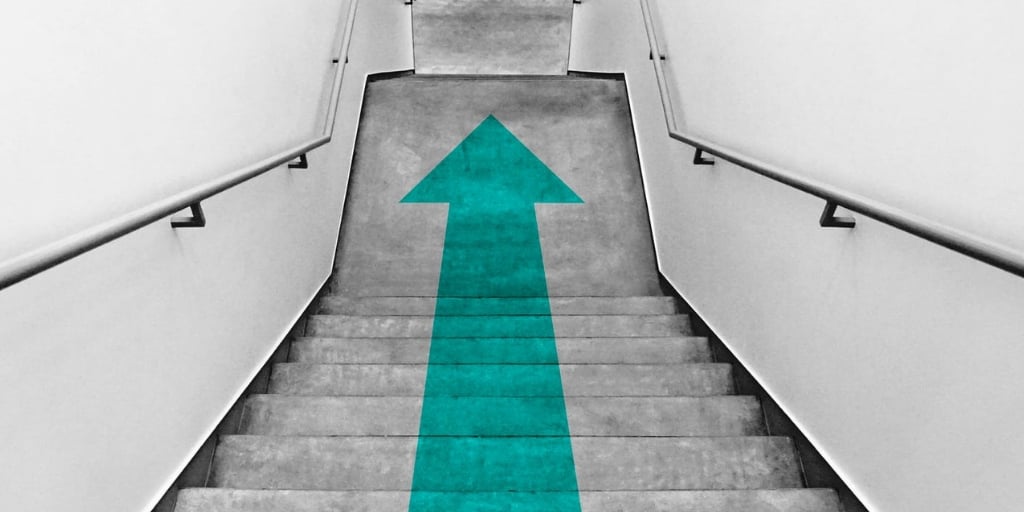 There are a lots of reasons why you should adapt your business to climate change. This handy guide considers a range of factors from energy efficiency to flood plan and business resilience.

Consider rewilding as a solution for climate change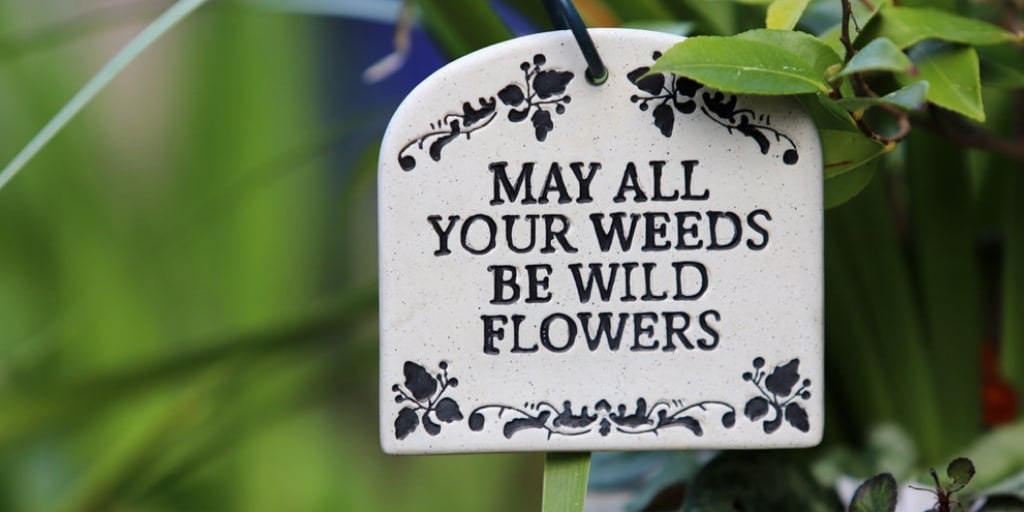 Rewilding will be discussed and explored to celebrate the United Nations Environment Programme (UNEP) World Environment Day on 5 June 2019 at a conference in Gateshead. With growing interest in rewilding in Britain, it's important that we work to take action to create ways of living that not only restores the natural world but also our prospects for a sustainable, safe and prosperous world.