There's a lot of truth in the old proverb: "All work and no play makes Jack a dull boy."
Fun is a serious business! This may sound paradoxical but fun plays an important role in achieving your goals and contributing you're your overall wellbeing!
Fun is food for the brain and the senses, and can reduce stress, enhance creativity, encourage motivation and improve relationships.
This month we're sharing tips and tools on how to introduce fun into your life.
Tips
Ways to have fun at work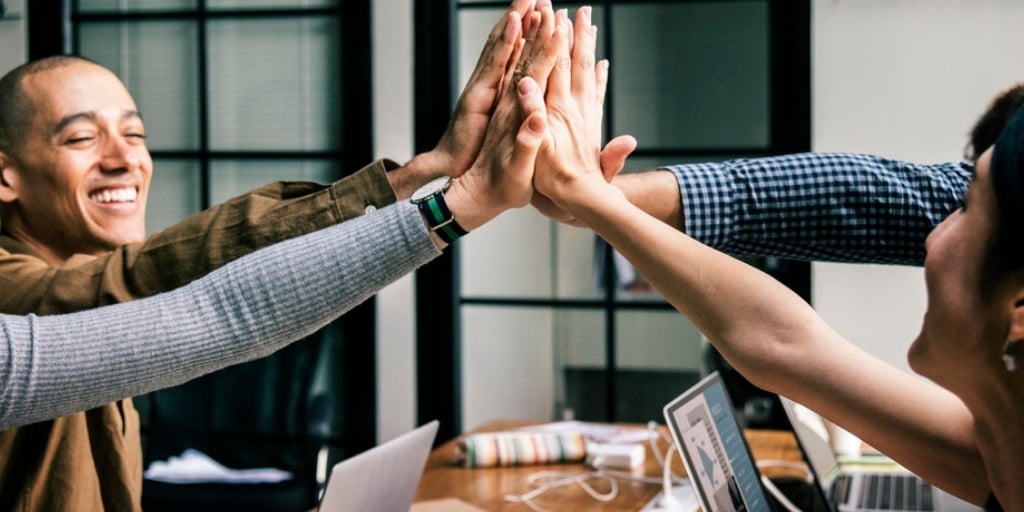 We need fun and play at work. It's essential to help us stay emotionally connected and engaged, to feel part of the team, blow off steam and to create experiences. Here are
five fantastic ways
to introduce fun into your workplace.
People who have fun at work are more innovative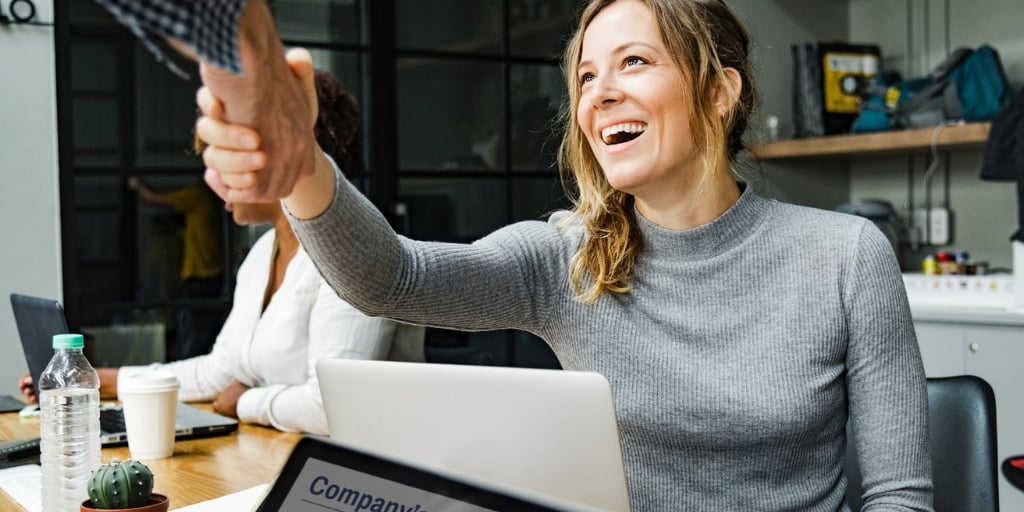 If you spot someone having fun at work, they might be the ones to target for ideas! Here are
several reasons
why laughing and having fun at work might be linked with creativity and innovation.
Don't worry, be happy!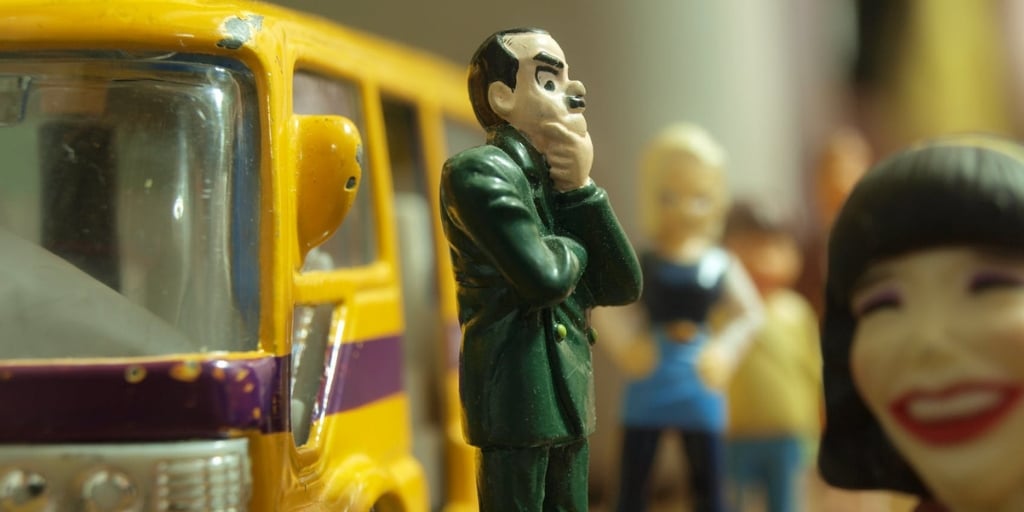 Ever started to feel worried and nervous when things settle down and stillness descends? There's a reason why –
this Book of Life article
explains all.
Want to raise an empowered girl? Then let her be funny!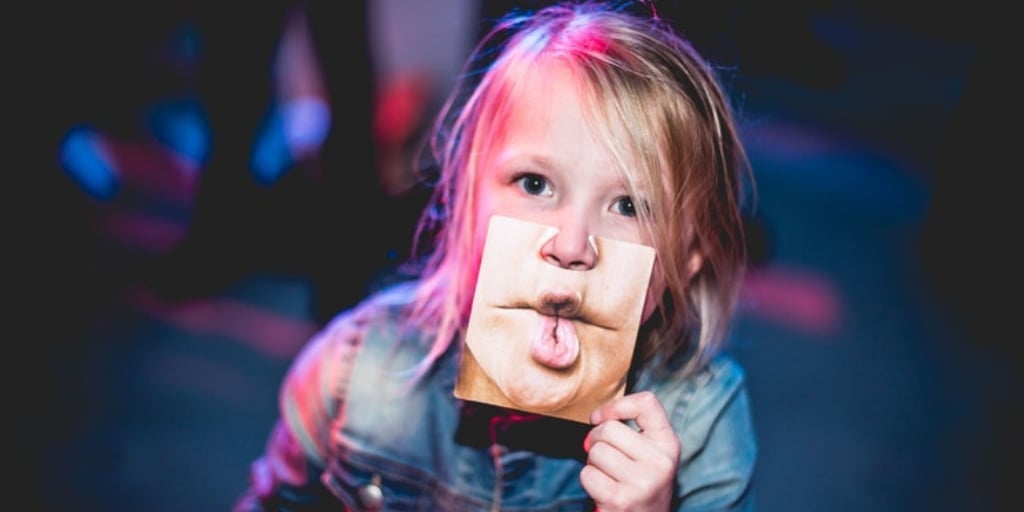 What if raising truly empowered girls also means raising funny ones? What if we teach our daughters that humour is their turf just as much as it is for any boy? After all, humour conveys intelligence and confidence, and can turn awkward elevator silence into a golden moment of human connection.
This insightful article
explores this subject.
---
Tools
Stay happy around negative people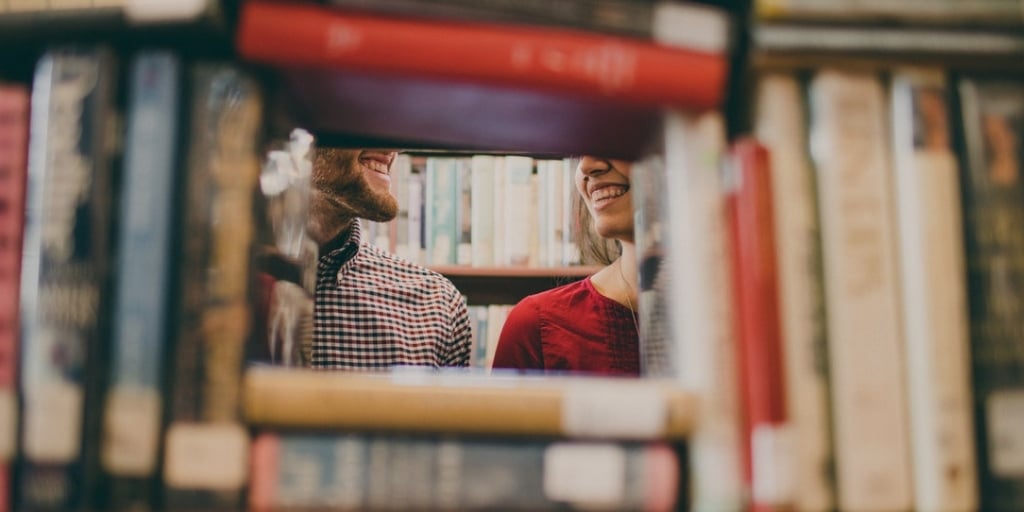 You know how important being upbeat, optimistic and downright happy is to your well-being. So how can you stay that way around negative people? The bottom line,
as this article explores
, is that you're responsible for and in control of your own happiness.
To paraphrase a quote from Eleanor Roosevelt, no one can make you unhappy without your permission!

tell your story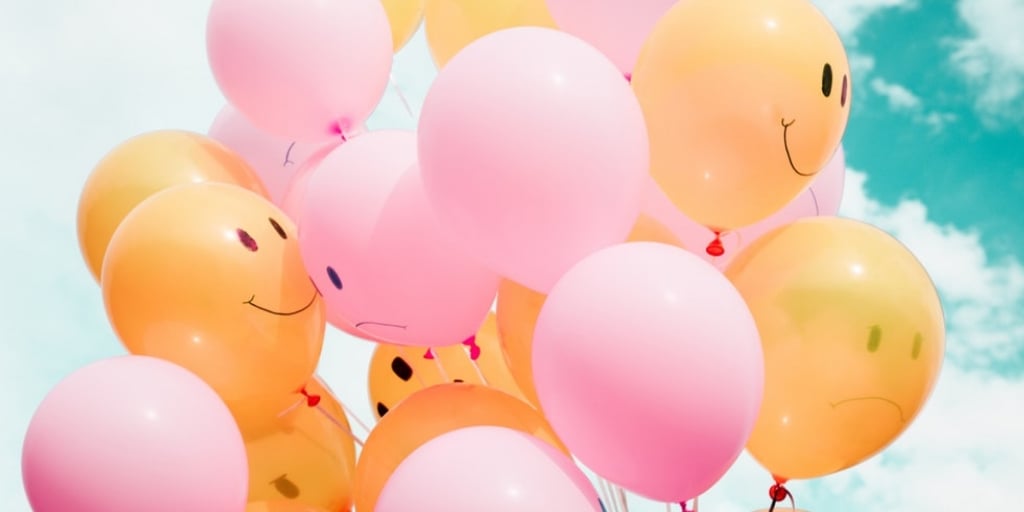 At a recent workshop in
Glasgow last month Brendon Rowe
spoke about how important it is to tell your story to make change, boost participation, share your achievements and generally spread the feel-good vibes!
In this guide
, we will look at how and why you should look at storytelling within your organisation.
Get your iPhone to work for you, not against you!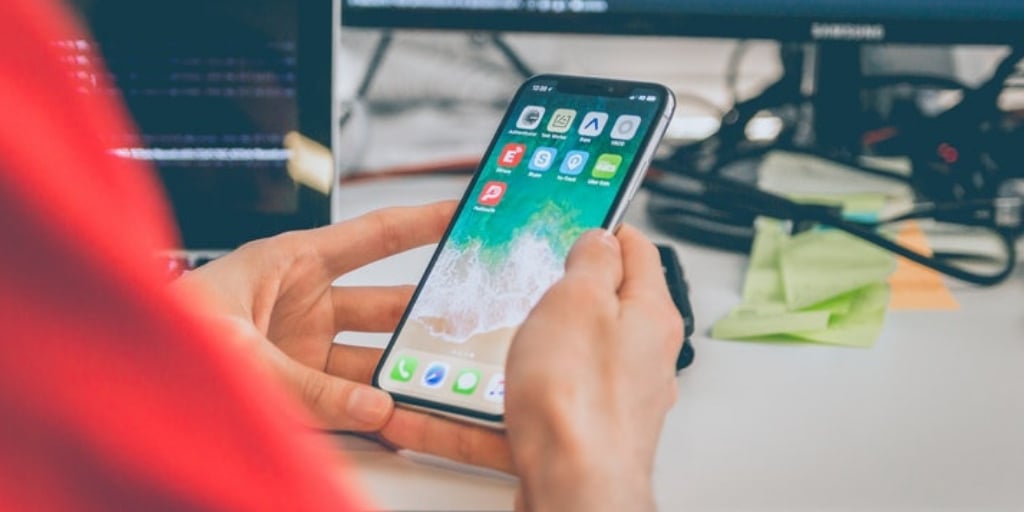 The iPhone is an incredible tool, but most of us use our phones as a life-shortening distraction device! However, if you take the time to follow the steps
in this article
you'll be more productive, more focused, and live longer. It's no joke!
Have you found these tips and tools useful? Do you have any you'd like to share with us?
Do you know someone who might benefit from giving one of them a go?
Please share away, and why not submit your comments below?