Earlier this year we announced that we'd facilitated the transfer of a million pounds worth of assets from our customers into charities up and down the land.
And as of the time of writing...we are just about to pass the £2 million milestone.
We want to help you donate even more by building charity donation capacity in your area.
We're ever so proud of reaching this awesome milestone. So much so, we've decided to throw down the gauntlet and set a goal to facilitate £3 million of furniture, equipment and corporate assets into the charity sector!
Not only that, we've added the extra crazy target of doing it in just 100 days!
That's right; we're aiming to reach £3 million for charities by April 2018.
But how, we hear you ask?
We will be trebling our efforts to build charity donation capacity in areas that need it. So if you want us to develop better charity connections in your area let us know. Fill in this form and we will get to work making sure you have more and better charity connections on Warp It.
But why, we hear you ask?
Well, one of our main goals since we launched back in 2011 has been to help support charitable activities, and by helping corporates redistribute assets in a safe and legal manner we've been able to do just that.
So, instead of skipping unloved and unused resources, (this can range from office furniture and electrical equipment to printer cartridges, stationery and anything else that isn't needed) they can be donated to charities.
---
You can read about how our customers donate surplus assets to the charity sector here: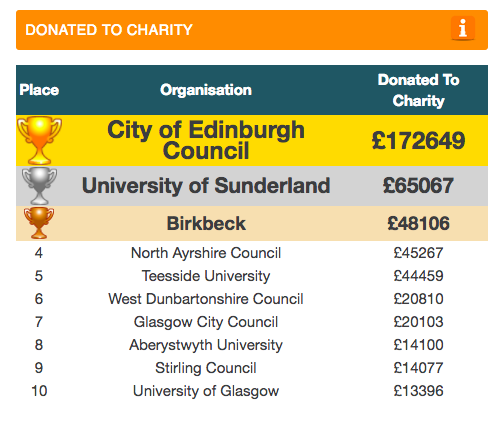 But don't just take our word (and our data) for it. We think the following 18 bits of customer feedback illustrates this much better than we ever could!
2. "Fantastic service, easy to use, good support and a massive boost to the voluntary community sector." - Anon, Voluntary & Community Action Sunderland
3. "Great idea to help charities!" - Anon, Scottish Charities
4. "Just obtained five trestle tables for our Community Anchor which we share with Wakefield Sea Cadets. It was an easy process and pick up. Thanks so much!" - Bridget Gill, National Charities
5. "I've found this website and service exceptionally good well done." - Lukas Njenga, Glasgow Social Enterprise Network
6. "Warp It is a great idea with an easy to use website and a fantastic team! Well done all!" - Resonate Together, National Charities
7. "Avoiding all that waste is brilliant. Giving stuff to small organisations that need it and can't afford it is brilliant!" - Anon, Borderline Books
8. "It's so easy to use, simple and quick. You'll save money straightaway as well as pooling resources with other schools. I'm gobsmacked. If I'd known it was this easy I would've used it much earlier." - Glenis Wallace, Sunningdale School
9. "It's a win-win-win for all involved!" - Gwen Powell, CleanConscience
10. "I think Warp It is invaluable for resources." - Anon, Voluntary & Community Action Sunderland
11. "Great way to save the planet, brilliant service for organisations and an excellent team! Thank you Team Warp It!" - Resonate Together
12. "You do great job for our community!" - Anon, Glasgow Social Enterprise Network
13. "Great way to source materials." - Anon, PKAVS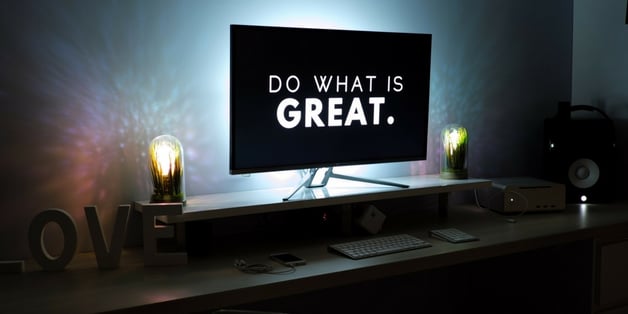 14. "Smooth, easy and helping the environment!" - Anon, Scottish Charities
15. "The website is easy to negotiate and the process of searching for wanted items is straightforward." - Anon, Good News Family Care (Homes) Ltd
16. "Always a pleasure to use the site!" - Anon, Auckland Home Solutions CIC
17. "Excellent service especially for charities to be able to access and items always good quality. Easy to use and everything organised so quickly and efficiently." - Anon, National Charities
18. "A great service and receiving notifications really helps." - Anon, PKAVS
How fantastic is this?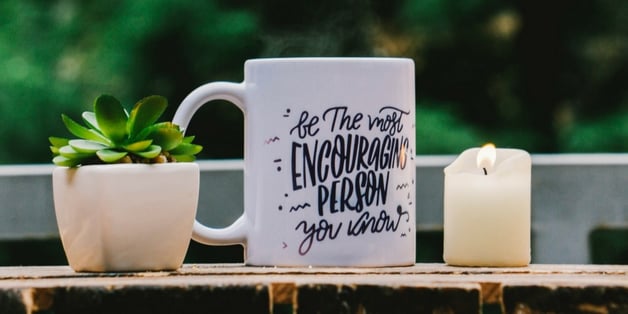 Do you work for a charity? Jump on board and register for the service where you can access free surplus corporate assets.
Do you work for a business or large organisation? Sign up and be assured charities can access your unwanted items and assets.
Are you an existing customer who wants to increase the charity capacity locally?