On occasion you may wish to upload items to the Warp It system and reserve, or keep them on hold, before they are released on the live marketplace.

Here's a quick guide to show you how to do this:
First step: find held items
In Asset Settings > find Held Items and set to enabled, save, and return to asset settings.

This will make the Held Categories section appear in the settings section.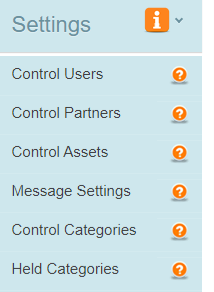 Step two: select categories
In the held categories page, a green tick against the category means it is live a red cross against the category means the items added in this category will be held.

Step three: add held items
Add items as normal, when an item is added that is from the held categories then this item will be held.

The item will add but will display the held quantity and is now in the held items list with the real quantity held. These items are not yet viewable on the marketplace.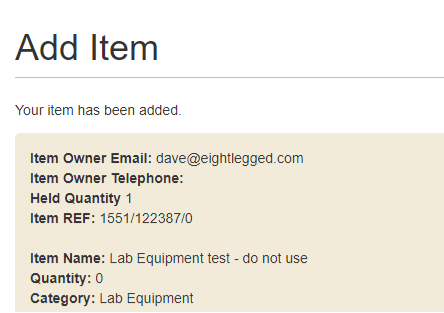 Step four: activate held items
Next go to held items page in the item menu.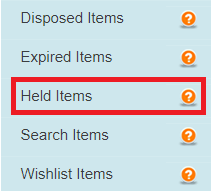 In the held item list click the check box of the item you wish to activate > make sure activate item is selected in the drop down and click apply changes.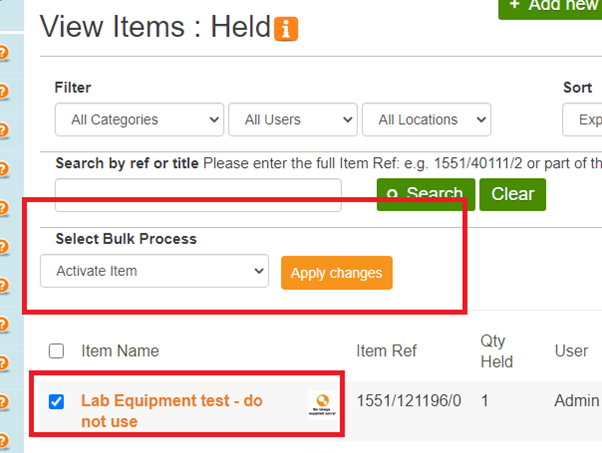 The quantity of items held will be set to 0 and the old held becomes the real quantity. It will now go live in the marketplace and be displayed in the active items list.
Need help?
To book a screen share session to go over this feature, or any other Warp it features, please get in touch and email becky@warp-it.co.uk.