In an effort to help protect frontline NHS workers during the COVID-19 pandemic, we've launched an online marketplace for businesses to donate vital equipment and supplies.
Any business can upload their surplus PPE or equipment and we will make sure it gets into the NHS or other frontline services like social care and pharmacies.
The free service (www.donatePPEtoNHS.com) has been set up in response after a number of NHS frontline workers turned to our Head of Happiness, Daniel O'Connor, asking for support to bolster supplies of Personal Protective Equipment (PPE).
The nationwide shortage of PPE for frontline NHS workers and other key workers has been well-documented so it wasn't a huge surprise when he was asked to help source items from essential safety equipment to beds, lockers and bins.
We heard of one frontline worker even requested a patio heater for the work that they're doing outdoors testing COVID19.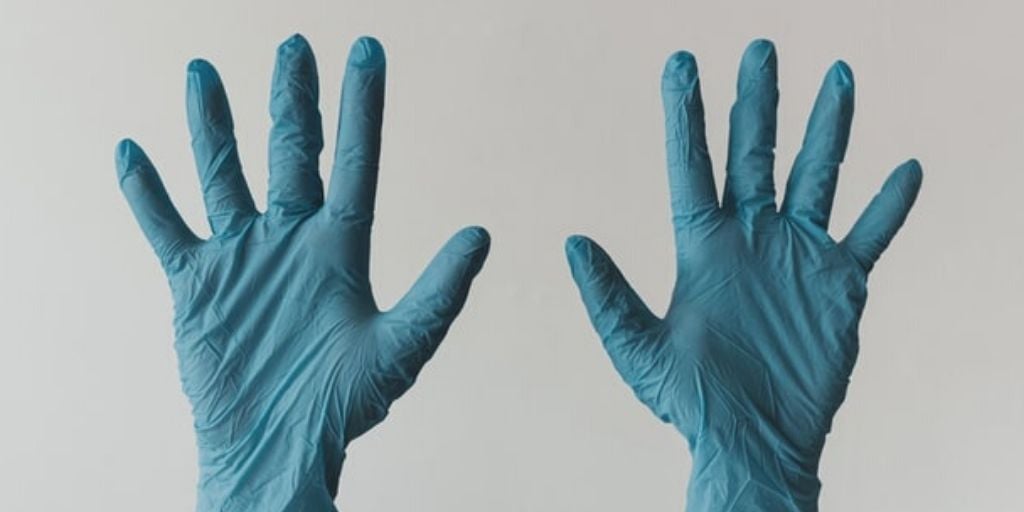 Offers to donate equipment to help protect frontline workers have also flooded in from across a wide range of organisations and businesses. Some companies, including mechanics and hairdressers, that have PPE equipment have already started donating but numbers need to increase rapidly.
Once an organisation uploads their surplus PPE it is advertised to local NHS.
Emma Burlow, Exec Director of independent environmental consultancy Resource Futures, told us:
"We're fully supportive of this fantastic idea. As we've stopped our fieldwork for the foreseeable future due to the coronavirus situation, we have spare masks and paper suits that can be used. We've donated more than 700 items so far to the NHS Ambulance service.

"Having access to a coordinated way to advertise what companies are able to make available for NHS staff, and other care providers is ideal. I urge all companies to join in showing their support by donating any items that they have spare to the NHS to help keep doctors, nurses and other key workers safe whilst they care for all those who have fallen ill."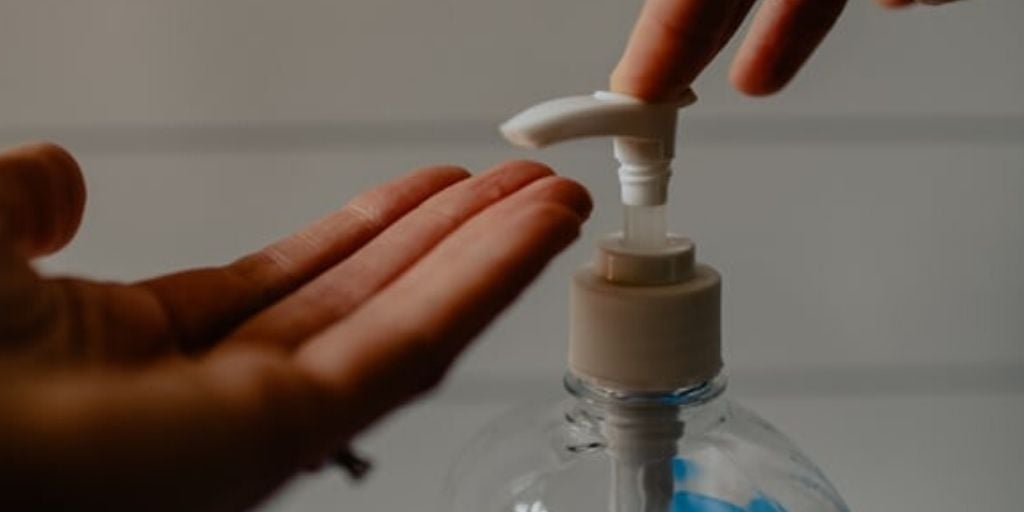 As well as furniture and equipment, other supplies that are needed include:
Disposable plastic aprons

Disposable examination gloves

Surgical face masks; face visors; eye protection and goggles

Hand sanitisers and alcohol-based wipes; liquid soap; and

Paper hand towels.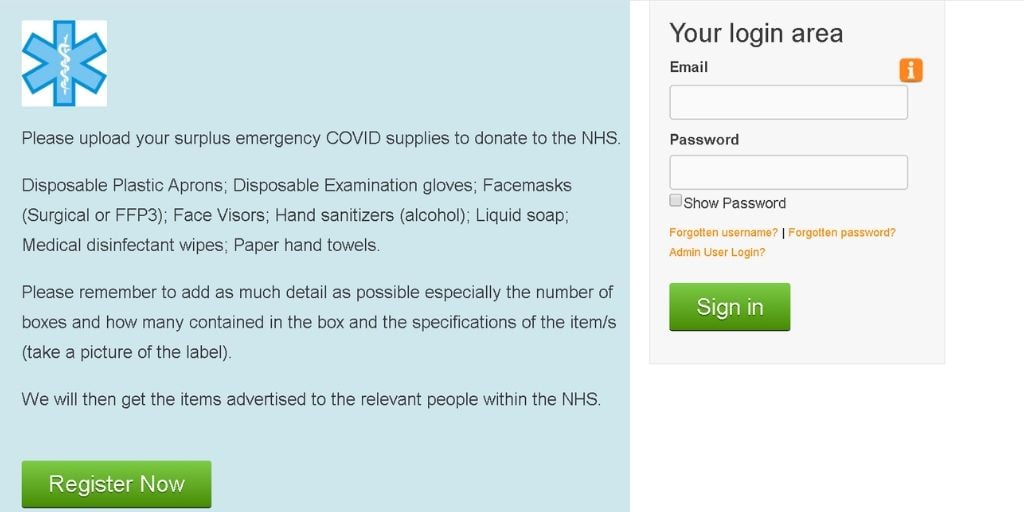 The teams on the frontline of the NHS are doing an extraordinary job and deserve all our support through this crisis.