Every single one of us can make a positive impact, whether for ourselves, our loved ones, the environment, or society at large. If you're longing to make a positive impact these tips and tools will help you start doing little things that'll make a big difference.
The time for procrastination is up. You can't be spectator forever. Make a positive impact today!
Tips
Join the sustainability entrepreneur club!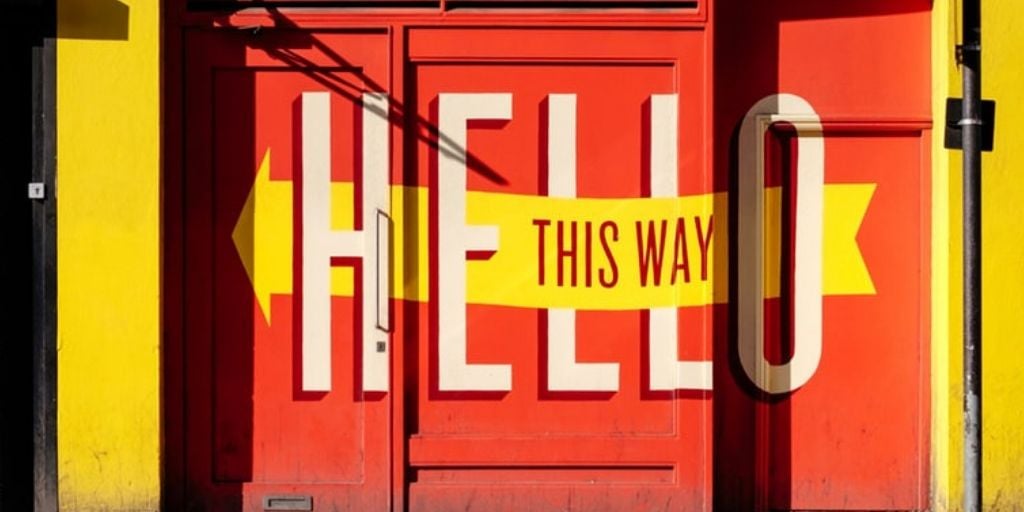 Even the smallest of gestures can make the world a better place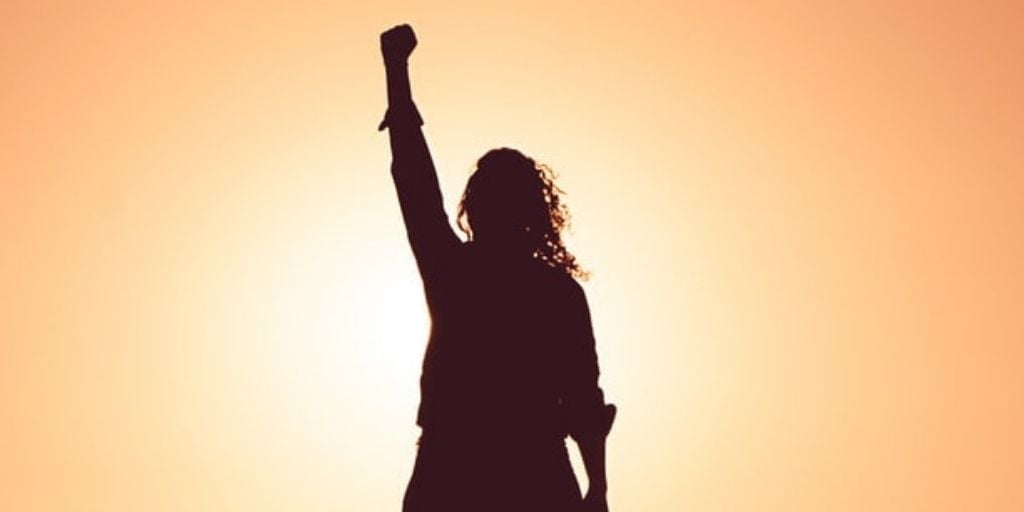 What if more of us gave back, even in small ways? The effect of those billions of small gestures would be astronomical.
Here are 10 easy ways to make a big impact.
Core behaviours of people who positively impact the world
People who've made a real difference aren't all privileged or advantaged. Many come from crushing circumstances and initially limited capabilities but have found ways to pick themselves up and rise above their circumstances, and their genes, to transform their own lives and those around them.
Here are nine core behaviours that set them apart.
Daily thing to do that will make a big difference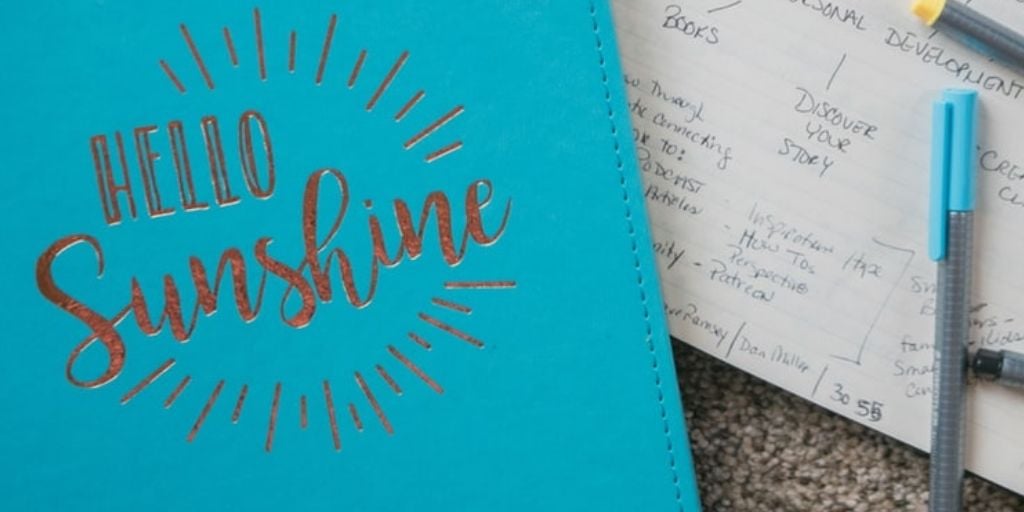 Making a personal impact as a leader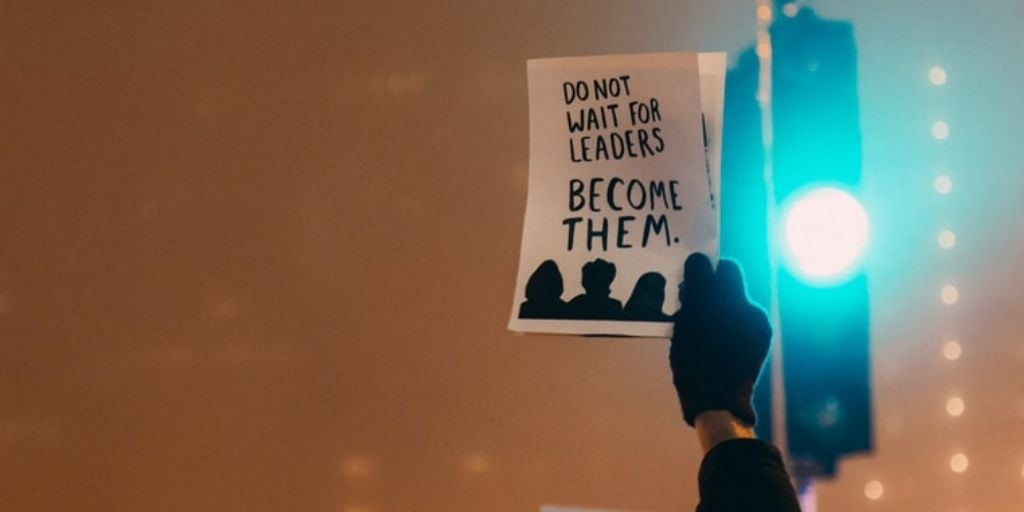 As a leader and manager, it's essential to look, sound and act like one to command authority and be taken seriously. This article looks at what to do to
create a personal impact and presence
in a professional capacity.
Ways to make a positive impact on the environment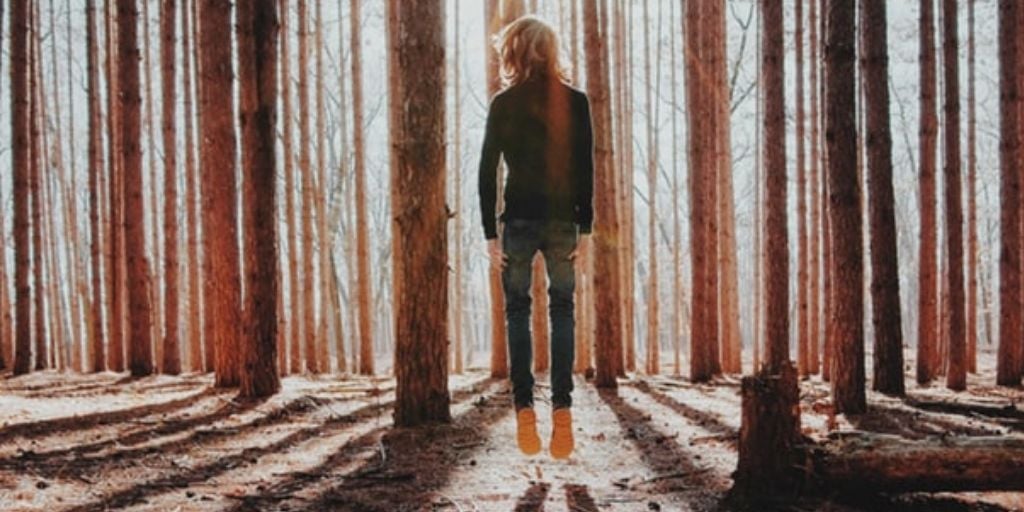 Beyond recycling, there are a surprising amount of simple everyday steps you can take to leave a greener footprint.
Here are seven easy, impactful ways to do your part
. The best part? Each of these tips doesn't just help the environment, they also money and improving health.
Small acts to make a big impact on the planet
However daunting it is when it comes to thinking about the climate crisis, being overwhelmed and shutting down makes zero sense. Small acts in big amounts are a force to be reckoned with.
Here are some you can really get your teeth into
.
The most respectful interpretation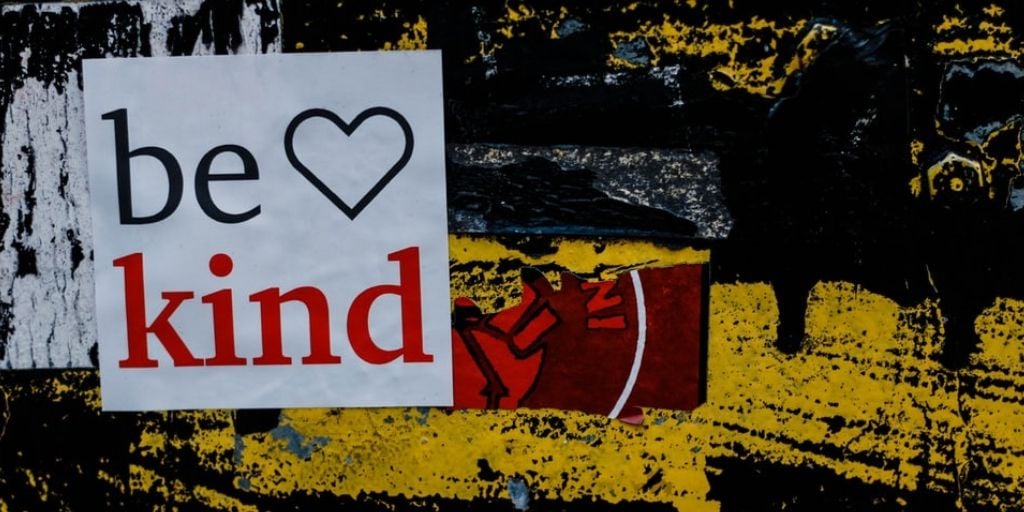 It's natural to feel anger and frustration when faced with certain situations, especially those where someone blocks your progress. But is anger the appropriate response?
This thoughtful article
looks at why we should work towards making kind and generous assumptions, instead of being angry or malicious.
---
Tools
Apps to help you have a positive impact on the world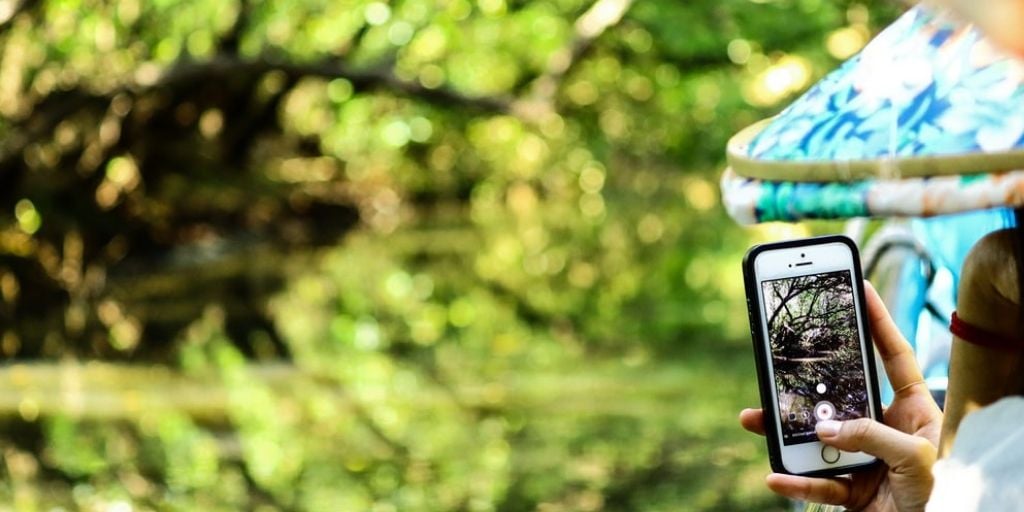 While we have become increasingly attached to our phones, why not use that to our advantage? Read this article for the apps that'll help make you a better person and have a positive impact.
Apps to help you improve YOU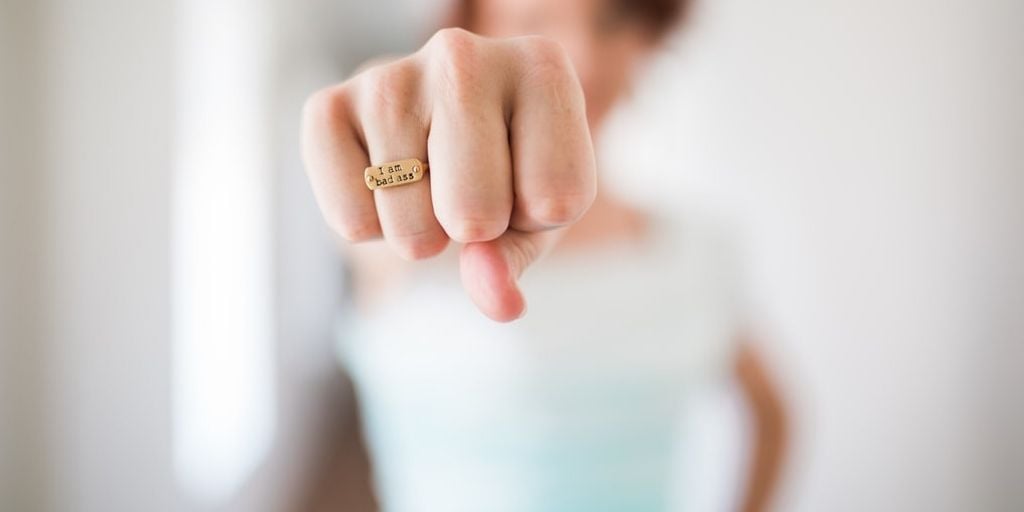 If you've no idea where to start changing the world and making an impact, it's always good to begin by making a positive change in yourself. And yes there are apps for that!
Social good apps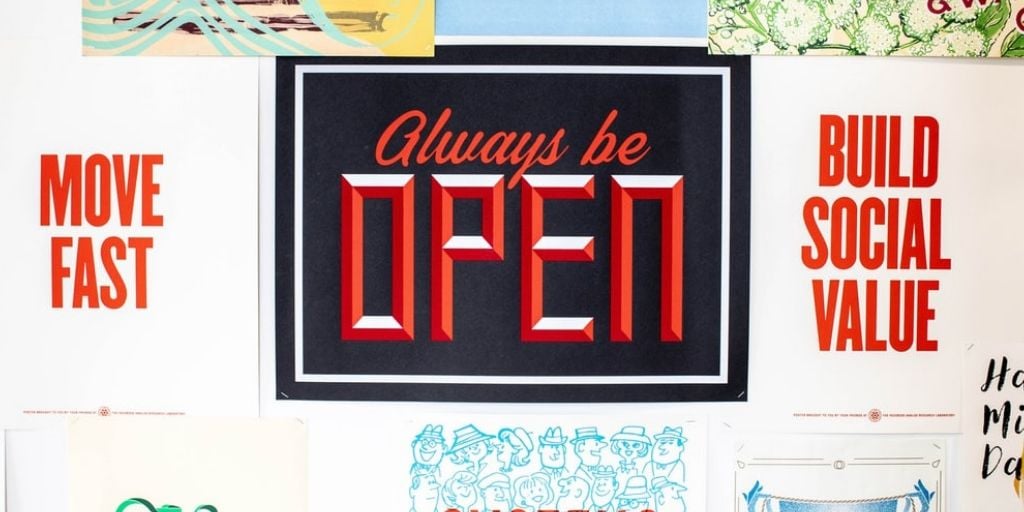 Here is a list of some social good apps that can be used for a variety of different things. Some can be used daily while others can be used for research, and education. No matter the reason, these mobile apps help you stay socially involved and make a positive impact.

Five ways to create a positive impact now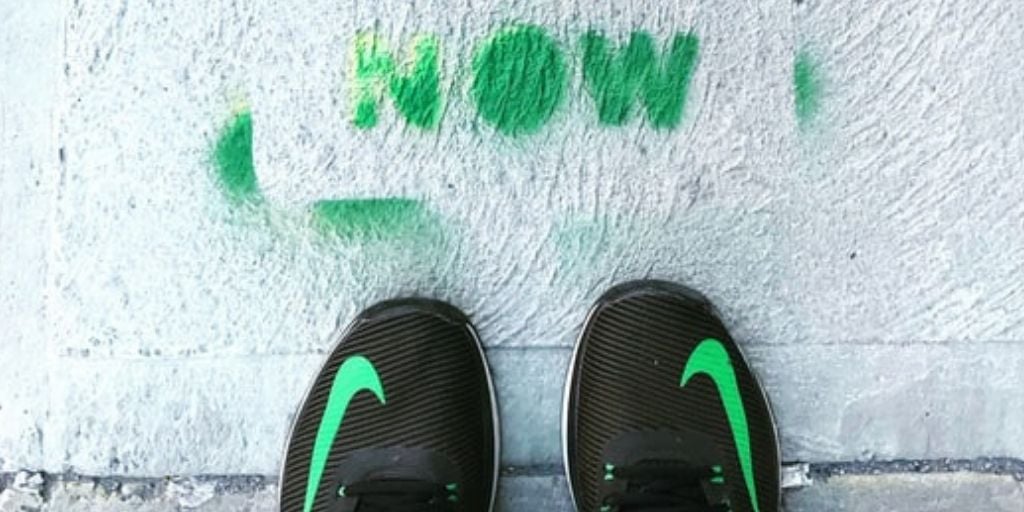 Having a mission and vision is amazing, but it can derail many people for a host of reasons. Truth is, however, anyone could make a positive impact on their day-to-day lives and that is a great thing! Here are five examples that you can do today, to make a positive social impact.
The essential steps to take for success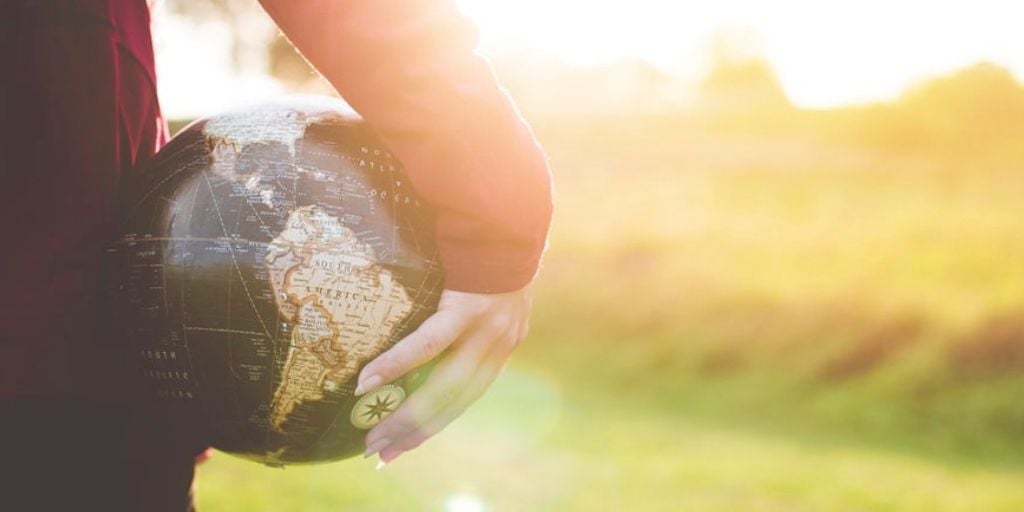 Without exception, the people who make a huge mark in the world engage in a number of critical steps to clear the pathway for their visions. Success is never an overnight experience, and there isn't one tipping point that changes everything. Here are the key steps that make success possible at a very high level.
How an ordinary person can make a difference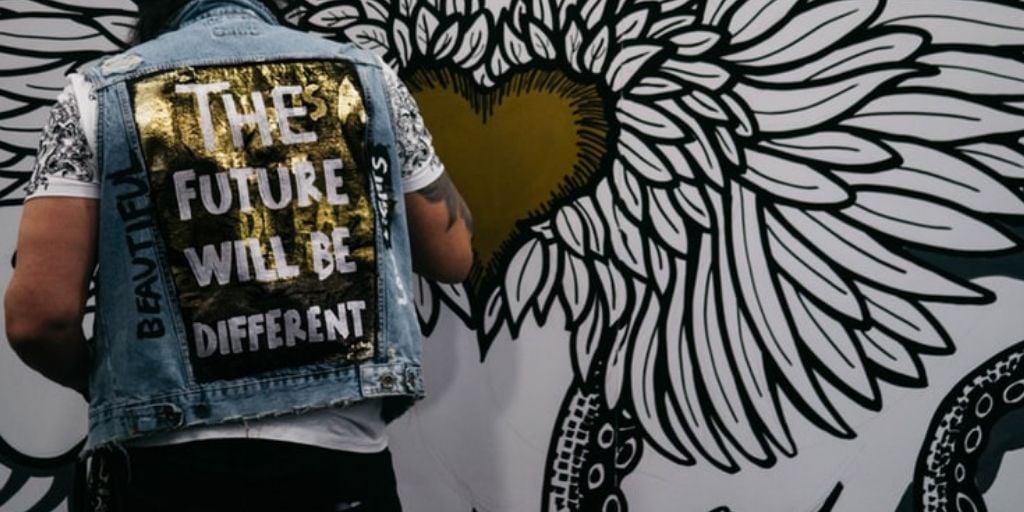 When we think about making an impact we often think that we must start off doing something enormous to have any effect or are told to quit while we're ahead. Well don't quit! Here's how an ordinary person can make a difference in the world.
A simple technique to make a personal impact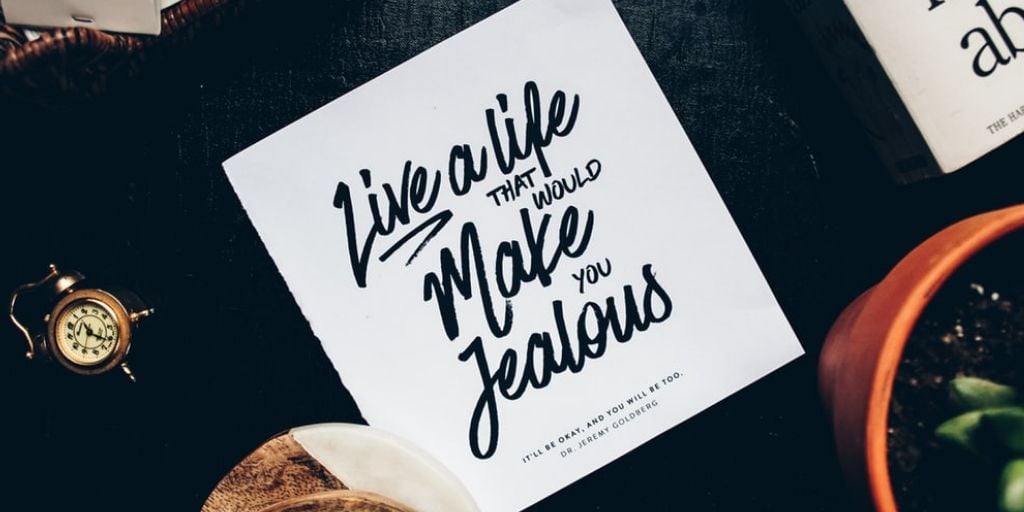 Boost your confidence levels and learn how to make a positive personal impact with this simple technique. The result? You'll notice that people involve you more. People will see you differently, and you'll feel different too.
Why not check out our summary of inspiring examples of positive impacts in action from history and modern day?