How can you make a personal impact that's meaningful? It can be overwhelming, no matter how good your intentions.
But it doesn't have to be that way.
You can make a positive change. You can do meaningful deeds and make a positive impact on yourself, other people, the environment and society.
The ability to create positive personal impact is an important key to achieving extraordinary results, and that's just what we illustrate in this blog. Read on for inspiration and ideas to help you make your own personal and positive impact.
As Anne Frank wrote: "How wonderful it is that nobody need wait a single moment before starting to improve the world."
---
People making an impact this year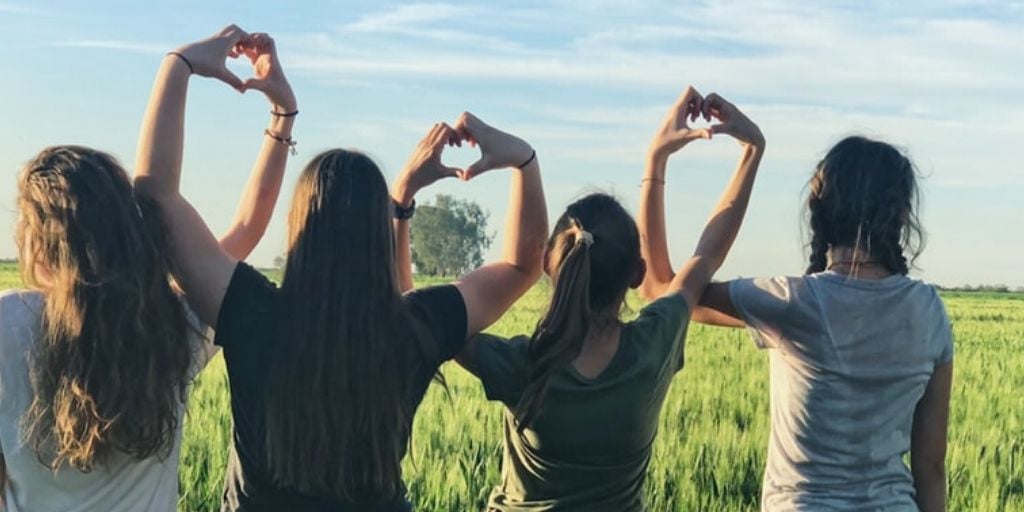 Time 100 is an annual list of the 100 most influential people in the world. Time makes it clear that entrants are recognised for changing the world, regardless of the consequences of their actions.
This is the most upijiyggh-to-date list.
---
The children showing adults the way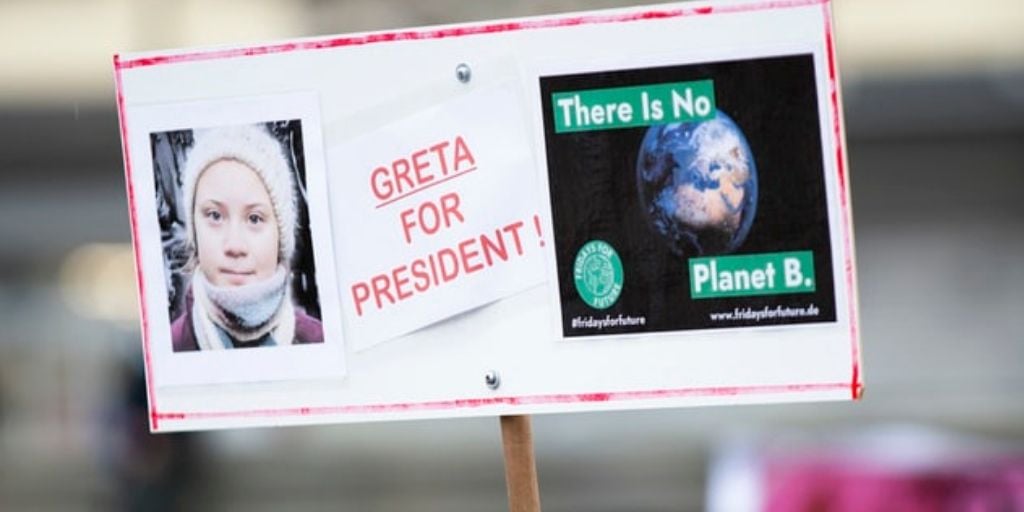 Aren't kids wonderful? From Cori Gauff to Greta Thunberg,
this article
stresses the positive contributions young people are making to society.
---
Impacts that have gone down in history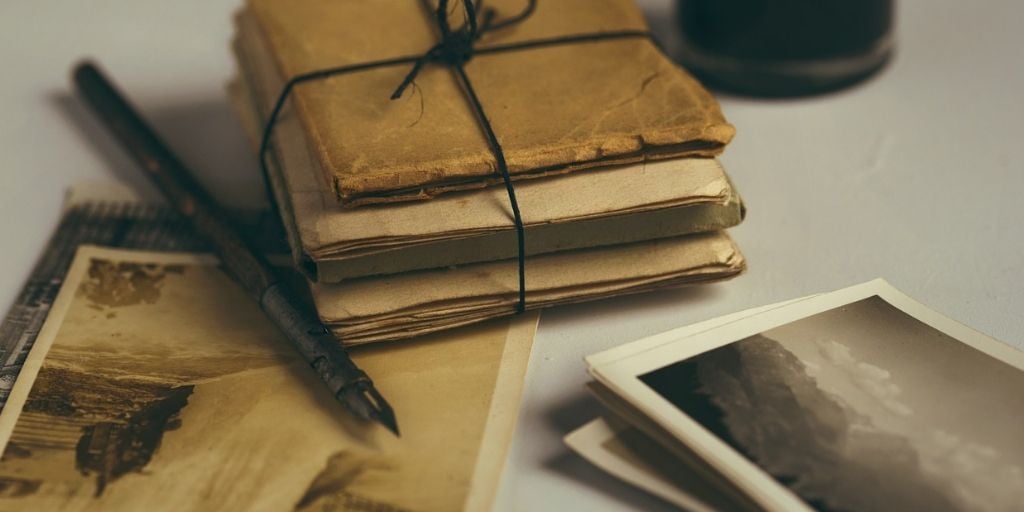 This interesting list
charts those people throughout history who've made an impact to the world in a positive way from the fields of politics, science, religion, humanitarianism and culture, while
these famous people
are better known for their unparalleled contribution in changing the course of the world and history.
Of course, people who change the world aren't always who you expect. They're housewives, sisters, and ordinary people who believe in a better world.
This list of inspiring true stories
of nine ordinary people who have made a huge impact include the Tiananmen Tank Man, Rosa Parks, and J. K. Rowling.
---
50 trailblazing women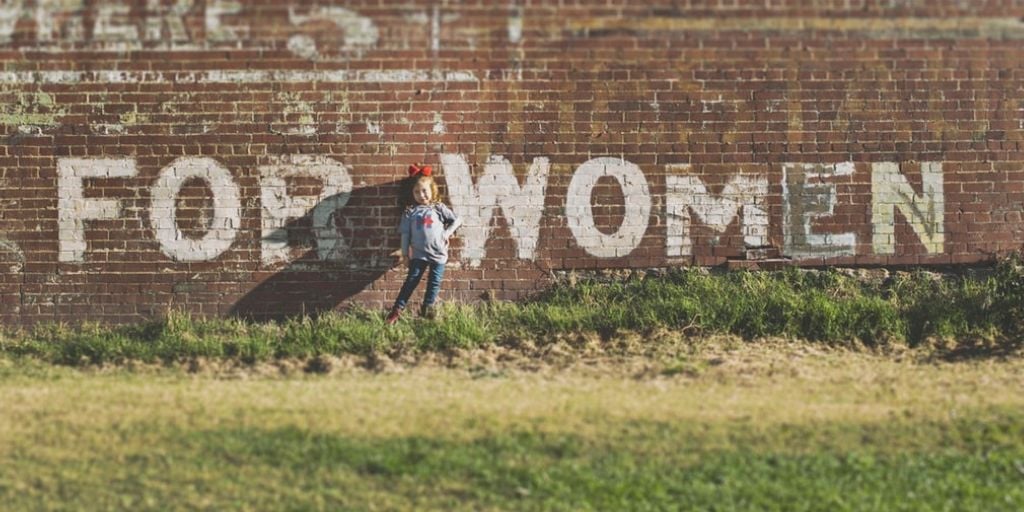 Whatever the field, from finance and fashion to feminism and politics, women have been leaving their mark on the world since time began.
This article lists 50 females
who have affected life as we know it in their own personal way.
---
Big ideas that could change the world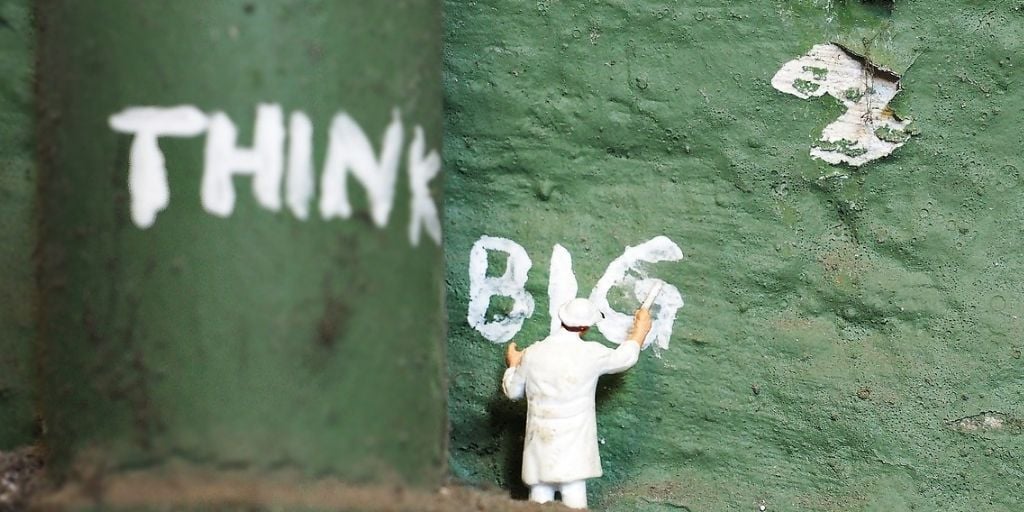 These big ideas, from making aeroplanes rechargeable and turning deserts in power plants to declaring war on incoming asteroids and building skyscrapers out of diamonds, really could make significant impact on the world as we know it. Thinking big has also created ideas that have changed the course of history, as this article illustrates.
---
More stories, more impact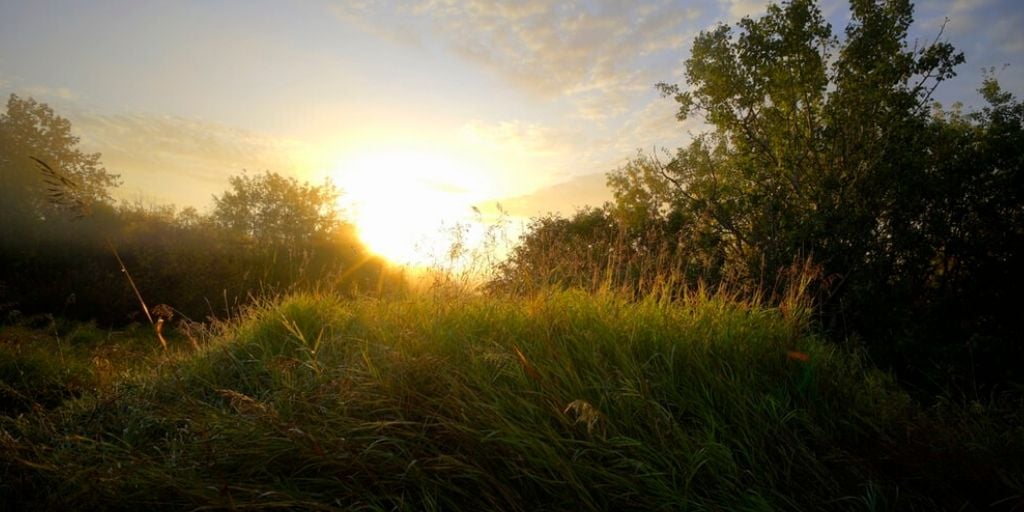 This podcast
explores the stories behind change-makers movers, shakers, change-makers and dreamers who are creating a positive impact across the world right now.
---
These are just a few examples of how people can make an impact. Are you ready to make your impact?
Now check out our tools and tips
for support, ideas and inspiration.
---