Yes, organisations can even upcycle.
Within organisation we are often to stuck in our ways to come up with innovative and new uses for our waste streams. In this article we look at what one healthcare organisation is doing. We also give you access to a free download to use to help you think more innovatively about your problem waste stream items and start to approach zero waste.
Thinking innovatively to solve a waste stream dilemma
A bit of soil, some water, and some seeds. That's usually how you grow something, right? Well, when it comes to growing a project in an organisation, the process is a smidge different, as we are going to explain in this article. Or is it?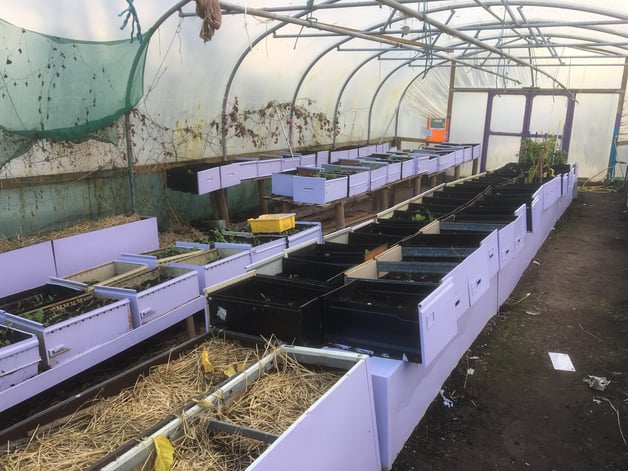 An example
We recently had a meeting with Lancashire Care NHS. We were there to do a presentation about reuse issues in the hope that they would sign up to the Warp It system. They had some issues that we could help with and the meeting went very well.
As we were finishing up, we were offered a tour of the site. Matthew Chard, the Environment Manager, showed us their furniture store and then mentioned that they had a 'Grow Your Own Project' on site, where they reused old cabinets. We were naturally intrigued. These types of cabinets are very popular in offices all over the world as a way to store data and information in paper form. We found it interesting that they were going to such lengths to reuse these assets in particular as they can be a bit of a sore thumb in the waste stream.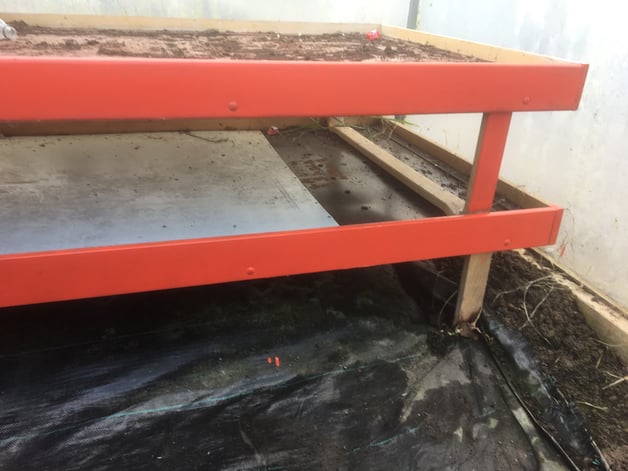 These red frames are actually repurposed beds!
Empty cabinets are the result of the digital revolution
The various teams and departments around the buildings and sites were all turning their data and information digital, meaning that these antiquated cabinets were becoming redundant. These cabinets don't just become redundant because of the digital age either, they are often non-compliant with updated health and safety policies, since they have a high tipping risk and can cause injury. Luckily, some clear thinking found a solution.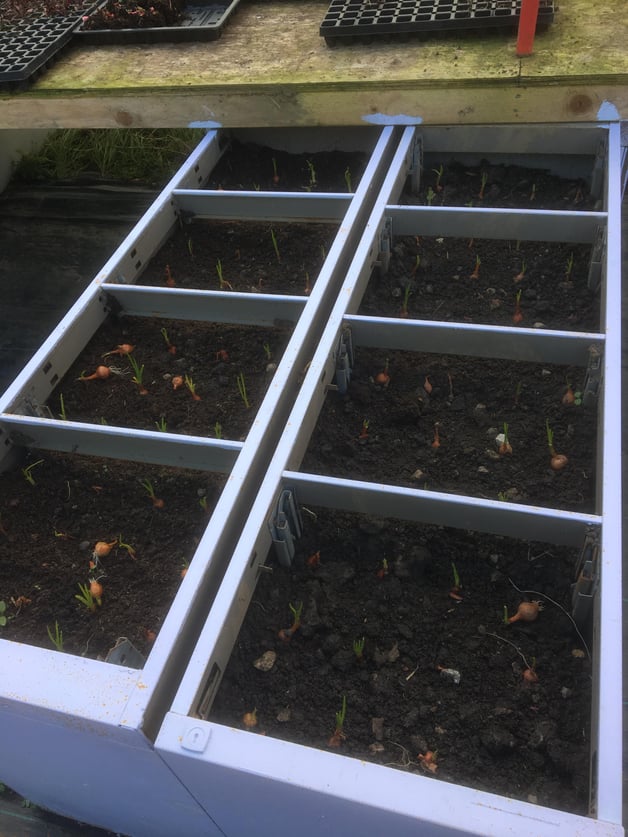 So, what can do you with empty cabinets?
Matthew mentioned that they'd found a unique way to reuse these items for good. He invited us to go and take a look, and to our astonishment, they really were growing their own project! They'd turned the cabinets flat and used them as beds to grow plants for food! They'd taken an idea to train mental health professionals and service users how to develop "Grow Your Own" and other DIY skills The project is headed by Elizabeth Harrison at Lancashire Care. Liz saw the potential waste as a reosurce and turned the tables so to speak! To form planters! There were a number of cabinets and polytunnels and we were even told that there were times when staff from various departments would be brought in to help build beds, maintain them, tend them and create their own Grow Your Own Ideas.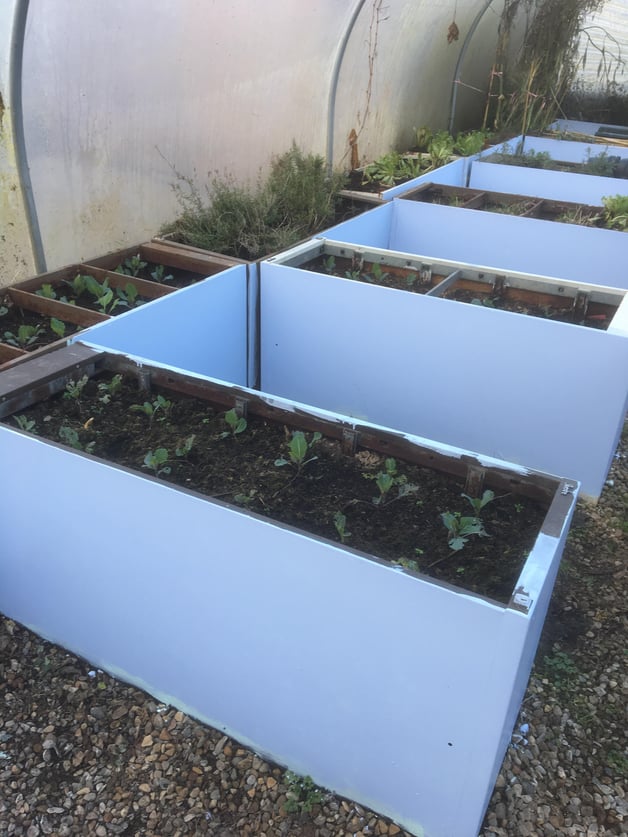 Well-being has grown too!
This project has had a huge impact on staff and user well-being, it creates food which can be eaten and the biodegradable waste is composted to go right back into the growing cycle. The cabinets provided a wonderful circular economy solution for keeping the rabbits away from the plants!
This is a perfect example of innovation in estates management. Coming up with an innovative idea, and finding a use for something that may be even better than what it was originally designed for!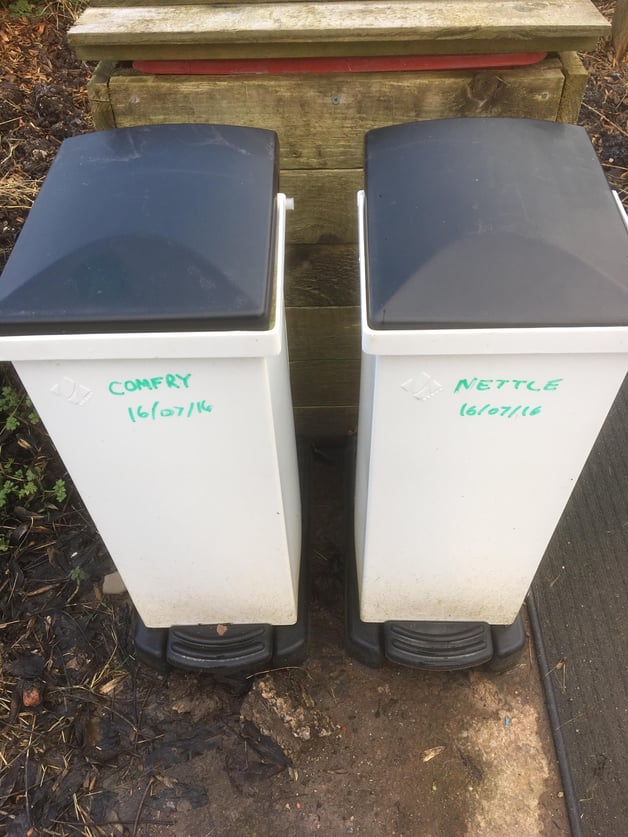 A great new use for clinical waste bins!
So, maybe we were wrong at the start - you can grow your own project with water, soil and seeds, but a few cabinets help too!

If you are interested in how to think innovatively to come up with ideas for items in your waste stream.....the download below will be of interest: