What's happened?
Instead of staff applying to join your Warp It portal. You can now add staff members in bulk.
Just upload a spreadsheet of names and contact details.
Staff will then agree to the Guidelines when they first log in and then they can use the system as normal.
What is the the problem we are seeking to solve?
To maximise the reuse of assets around the estate you need to add as many staff as possible to the system.
As it currently stands- you need to invite staff to sign up voluntarily- which means that you only get a small percentage of participation.
Or you can also add them manually- which takes time.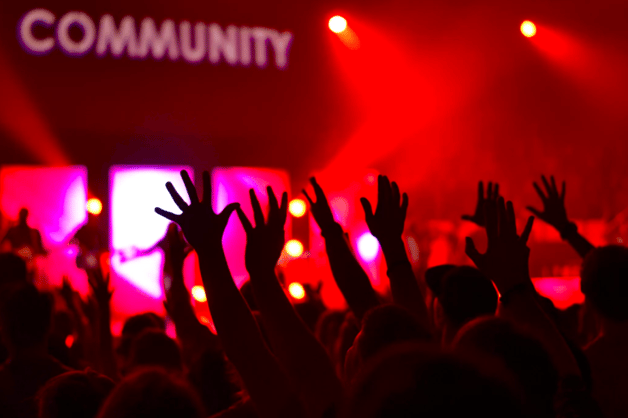 What is the new feature?
We have introduced a feature whereby you can download a template spreadsheet. Copy and paste in rows of contacts. Then upload this to your system.
This will then alert the staff members that they are signed up to Warp It and they log in in the usual way.
How does this help you?
This means that you can add hundreds of staff members in one go. This in turn increases the participation in your reuse program by making it more accessible.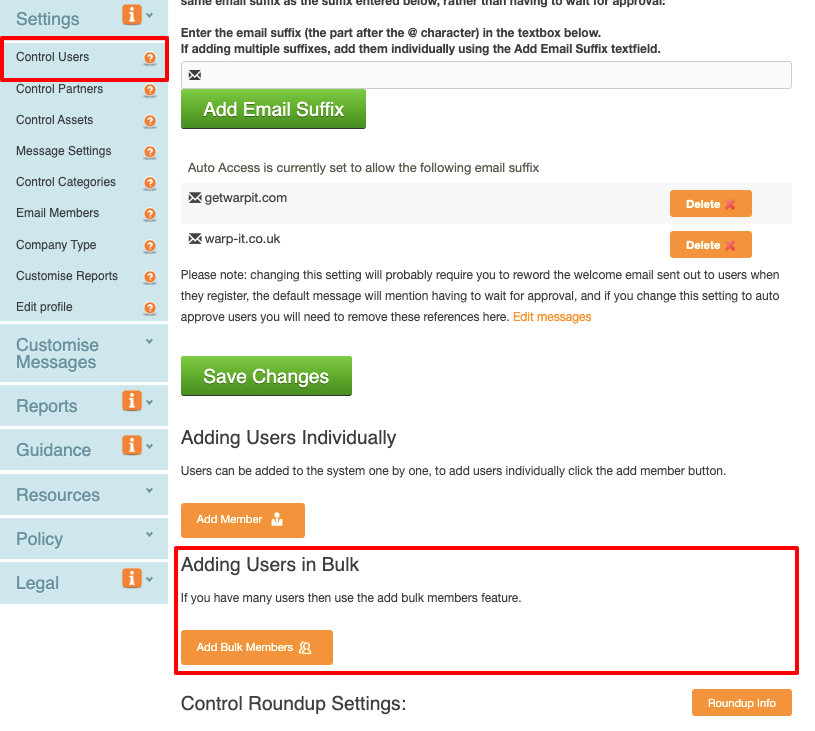 What do you need to know?
1) Go to admin
2) Click on "Add members"
3) Download the spreadsheet
4) Add in the contact data
5) Re upload the data
6) You are done! You have just added many more staff to your system.
Possible issues
You are adding staff without their invite, so some thought needs to be given to how this is introduced.
You might want to give them some sort of notification before you add them.
To start off you might just want to target a small distinct group to test out the feature.
Why not get in touch with procurement and get the top 50 procurers of goods onto your Warp It system?
See here to find out why this might be a good place to start.
See here for a template email message to send out.
Let us know if you have any feedback!