New feature for c
ontrolling staff behaviour - the extra upload field.
What is the the problem we are seeking to solve?
To automate the reuse of assets around the estate, you will at some point have to give staff the ability to add their own unwanted items, and not rely on one person to do it.
This process presents some risk, because you are giving staff the ability to add any surplus asset to the reuse system.
To help reduce this exposure to risk on Warp It, there is an "Add an Item" form which presents a number of fixed fields, allowing the staff member to describe the item correctly and put in all the relevant information.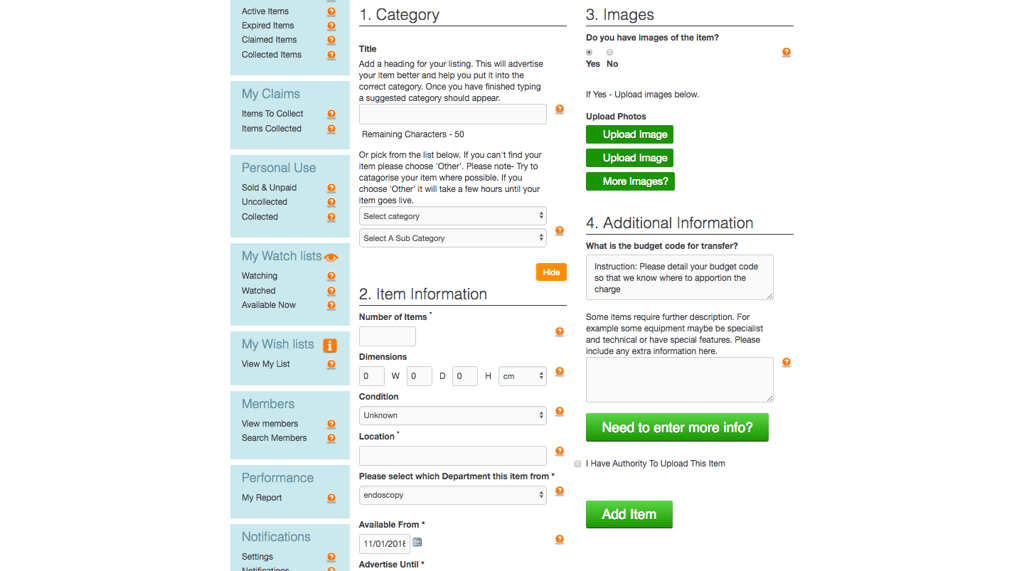 What is the new feature?
To match your institutional procedures and policies, the Warp It Admin can now add extra fields to the "Add an Item" form which brings in a extra level of control for upload information.
How does this help you?
This means that you can control what your staff are doing without having to get involved. In turn, this will increase the participation in your reuse program by making it more accessible.
What can you do?
1) Add a tick box
2) Add an extra text/ number field
3) Add an extraYes/ No drop down box.
See an example below: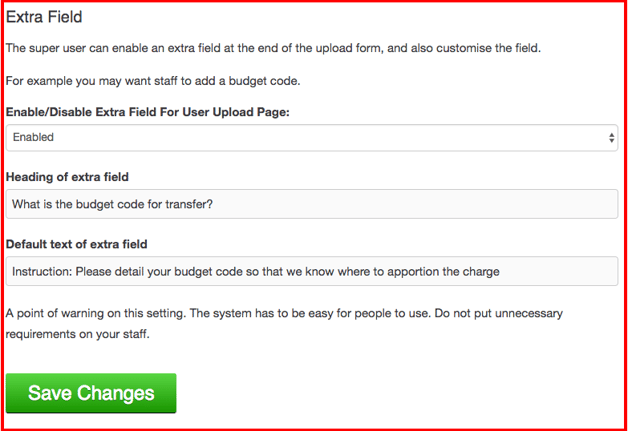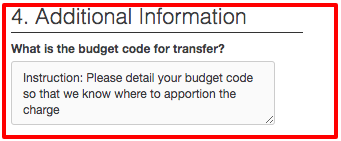 That's a wrap!
Keep an eye out for future updates, we are constantly looking for ways to improve the site and the experience of our valued members.
---
Want to help those in your organisation understand how beneficial and simple Warp It is?
Download and print out this poster!