Virtually anyone can benefit from having a mentor, and even some of the most iconic and inspiring individuals had to start somewhere.
From politics, technology and art there has been success by many dynamic figures who have left a considerable impact on society thanks in large part to the mentors who offered them tips, insights, and resources along the way.
Whether you're the mentor, or the mentee, the mentoring relationship can see great things achieved, as these stories we love demonstrate.
---
Mentorship stories that'll warm your heart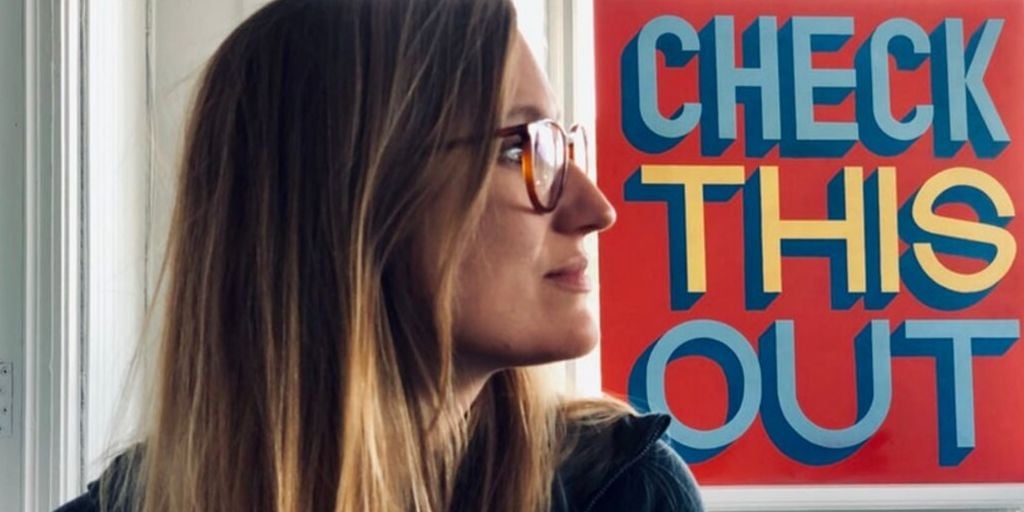 Behind many a success story is a fantastic mentor, and these people can be the magic ingredient you need to thrive, tell you to keep at it when you're at your lowest point, or just someone who gave the right advice at an opportune time. Whatever the situation, many people owe a great deal of gratitude to their mentors,
as these three stories show
.
---
Seven legit reasons you need a mentor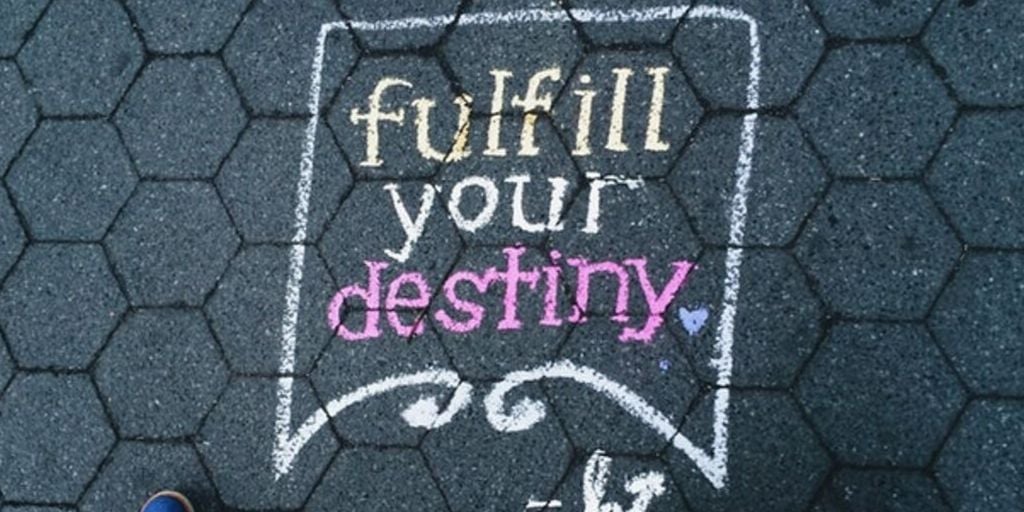 There's plenty of reasons to get a mentor, even if you think you don't need one. At some point, it's likely to be beneficial to have someone in your corner ready to encourage you when things are going well and when things are bad.
Here's seven legitimate reasons you should consider it!
---
Five leaders who've a mentor to thank for their success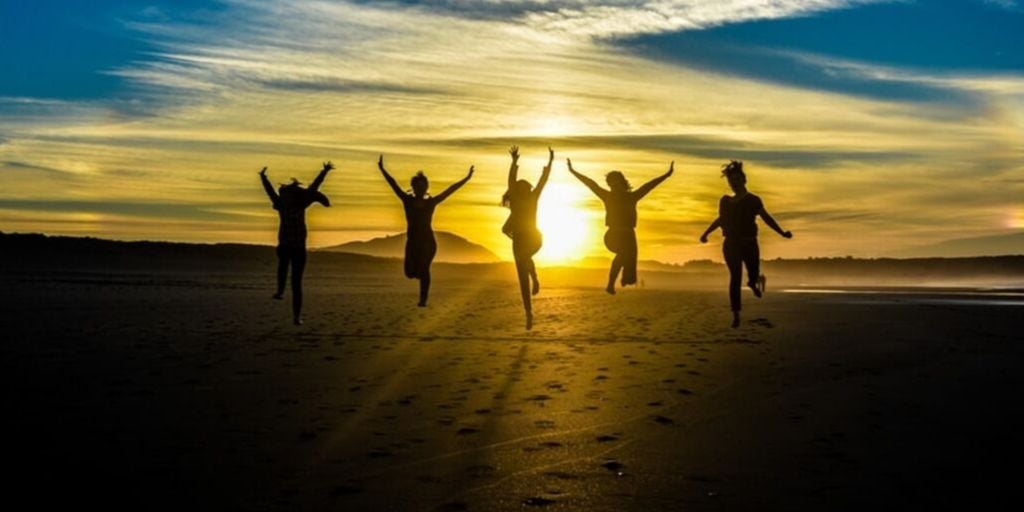 The connection between a mentor and a mentee can be a powerful relationship and many of the world's most prominent leaders have gone on record to thank a mentor for part of their success. Richard Branson cites the importance of mentor Sir Freddie Laker in helping him get Virgin Atlantic off the ground. This article looks at some of the most effective mentors in the history of business and assess the impact they have had.

---
Iconic Hollywood stars who have mentored actors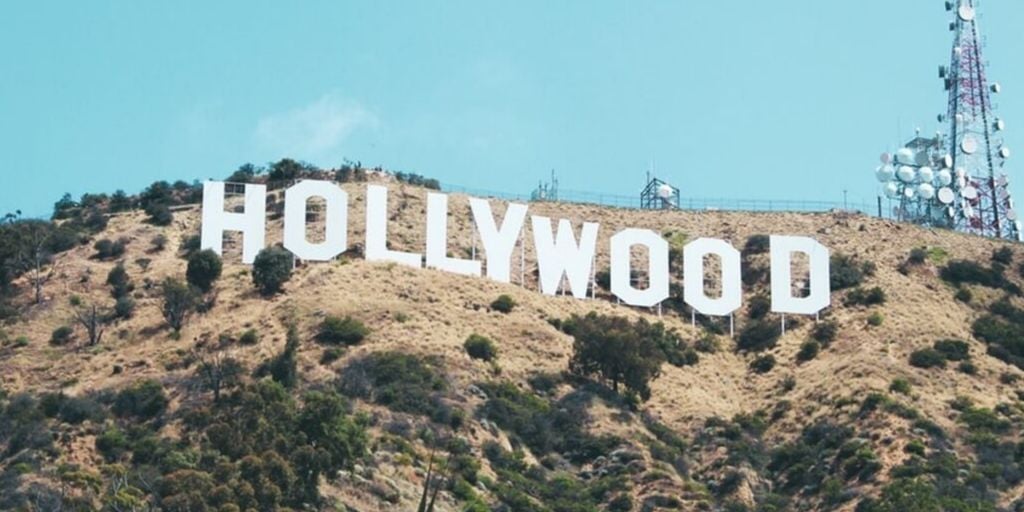 No matter what line of work you're in, it's always good to have a mentor, and Hollywood is no different. Many legendary actors often take other stars under their wing and, as a result, their fountains of knowledge can prove valuable to those trying to make it in Hollywood.
Read all about it.
---
The science behind it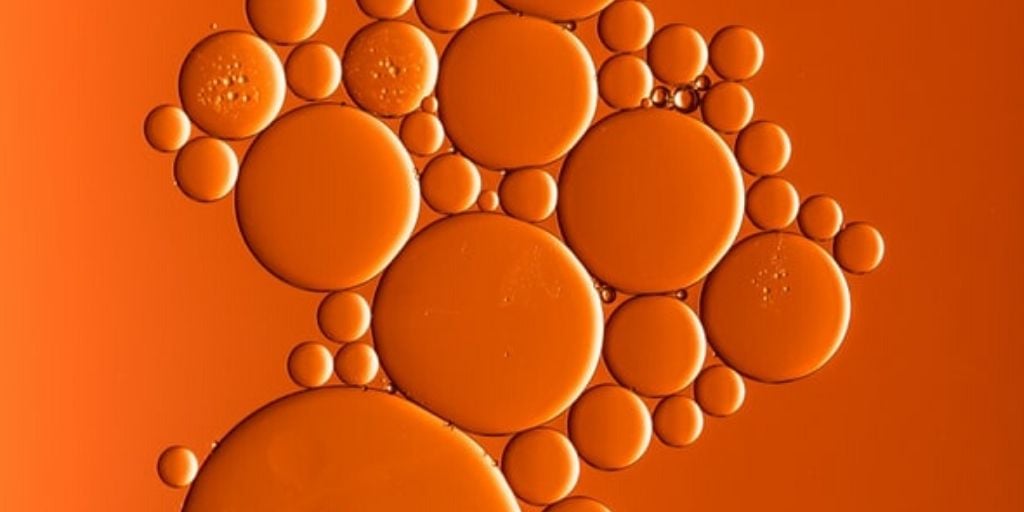 Mentorship is a science that hasn't been clearly defined but mentorship specialist, author, speaker and mathematician, Shawn Blanchard has been seeking to understand it. Through his heartfelt experience and research he's found kernals of truth that define mentorship and displays the application of his findings in this TED Talk. From this engaging talk you'll discover the what, why, when, and how the Science of Mentorship works.
---
And finally, what mentors wish mentees knew
There's a lot of information about what makes the ideal mentor, comparatively less about the mentee. This is unfortunate because, like mentors, mentees requires specific behaviours, without which the mentee's success may be threatened.
This article outlines six habits
of ideal mentees and provide anecdotes and views from the combined years of seasoned mentors. While it's focused on the relationship in academic medicine, the takeaways apply to any field.
---