Ask successful leaders and managers what the secret of their success is, and chances are that they'll tell you they had great mentors.
Mentoring is a one-to-one relationship where a more experienced or more knowledgeable person helps to guides a less experienced or less knowledgeable person. Effective mentoring can be rewarding for both mentees and mentors. If you're lucky, you'll have the chance to be both!
Here, we share some great tips and tools so you can begin the exciting journey to do all that's necessary to attract, and offer, awesome, high-level help.
As Yoda said: "Always two there are, no more, no less. A master and an apprentice."
Tips
First things first, what IS mentoring?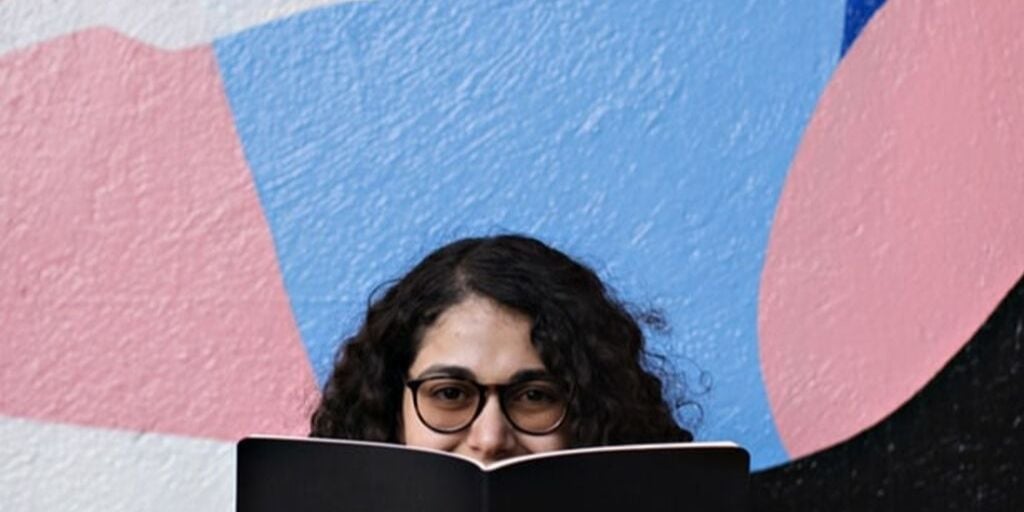 An effective mentoring relationship takes time and effort for both participants, and when done well, it'll not only advances the mentee but also rewards the mentor.
This article
outlines what to expect from mentoring and the benefits.
A mentoring conversation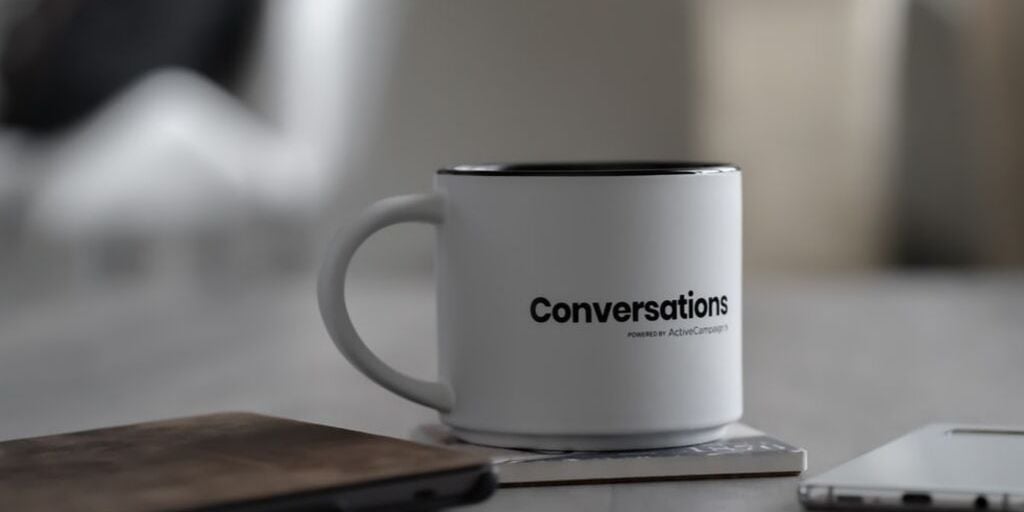 Mentoring is a personal relationship between humans and that foster better conversations that can help you achieve success. To make the most of your mentoring conversations and build meaningful relationships,
follow these three tips.

Reasons to be a mentor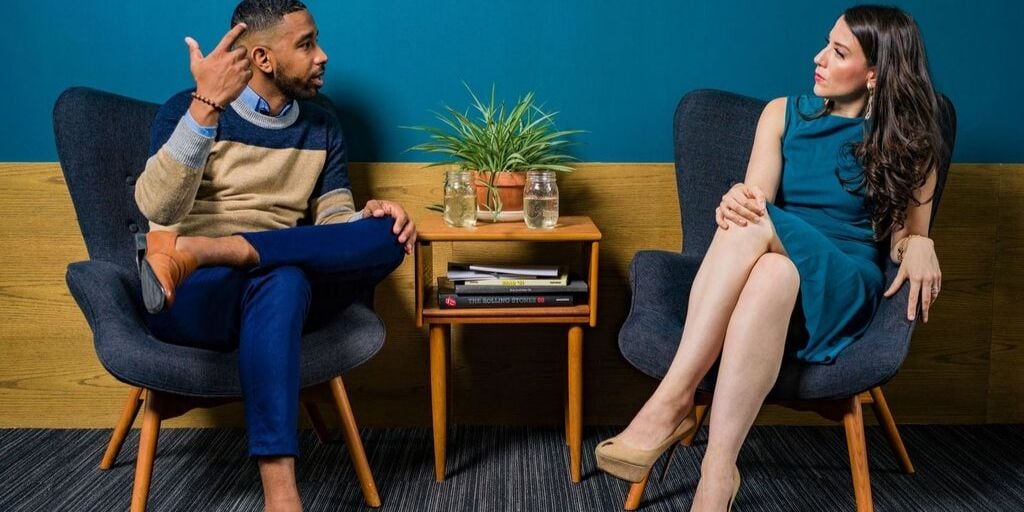 Mentoring gives you the chance to engage with someone who may see things very differently and give you the chance to learn, gain connections, and set a course for personal growth. If you're struggling to see the value in becoming a mentor,
consider these advantages
.

Ways to be a great mentor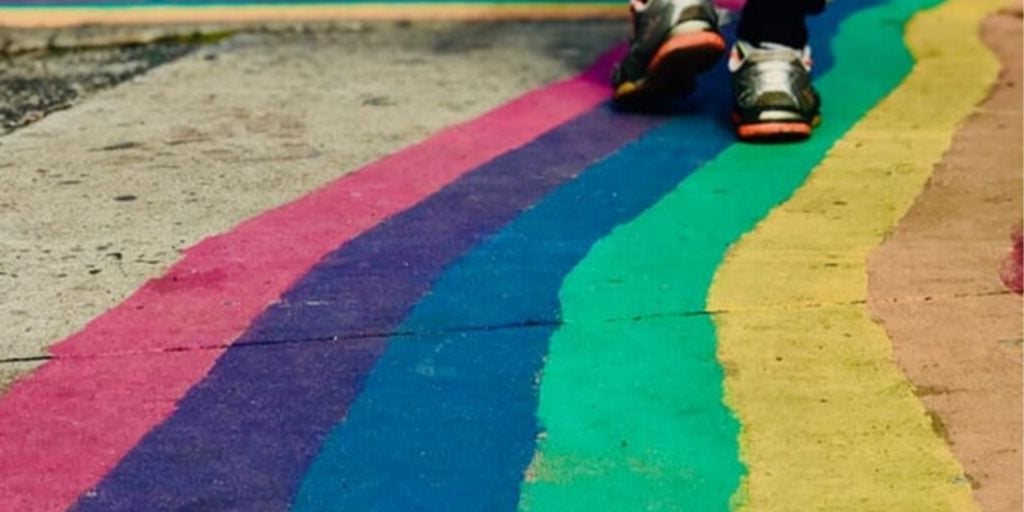 It can be exhilarating to think that you are helping shape someone's development and potentially helping them carve out a successful path for themselves. But that said, it can also feel a bit overwhelming at times to be a mentor and to be looked upon as the guiding light in someone's life.
These tips will help you hone your mentoring skills
. In fact, most people may need a mentor to teach them how to be a mentor. and
this blog outlines 10 things
you can do to become even better.
Whatever your approach,
these 12 tips
will show you how to be an amazing mentor and make a positive impact on others.
Advice as a mentee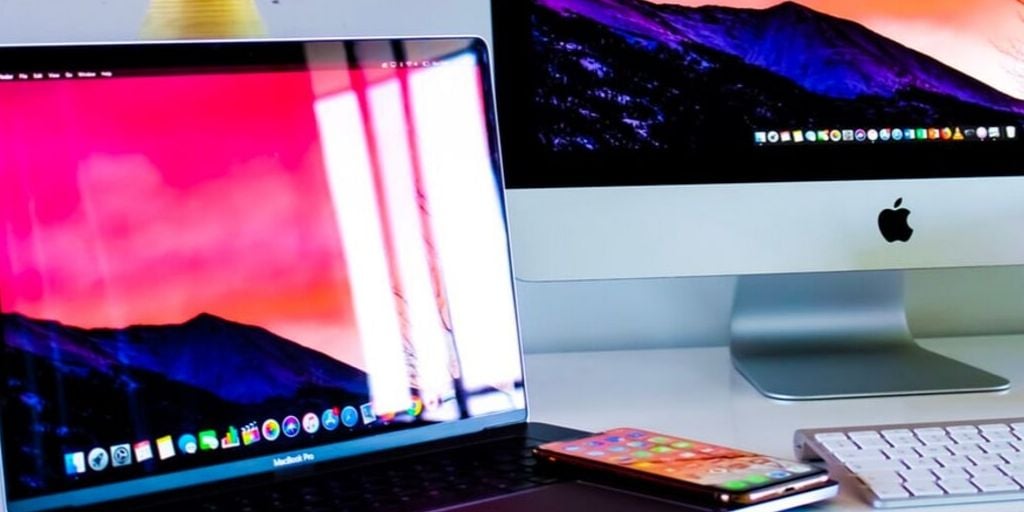 Having a mentor in your life can make a big difference to your success and happiness. But to get the most from a mentor, the mentee must be open to challenges and learning.
This advice
is from mentors and mentoring experts on how to make your relationship with a mentor fulfilling, rewarding and worthwhile.
Tips for positive mentoring outcomes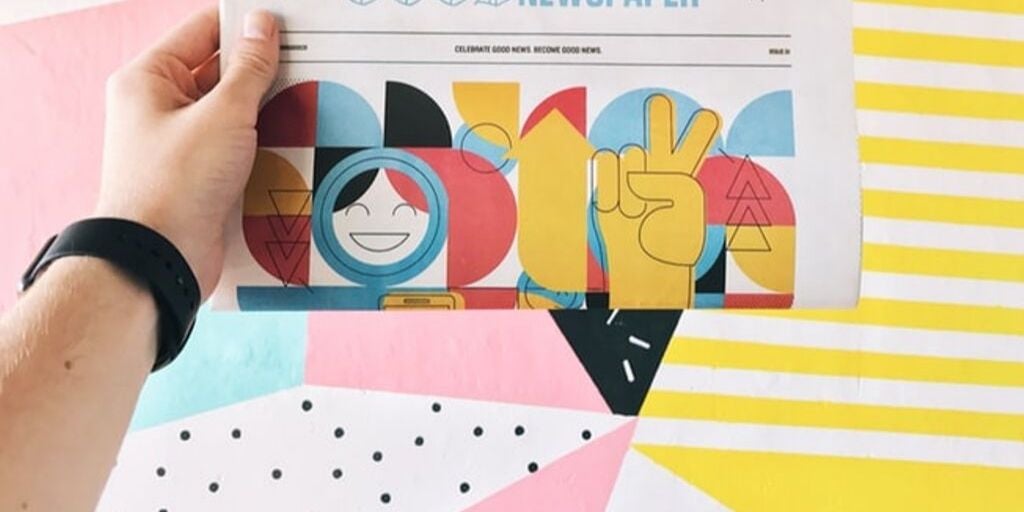 So, you're getting ready to embark on a mentoring relationship and naturally your'e excited and a little nervous.
Here's how to make sure your mentoring experience is a positive one.
Watch out for the sustainability entrepreneur club mentor service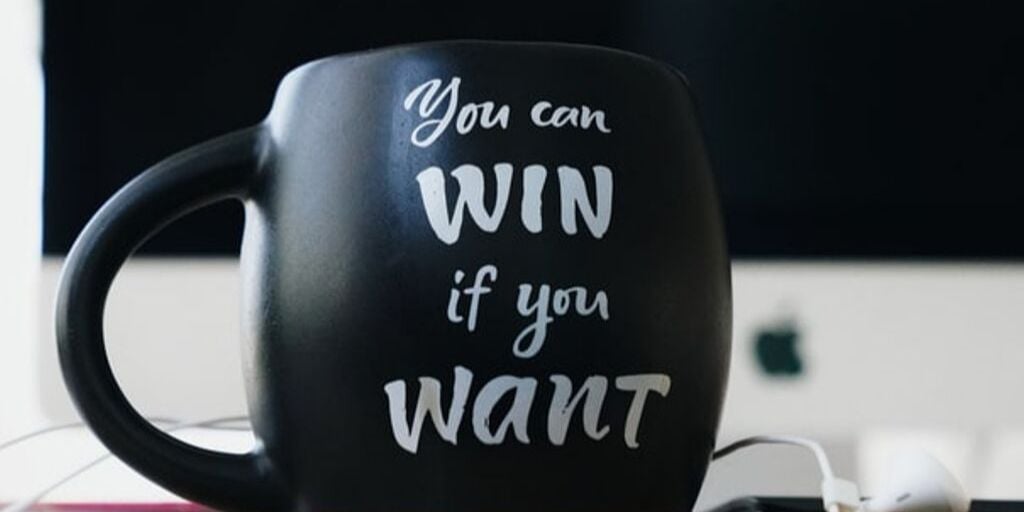 Sustainability Entrepreneur
exists to help you generate commercial ideas to fix sustainability issues through a host of resources including mentoring. If you share our vision that we need to speed up sustainability through better ideas then this will tickle your fancy. All while you are still in work!
---
Tools
Our take on coaching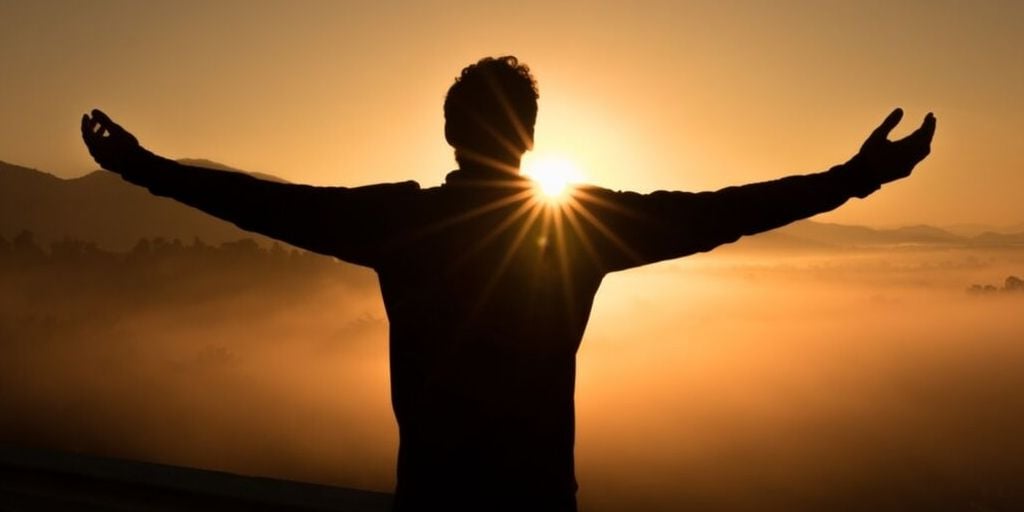 While coaching and mentoring are separate skills with different outcomes there's some cross-over and we've written about this right here and share some excellent tips on mentoring.


Mind tools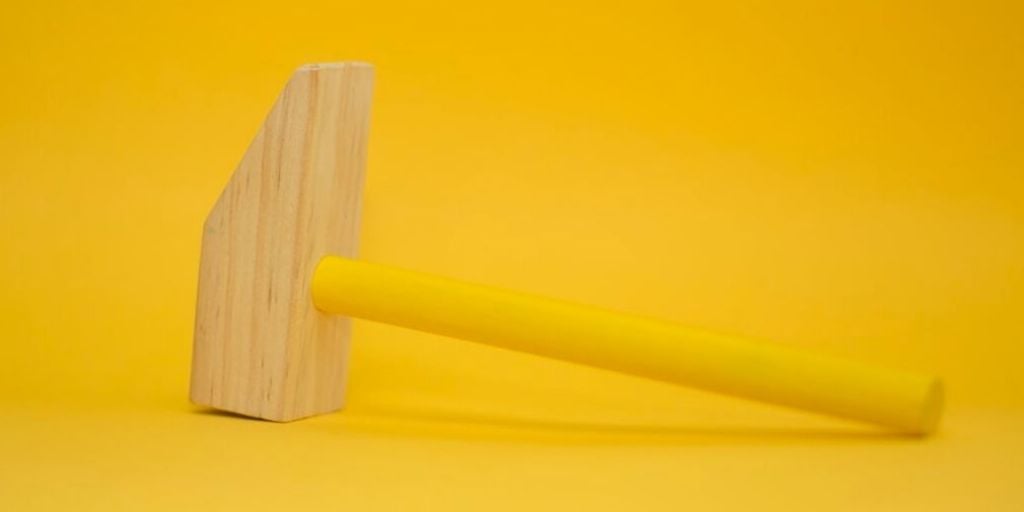 Access tools and practical, on-demand resources on this online hub to help you become an effective and inspirational mentor, whether you're new to the job or have years of experience.


In the loop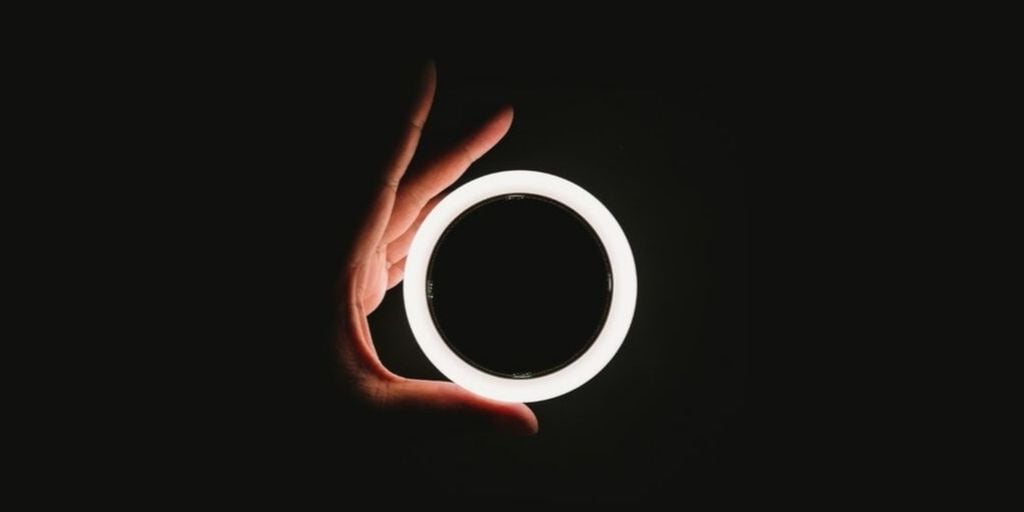 Mentor Loop is a good pace to start when setting up a mentoring program. This online platform matches mentors and mentees where they can communicate, upload tasks and events, set goals, access resources, and keep track of personal progress.
Be a top mentor

With a tagline of become a roaring success, My Top Mentor is an online community aimed at both mentors and mentees across the globe.
Now check out our blog on the power of mentoring.