New guidance and regulations were established on 1 January 2023 that restrict the storage and disposal of waste containing Persistent Organic Pollutants (POPs).
The legislation states items containing POPs can't be safely disposed of in general waste or in landfill sites, and they can't be reused or recycled.
It means all items containing POPs must be treated as a separate waste stream and sent for incineration.
The items covered under the legislation is related to upholstered domestic seating and some electrical items as these were found to contain the highest levels of POPs.
To ensure compliance, Estates and Facilities Managers, Waste Managers, and anyone else with relevant responsibilities need to ensure they're up to date with the latest regulations.
What contains POPs?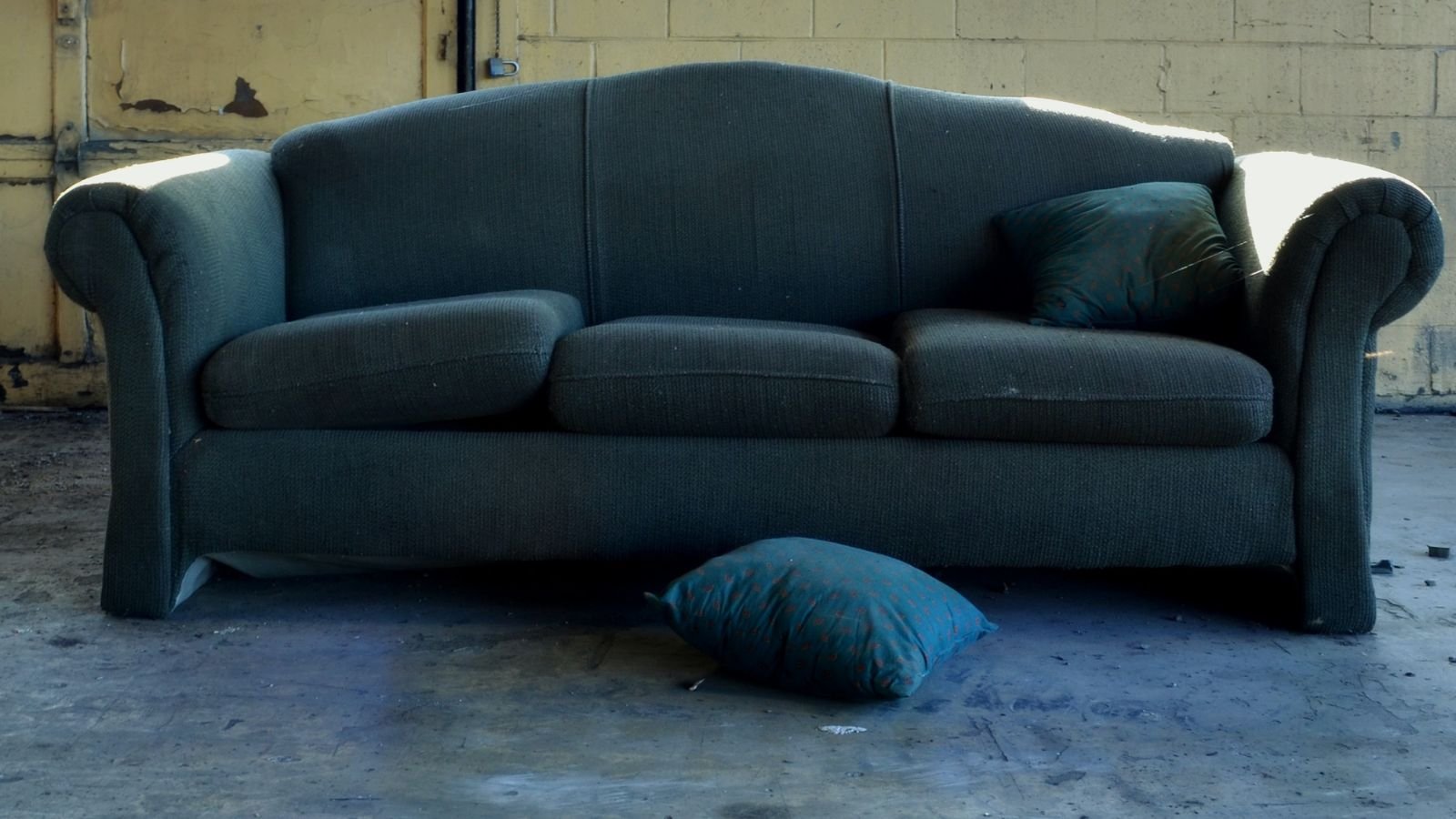 POPs, and other hazardous chemicals, are found in the foam of upholstered seating, and can also be present in waste electrical and electronic equipment.
Domestic seating items that may contain POPs include:
Sofas and sofa beds
Futons
Armchairs
Bean bags, floor, and sofa cushions
Kitchen and dining room chairs
Stools and footstools
Home office chairs
This includes any part comprising or containing leather, synthetic leather, other fabric, or foam.
Domestic seating unlikely to contain POPs include un-upholstered items and those without cushions such as deckchairs. Mattresses, curtains, blinds, and beds aren't considered domestic seating so aren't included in this guidance.
Waste electrical and electronic equipment (WEEE) that could contain POPs:
Office equipment such as photocopiers and printers
Printed circuit boards
Cables and granulated cable plastics
Plastic cases from display devices
How does POPs affect reuse?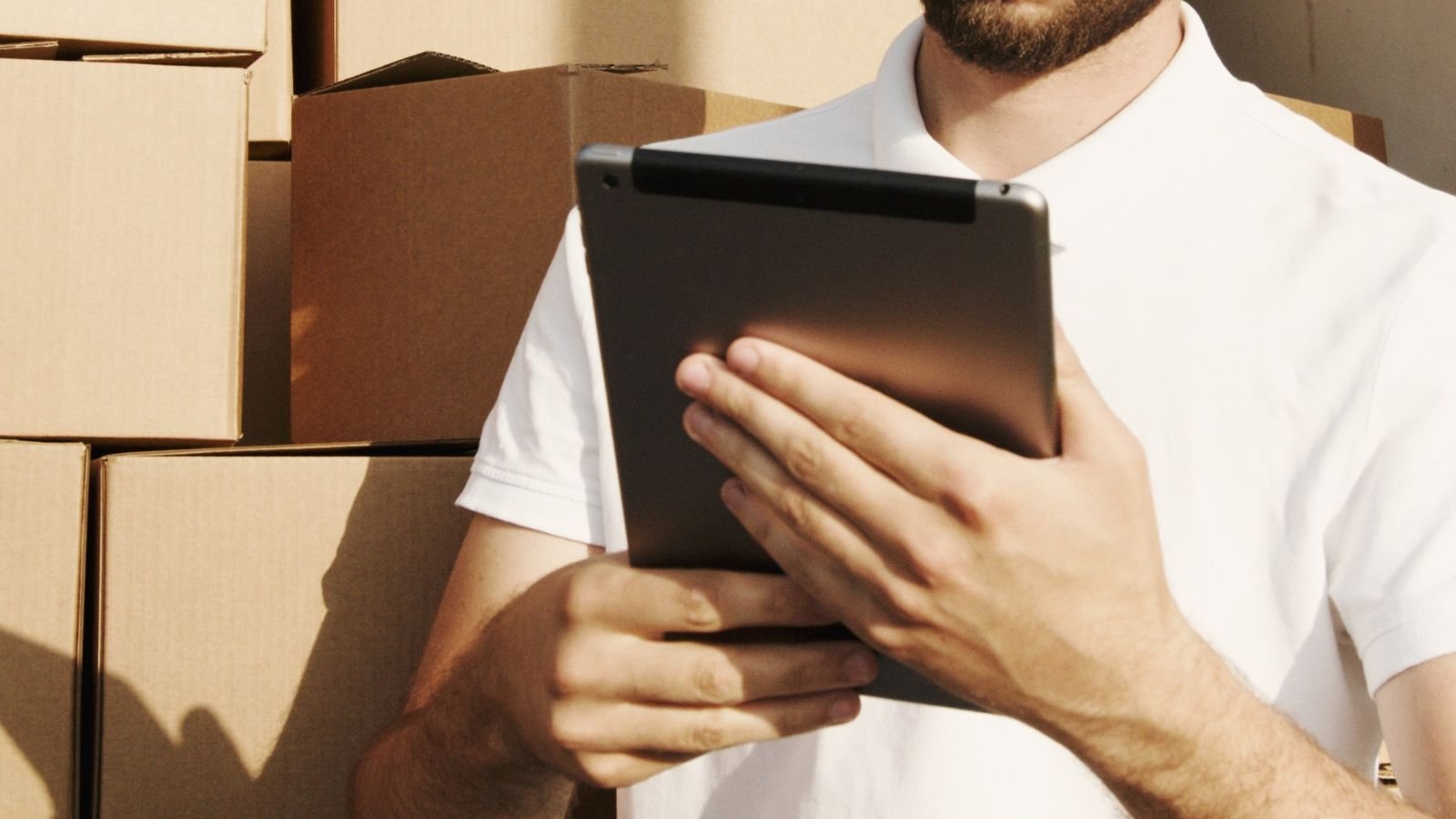 According to the government website, if an item is reused, for it to be a non-waste product and not become waste, all the following conditions for reuse must apply:
The item is reused for the same purpose for which it was designed.
The previous holder intended for it to be reused.
No more than minor repair is required to it when it's transferred from the previous holder to the new holder.
Both the previous holder and new holder know at the point of transfer that it doesn't need more than minor repair.
If a repair is required, it will be done.
Its use keeps to the law; for example, it carries appropriate fire safety labels.
It's managed as a non-waste. That is, it's not moved or stored in a way that will damage it, for example in a skip with items of waste.
These reuse conditions must be met at the place the owner gives the item, for example at the home or business it's collected from; at a household waste recycling centre (HWRC); or the charity shop it is taken to.
It must be demonstrated items don't contain POPs. Get guidance on how to identify and classify waste that contains POPs and guidance on managing waste upholstered domestic furniture containing POPs.
What are POPs?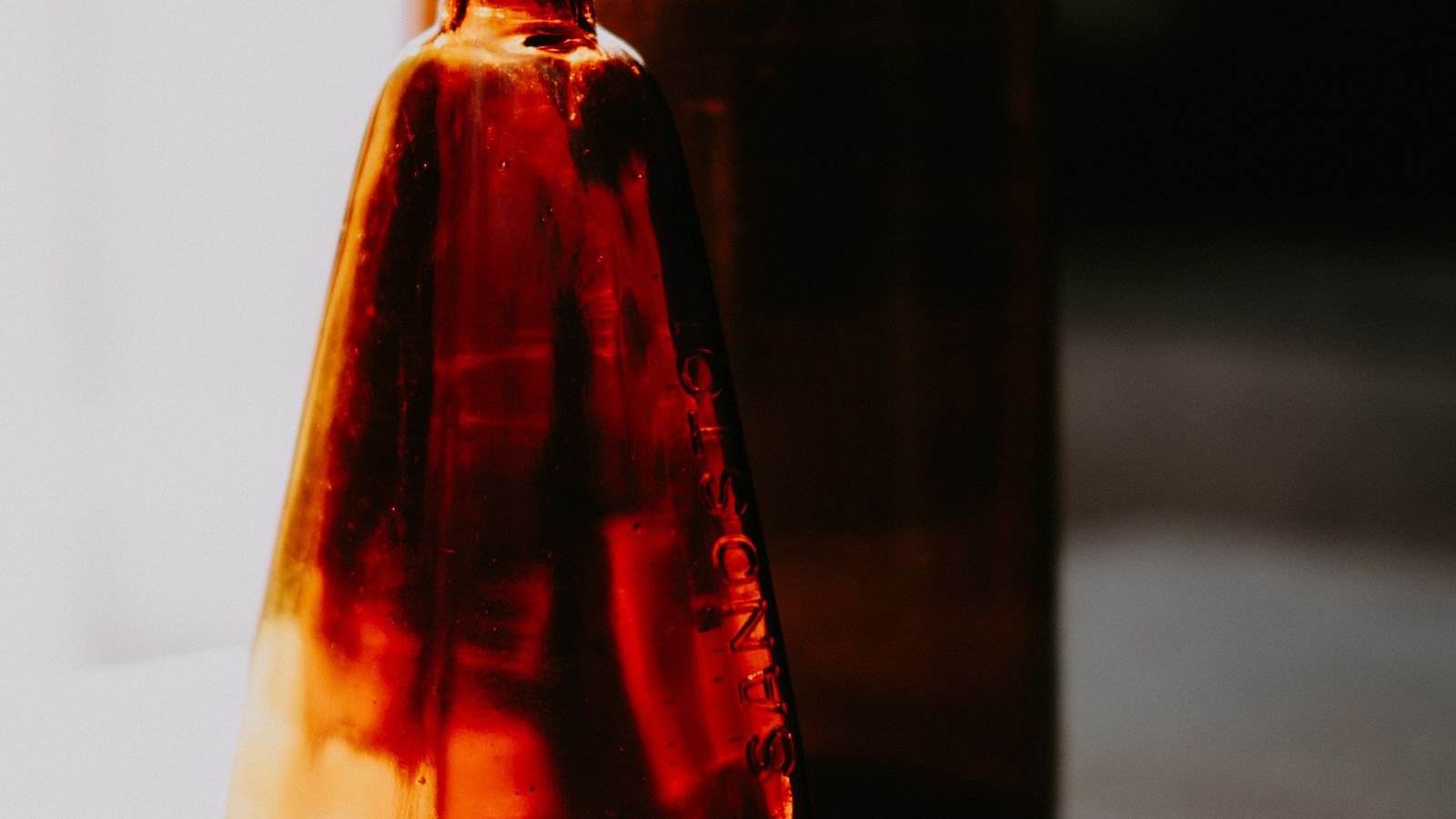 POPs are toxic chemical substances that don't break down.
They become widely distributed geographically and can be passed through the food chain if not disposed of properly.
They are a danger to the environment, wildlife, and human health.
POPs are normally present because of the flame-retardant chemical decabromodiphenyl ether (decaBDE) used in upholstered furniture. This was banned in 2019 and is no longer used.
The manufacture, sale and use of all products containing POPs are now banned.
Please remember this is not legal advice. Do seek appropriate legal advice from a qualified solicitor if needed.
Start reusing today and register with Warp It.
Why reuse? The benefits of reusing.
Read our reusing tips and tools.
Get tips to supercharge your reuse success.