The Warp It community is making great strides towards net zero carbon with reuse firmly at the heart of activities.

The purpose behind Warp It is to help organisations reuse office furniture, stationery, and even medical equipment and the community has achieved undeniable and far-reaching reductions in carbon by reusing and redistributing furniture, equipment, stationery, and many other items. You can read about some of the remarkable achievements made by our reuse heroes here.

Net zero is a big challenge but, whether you're starting or continuing your journey, the right mindset and information will make success likely. As coach and philanthropist, Tony Robbins quipped:
"The path to success is to take massive, determined action."
Here we share some tips and tools to help you on your net zero path.
---
Tools
The first step is to prioritise reuse because of the massive carbon waste and financial savings it can bring! Get evidence that you need to improve:
Calculate your waste disposal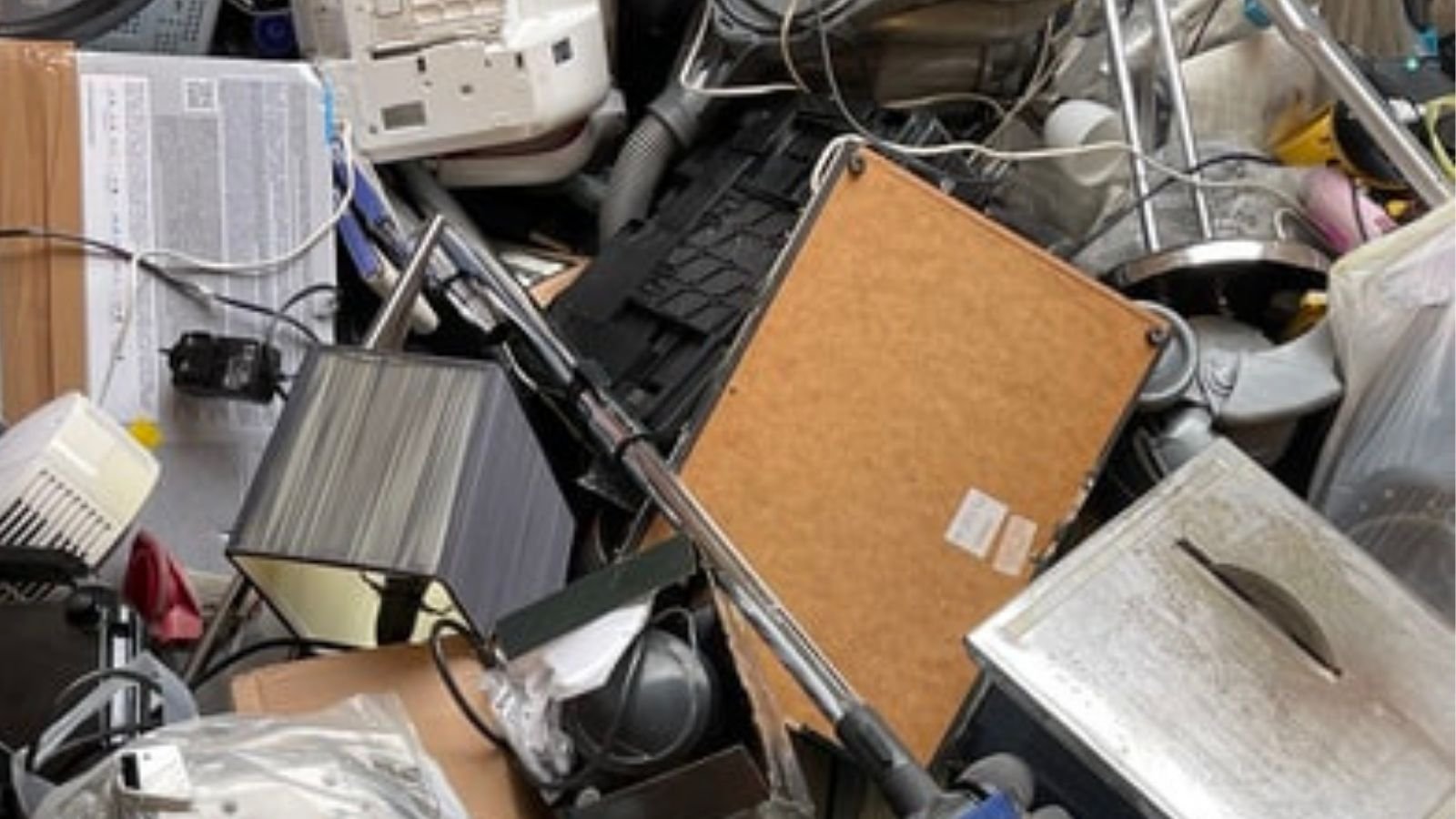 By reusing unwanted furniture, equipment, and other items it diverts them from ending up in landfill while eliminating the associated costs with waste disposal such as paying clearance firms and skip hire. Here we explain
how Warp It calculates the waste disposal financial value
of the items it saves from going to landfill.
This is valuable as it paints a picture of the financial savings your organisation can achieve while illustrating the story, value and benefits that reuse offers. It provides meaningful information for your organisation while also undoubtedly motivating even more people to engage with reuse and change their behaviour for the better.

Get staff thinking about net zero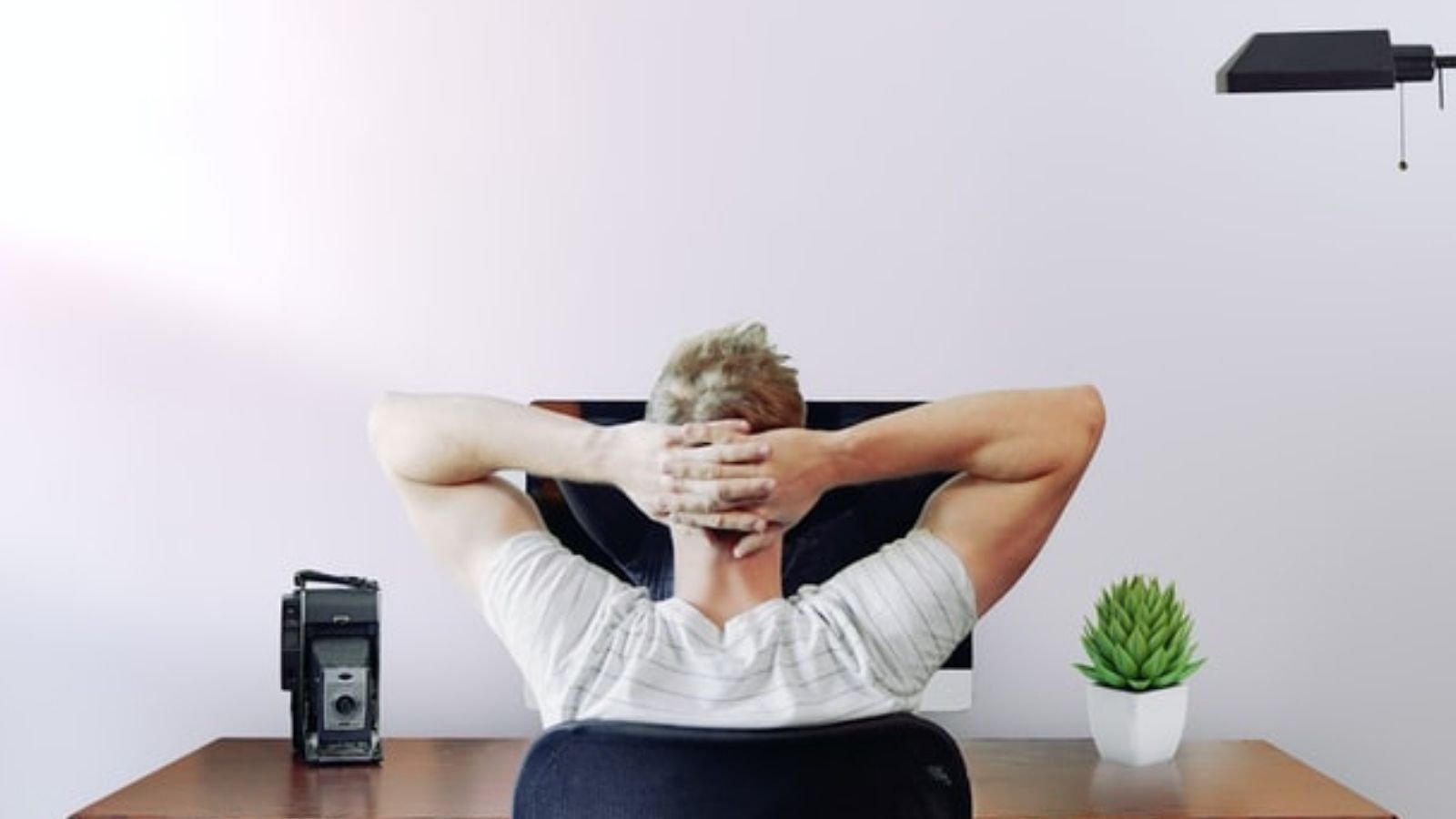 This Warp It communications campaign download: "
Don't buy it. Warp It. Don't bin it. Warp It
" will help you develop quick and easy wins for your reuse program. Get staff thinking about zero waste, achieve buy in and see reuse become a key part of achieving your sustainability goals.
Use the impending festive season to reinforce your reuse campaign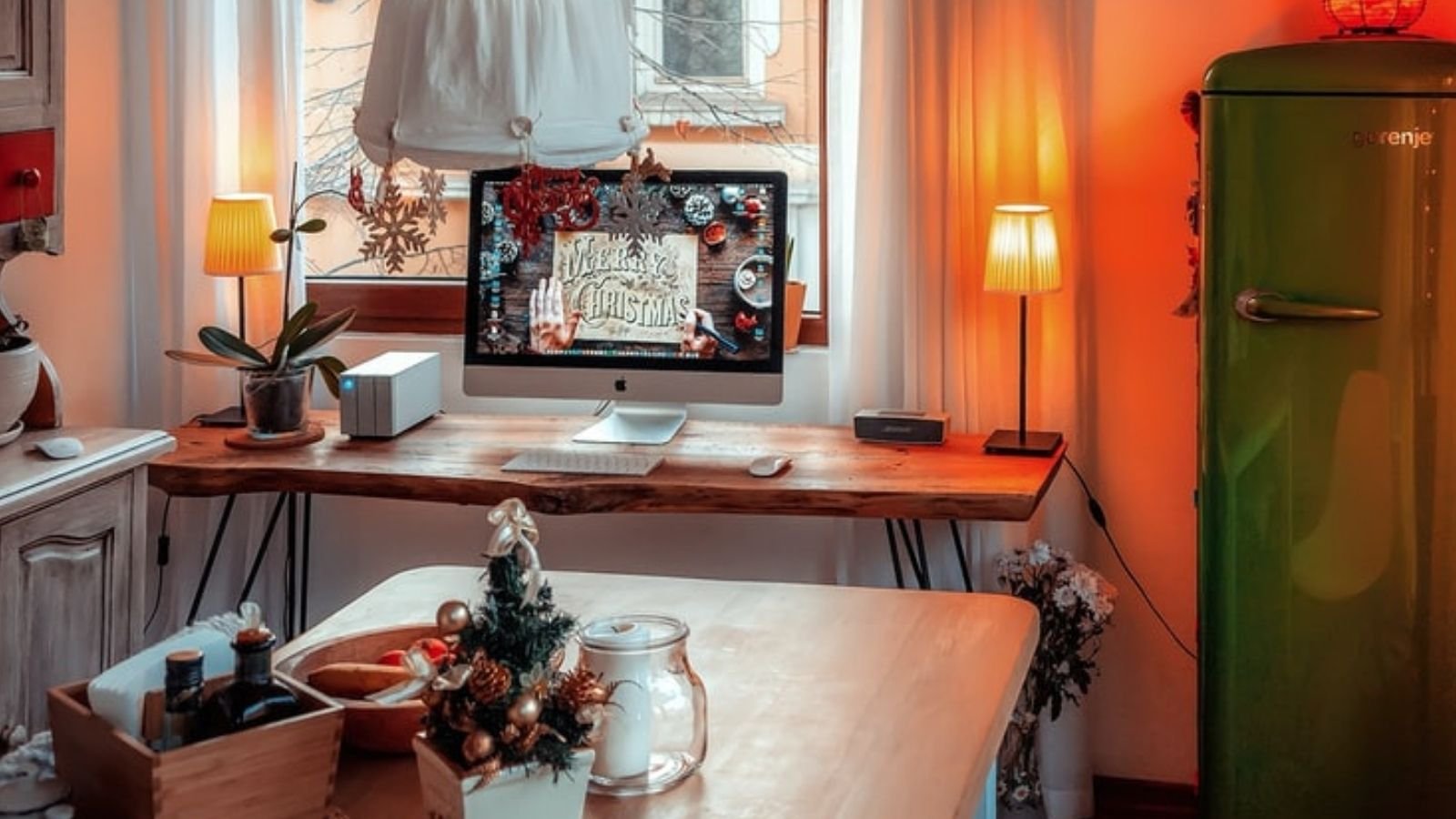 Christmas is the perfect opportunity
to increase the reuse in your organisation. It's the time of year to declutter the office ready for the New Year and this Warp It Christmas campaign includes everything you need to deliver it in an effective and exciting way.

It'll help you cut through the other Christmas noise and get your staff onboard the reuse journey while thoroughly getting into the festive spirit. You'll also see how to work smarter instead of harder, get an idea of timescales, and how to get your stakeholders organised to help you.

Explore the circular economy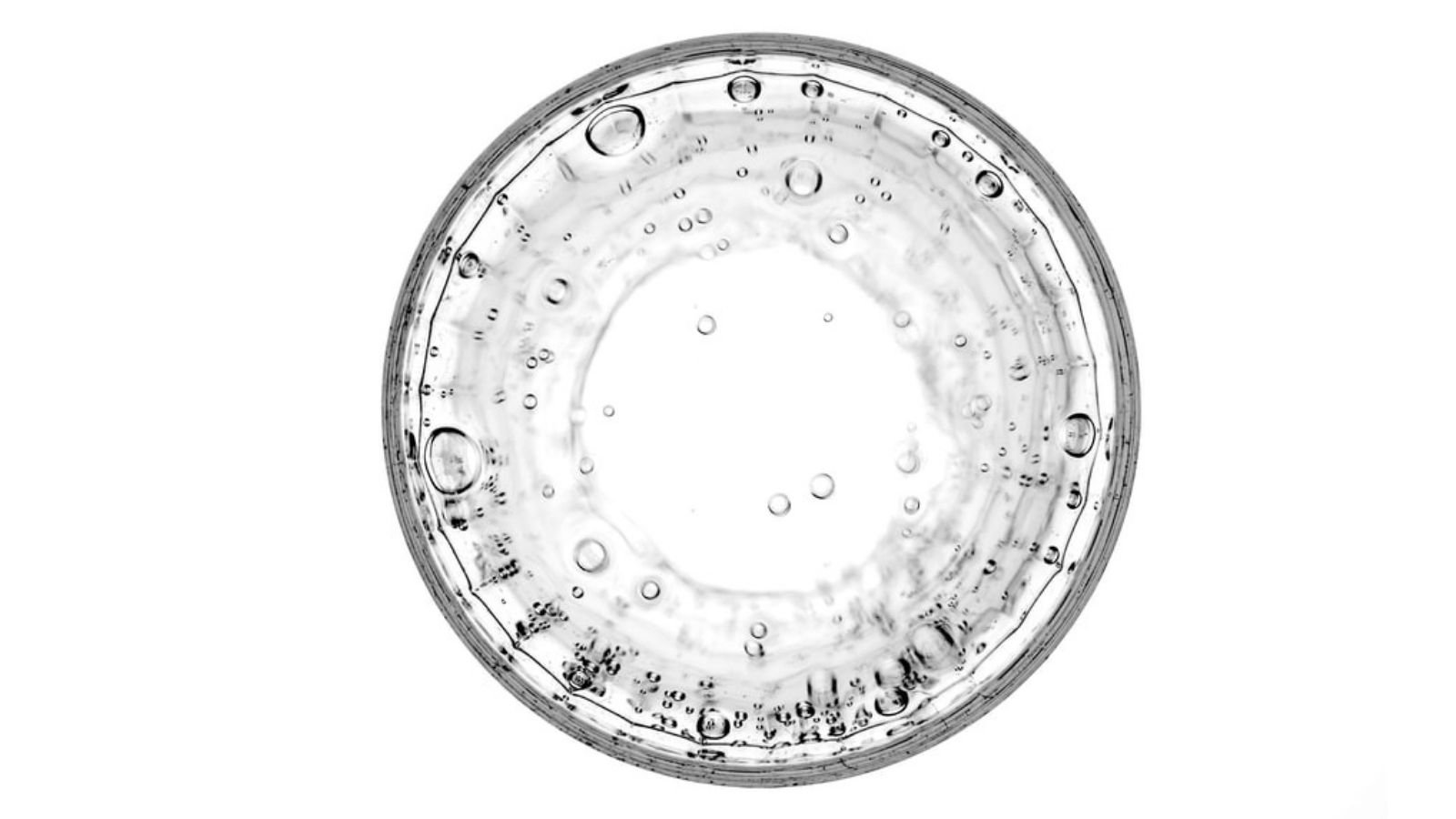 ---
Tips
Get Warp It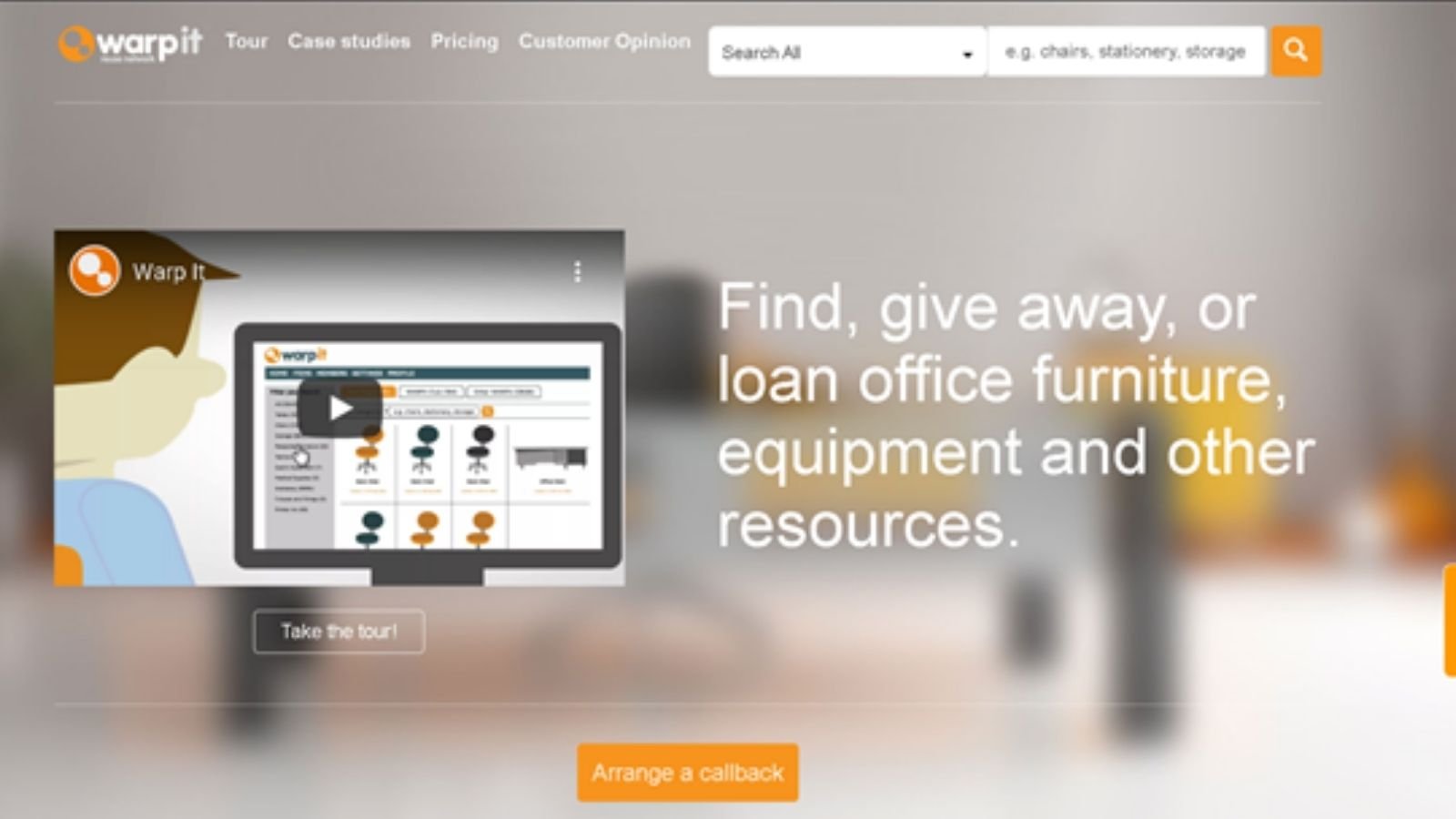 This is the best advice we can share. If you're not already reusing in your organisation read this simplest guide EVER to getting set up on Warp It. It includes resources and guides to help you get set up and embed the system, and help you list things so that you can start making claims quickly. If you are keen to provide a reuse tool as soon as possible this is your starting point.
Refresh your knowledge on reuse and its benefits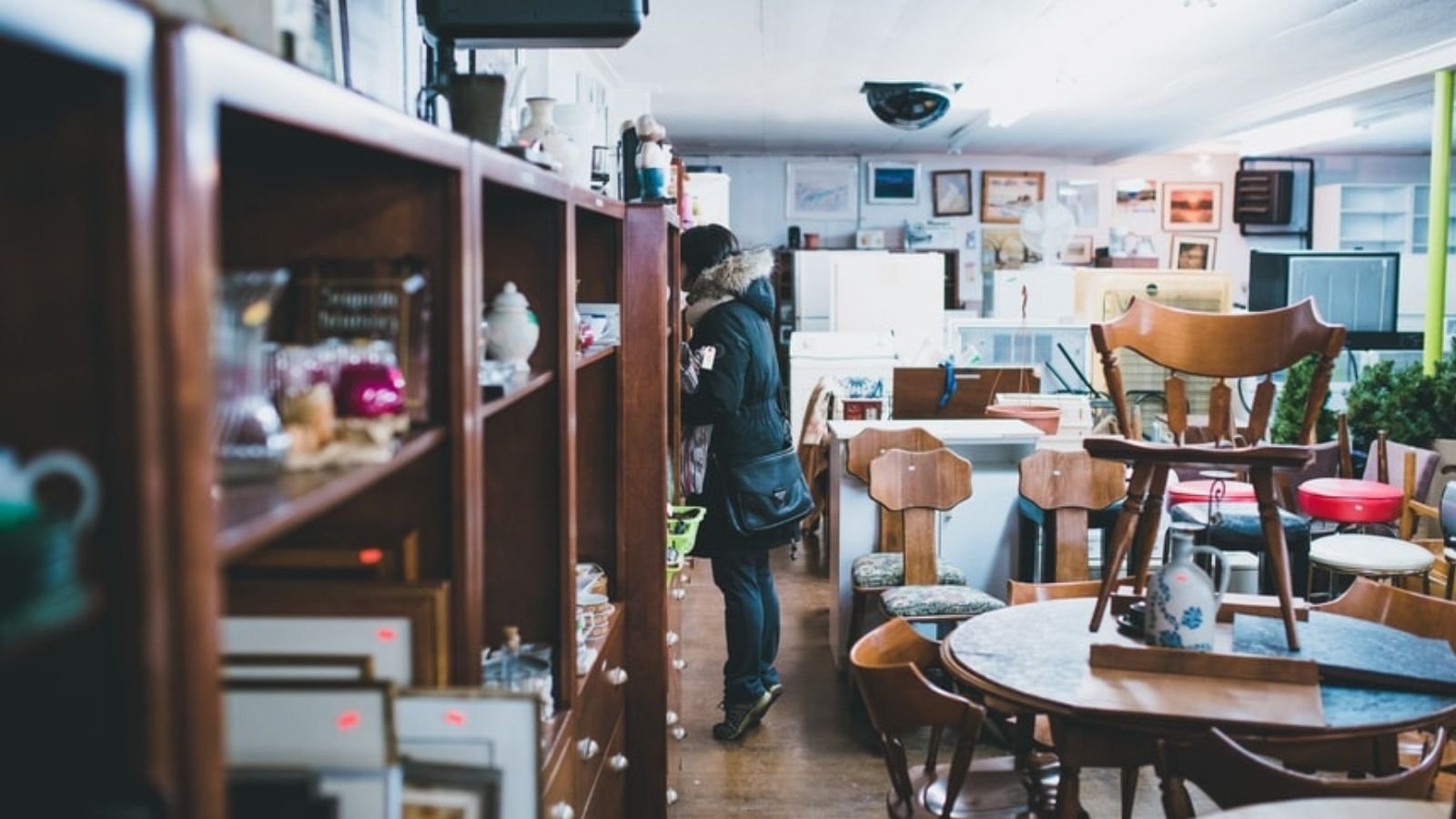 Reuse is defined as 'to use something again' and lengthens the life of an item by passing goods onto others to use again. This blog explains how reuse can help you to reduce your impact on the environment, save money and energy, avoid landfill, save time, improve overall sustainability at your organisation, and increase your social impact.

Don't bin your uniforms!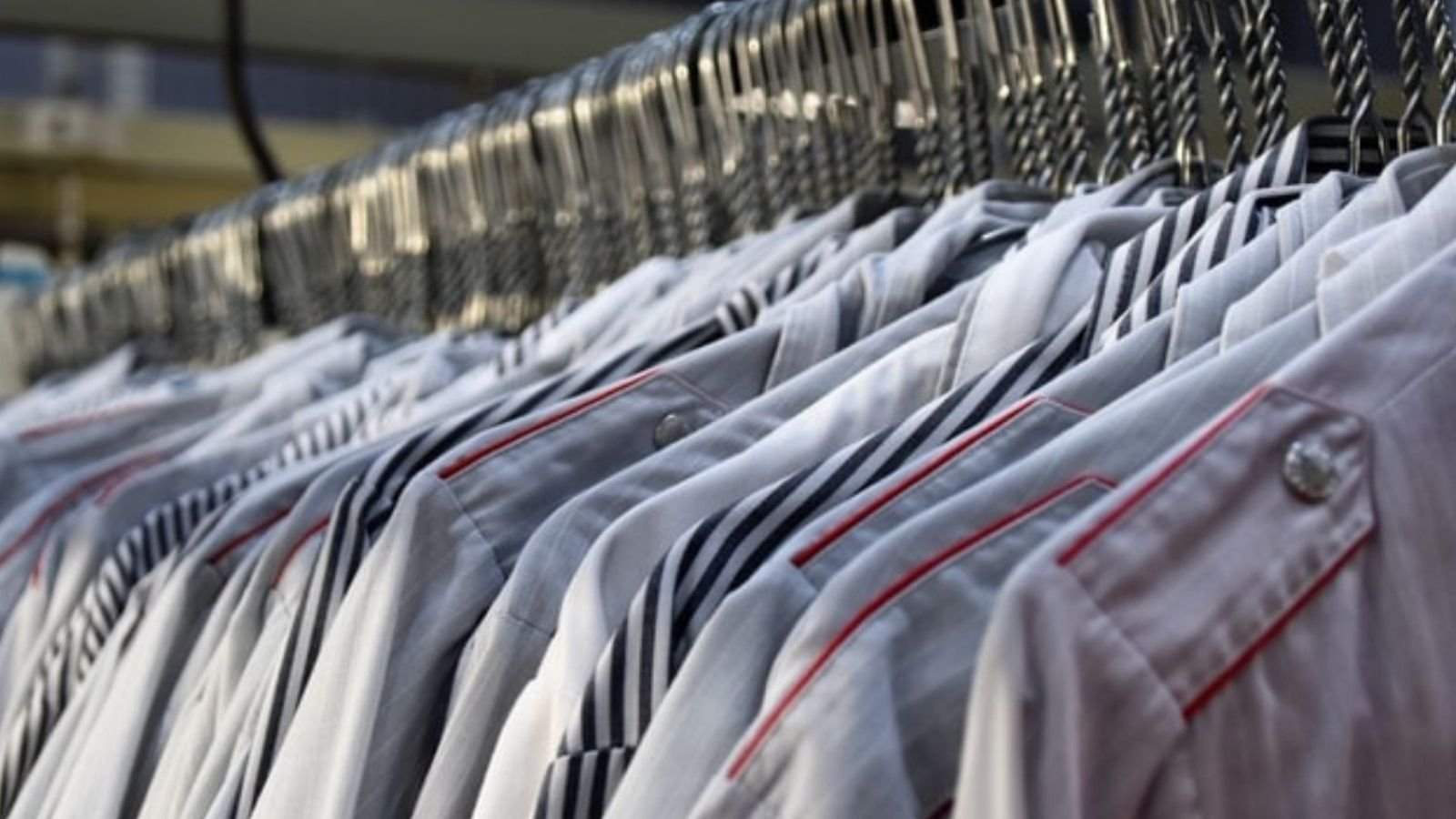 An estimated £140 million worth of clothing is sent to UK landfill every year, while around 300,000 tonnes of used clothes are burned or buried in landfill each year. Old and unwanted clothes can and should be recycled, repurposed, upcycled, or reused by others. Throwing anything in the general waste must always be a last resort.
This approach is also true for uniforms and corporate wear, including footwear, workwear, protective wear, and casual wear – for any organisation. By setting up a project focusing on swapping and reusing uniforms, as part of the reuse Warp It redistribution system, you will save your organisation money, reduce disposal costs, cut carbon emissions, and prevent sending waste to landfill.

Check out these anecdotes and apply them to your reuse work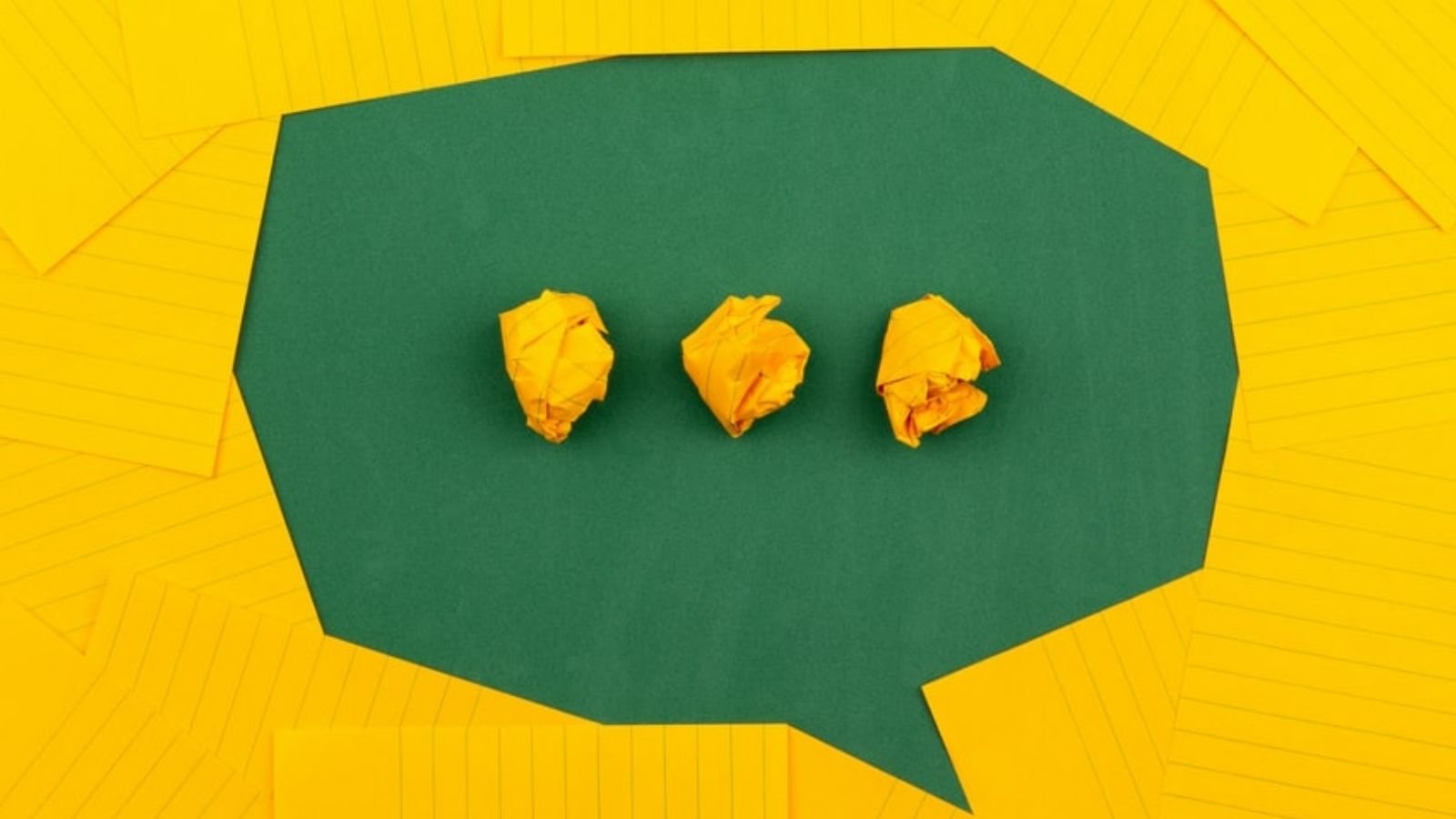 These anecdotes from the Warp It community are useful, inspirational and can be applied to any reuse project. They include how reuse can avoid the long process of Purchase Orders; simplifies delivery; improves internal communication and collaboration; realises the benefits of high volume, low value assets; and, surprisingly, how reuse can become a major sustainability habit. There are more endorsements from the Warp It community here.
Now take a look at the great work our reuse heroes are doing.