North Bristol NHS Trust has saved 121,079 kg in carbon and avoided sending 36,483 kg of waste to landfill, by using the Warp It reuse system.
The Trust, which provides acute and specialist hospital services to patients in Bristol, South Gloucestershire, and North Somerset and across the region, has placed reuse into the heart of its waste management policies since it joined Warp It in 2018 to help achieve its net zero goal by 2030.
Redistributing a wide range of unwanted office furniture, along with clinical equipment and hospital fixtures, within its hospital departments has led to savings of over £262,000.
This is based on the cost of reusing items along with the time and money saved on procurement and waste disposal costs, and the savings are equivalent to removing 52 cars from the roads and planting 165 trees.
Megan Murphy, Sustainability Manager at the Trust, said:
"Reuse is key to achieving the Trust's strategic goal to become net zero. We integrated reuse into our waste policy earlier this year and have embedded it into our procurement systems, which means we always double-check if we actually need to buy new."
The range of items reused within the Trust include office desks, chairs, and filing cabinets, stationery, and ink cartridges and clinical equipment. A repair workshop is also in operation at the Trust so items can be maintained and kept in use longer.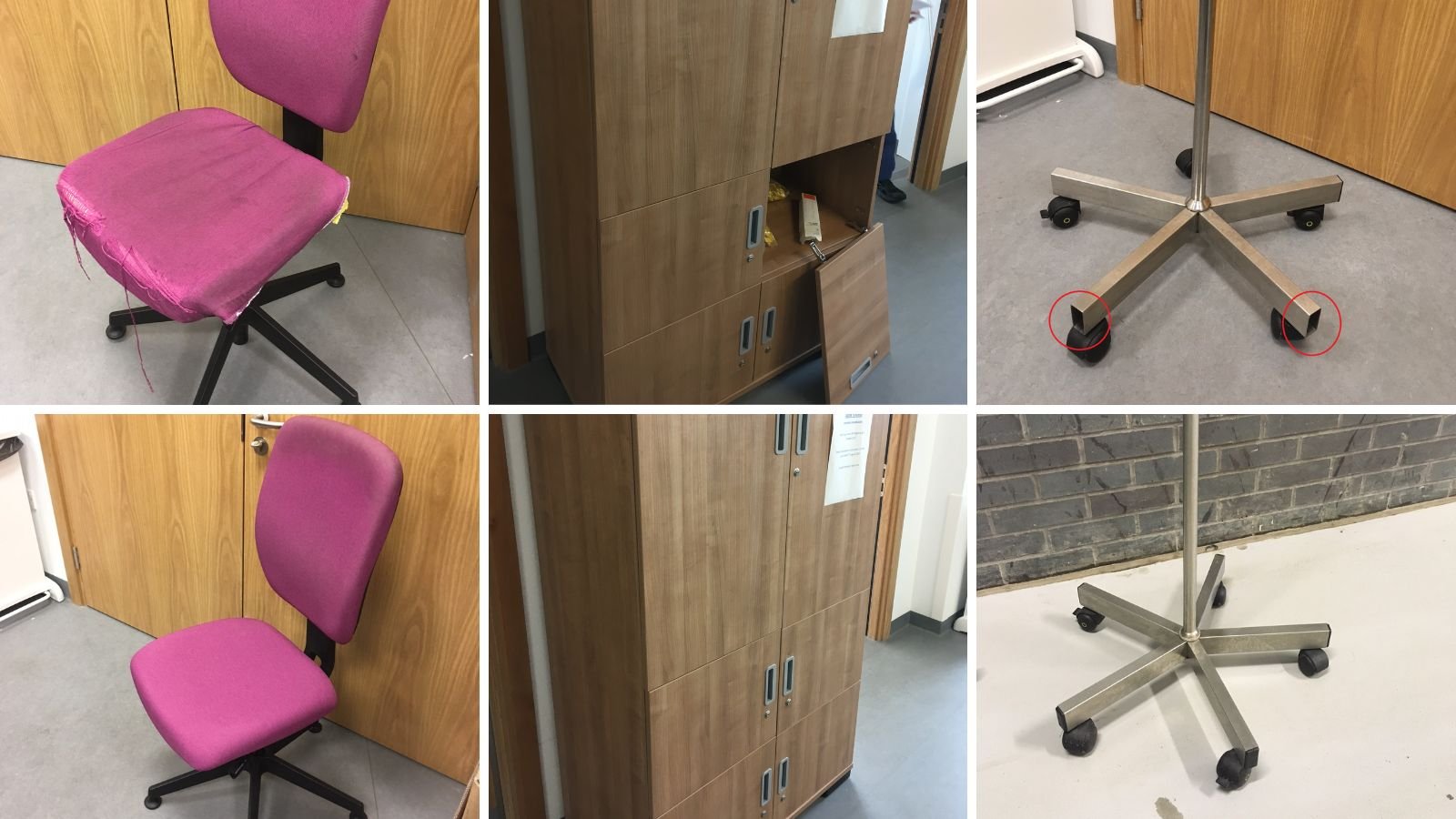 Above: a repair workshop has also been set up at the Trust.
A side project, inspired by the reuse success, has seen 340 mattresses that would have otherwise been incinerated donated to hospitals in Ukraine, Congo, and Zimbabwe and local community organisations.
A further 46 mattresses have been recycled into animal bedding, sound boarding, and insulation. This project saved £2,000 in disposal costs and three tonnes of carbon – the equivalent to flying from Bristol to Sydney.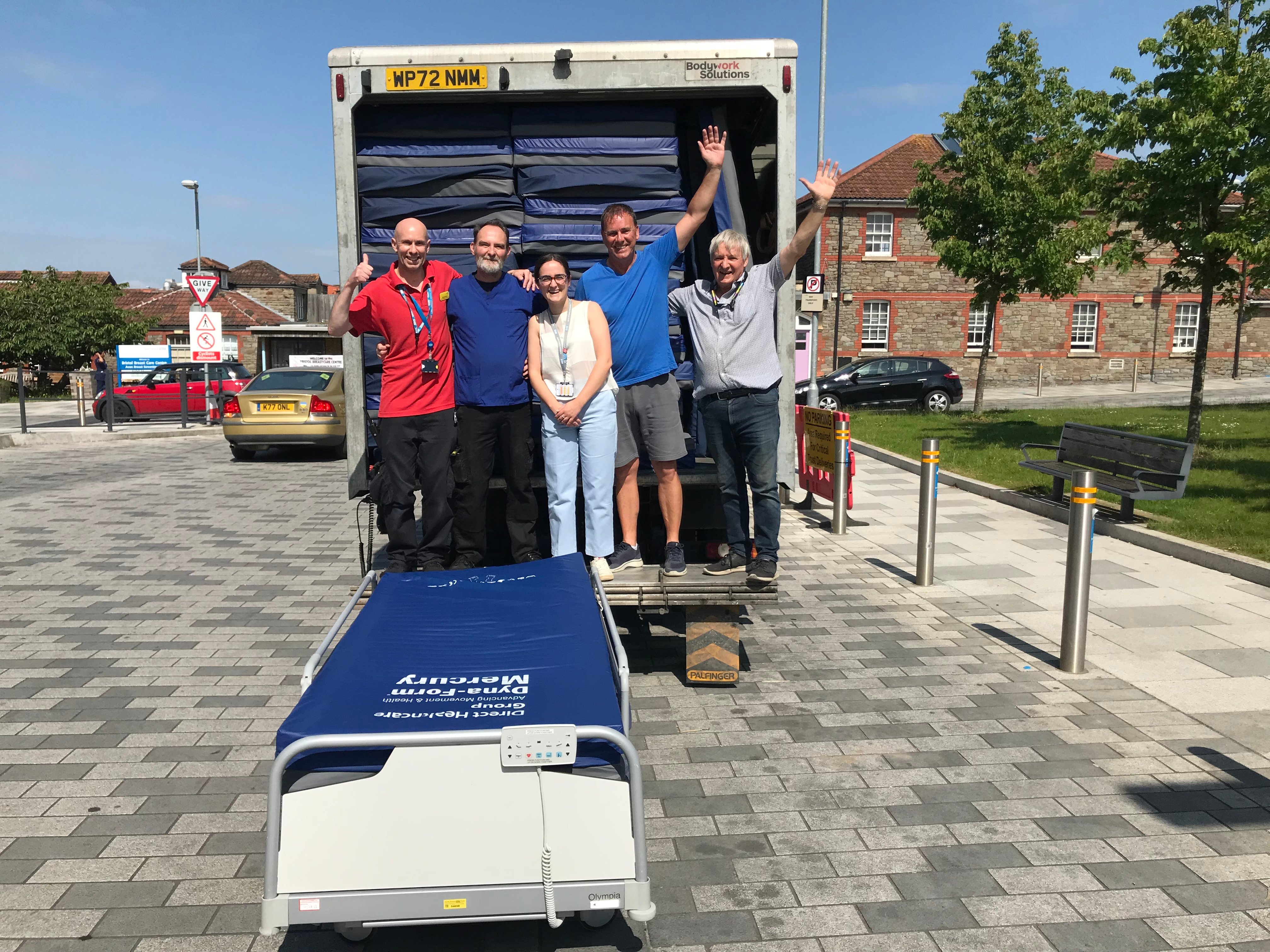 Above: mattress donations.
Megan said:
"We're aiming to reduce waste and reuse as much as is practically possible to cut down carbon emissions in line with our net zero goal and overall sustainability plans.

"Warp It is easy to use, cost-effective, and we are delighted with the fantastic results. It demonstrates how we can extend the life cycle of items, and this saves money and carbon emissions while benefitting organisations here in Bristol and beyond so we can become greener together."
Make circularity a priority for your organisation and start reusing today. Take the online tour and get in touch to join the Warp It reuse community.
Start reusing today and register with Warp It.