The University of Cambridge has reached £853,435 in savings in just a year thanks to reusing with Warp It.
The figure represents a 117 percent increase on the £418,000 savings it reported in 2022.
The university has also diverted 66,113 kg of avoidable waste and a reduction of 457,091 kg of carbon. This equates to planting 625 trees and removing 198 cars from the roads.
The organisation joined Warp It in 2016 and since then has redistributed an extensive range of commodities for reuse both internally and externally to other universities and local charities.
Items reused include lab equipment like glass beakers, bottles, and flasks along with stationery, IT equipment, and office furniture.
Assistant Environment Manager, Benjamin Gulliver, leads the Warp It reuse programme. Benjamin said:
"Reduce and reuse is fundamental to minimise the amount of waste we produce at the University. Work is ongoing to further embed our internal reuse platform into our procurement process to ensure waste is prevented at source''.


"With over 11,000 staff throughout 370 buildings at the university, Warp It makes it easy for staff upload items they no longer need for others to find what they want. On average, a new commodity is added every day with 93 percent claimed internally so the system is effective in significantly reducing both procurement spend and waste disposal costs."
User engagement has also soared with record numbers of staff now using Warp It to swap, donate, or source items. While embedding reuse into policies and procedures has made great impact, staff are also encouraged to think about how they can contribute towards reuse objectives will multiply the effect further.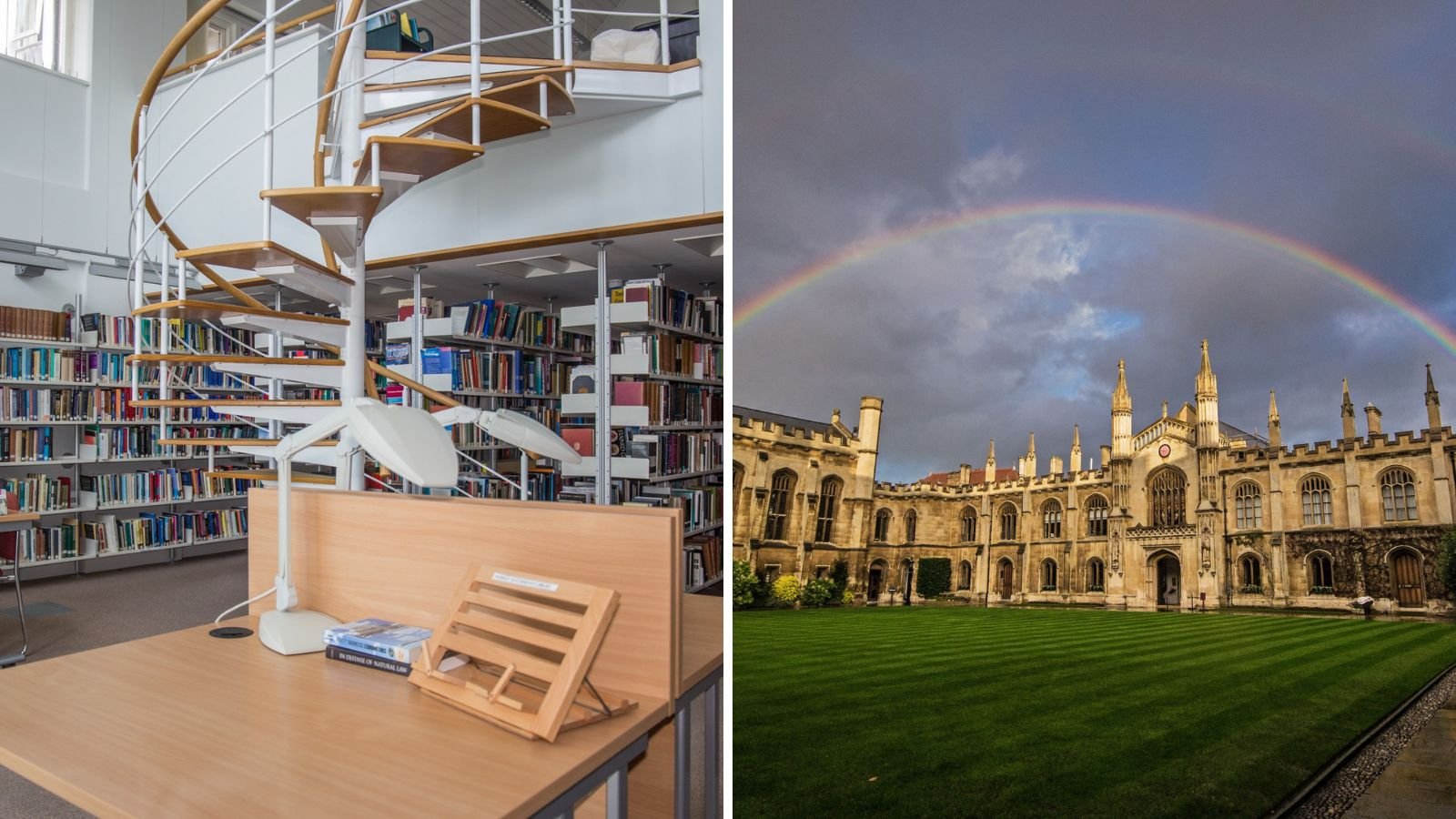 Above: The university has saved £853,435 in just a year thanks to reuse.
All Warp It members are given their own portal where staff can view and exchange items. Listed items are uploaded along with a description, an estimated weight, deadline, and other relevant details, and social media posts are shared regularly to advertise what's available.
Next steps include exploring the possibility to expand the offering of Warp It for staff to access items for personal use, and opening trade between further organisations and universities.
Benjamin added:
"We are encouraged to see the increase in staff reusing equipment, Warp It will continue to play a fundamental role in reducing waste and providing a platform for circular economy practices moving forwards."
Find out more about sustainability at the University of Cambridge.