Nature is our greatest ally in locking carbon away and protecting our climate. Natural climate solutions like rewilding will make a massive difference to our planet's climate, and they're surprisingly simple - let nature get on with it.
We must all take action and also call on your government to make the political and financial commitment this cause deserves.
You can also access lots more articles and information in our What We Love blog.
This month's tools and tips is focused on natural climate solutions and rewilding, and how to get on with it.
Tips

Check out Natural Climate Solutions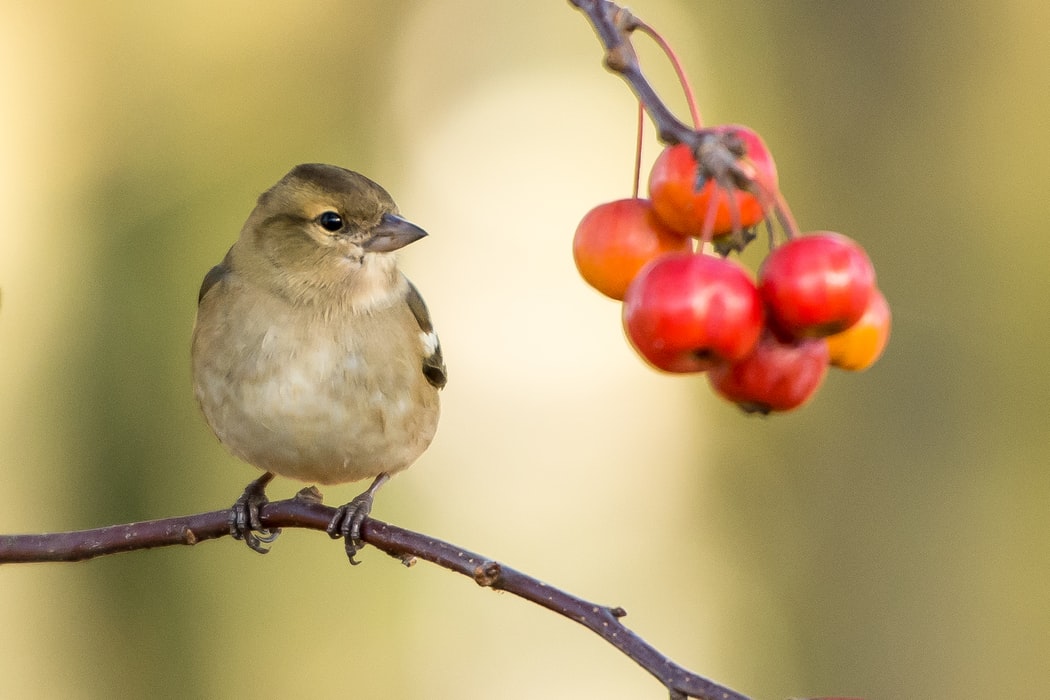 By supporting the efforts of others,
Natural Climate Solutions
is bringing together two issues that have mostly been considered in isolation: climate breakdown and ecological breakdown. Natural Climate Solutions are a bridge between the two.
They're calling on governments, the UN Convention on Biological Diversity (UNCBD), UN Framework Convention on Climate Change (UNFCCC) and other bodies to give Natural Climate Solutions the attention they deserve.
Support Rewilding Britain's campaign.Nature is our greatest ally and rewilding can help nature recover on a small and massive scales to shape a better future for us all. Get behind Rewilding Britain's campaign of activity to demonstrate how rewilding, as a key natural climate solution, can play a crucial role in addressing climate breakdown.
Sign up here.

Stop eating meat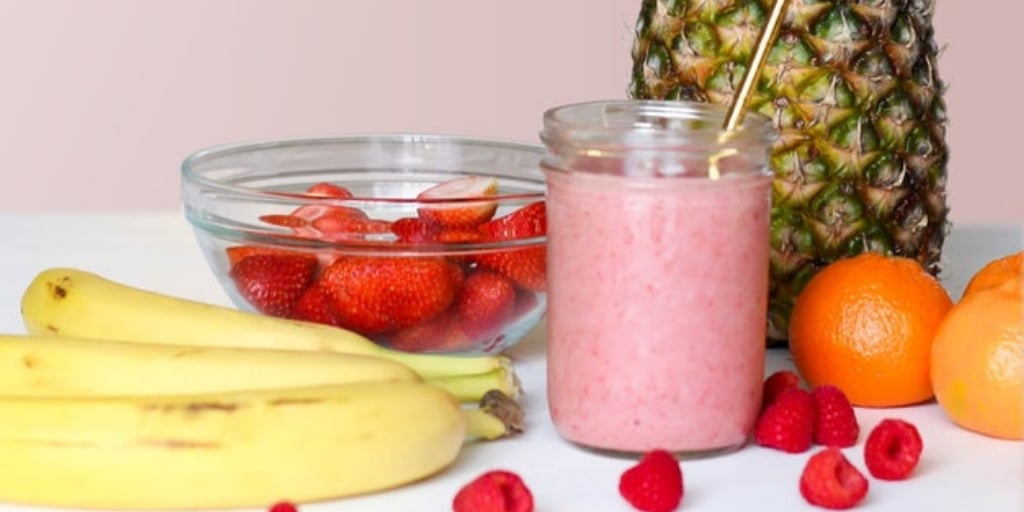 We've said it before and we say it again! Sustaining a healthier planet requires
halving the amount of food loss and waste
and improving farming practices and technologies and a shift toward plant-based diets.
Declare a climate emergency. A Climate Emergency declaration issued by a body in authority, such as a government or local council, can be a powerful catalyst for community-wide action if paired with a clear action plan. Your local council can play a key role in leading the climate emergency response. Ask them to
declare a climate emergency now
.
Stop the press as of 30th April the Braveheart Scots and Welsh have declared!...
Join Extinction Rebellion
.
We're unprepared for the danger our future holds. We face floods, wildfires, extreme weather, crop failure, mass migration and the breakdown of society. The time for denial is over. It is time to act. Historical evidence shows that we need the involvement of 3.5% of the population to succeed – in the UK that's about 2 million people.
Support Extinction Rebellion and be part of the solution
.
---
Tools
Rise to the tech challenge and support UK rewilding projects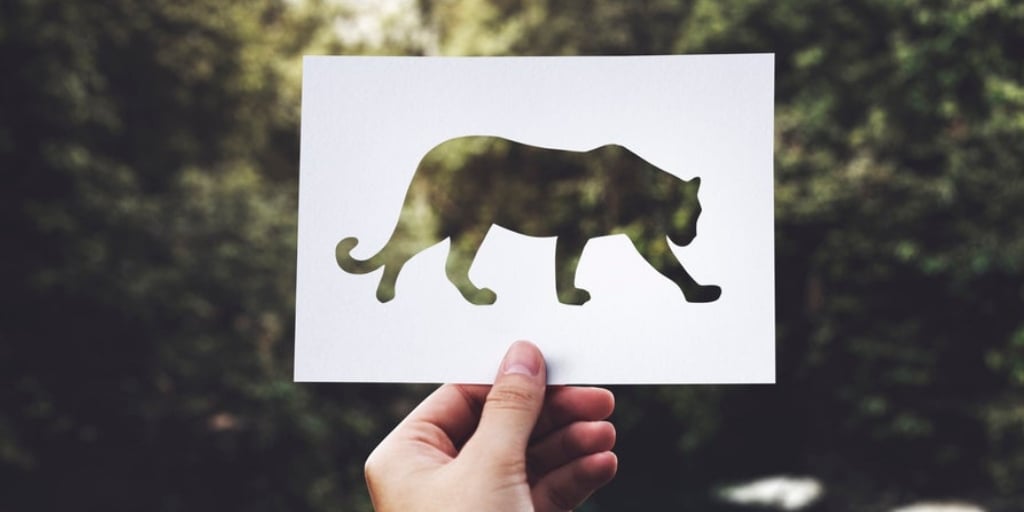 Environmental consultancy, Ecosulis, has launched a contest to support the reintroduction of species of wildlife into the UK via technology, with a collective prize pot of £10,000 to be split between three winning entries. The Rewilding Tech Challenge hopes to foster collaboration between various facets of the public and private sectors to preserve and enhance the nature found in Britain.
It's open to any UK-based individual, team or company willing to work with Ecosulis on the development of rewilding-related technology, the challenge aims to drive conservation technology development and enterprise hubs which launch new solutions into the field. It also hopes to advance rewilding-related technology in the UK and introduce new talent and ideas into the field.

Get pollinating!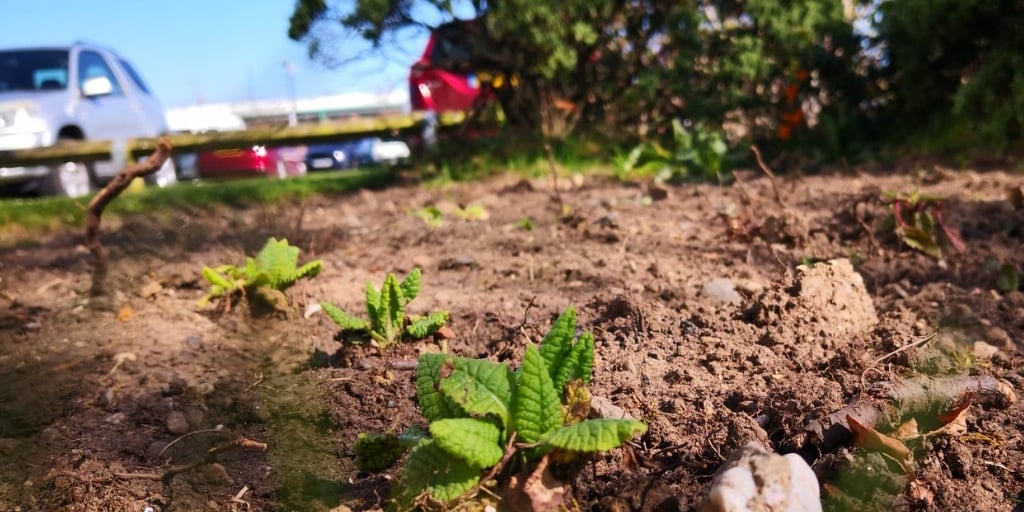 Bees, butterflies and other pollinating insects are vital contributors to the beauty of our landscapes, our economy and our £100 billion food industry. The functions performed by pollinating insects is believed to be worth £690 million each year to the UK's economy alone.
The implications of losing this variety of pollinating insects will disrupt the web of life that supports us so it's vital that we take action now and rewild outdoor areas to introduce safe havens for them. This Pollinator Park project introduces 'pollinator-friendly' wildflowers including Red Campion, Moth Mullien, Primrose, Oxeye Daisy, Basil, and Dandelion to create a sustainable environment for the struggling insect populations.

Boost your rewilding knowledge and attend this conference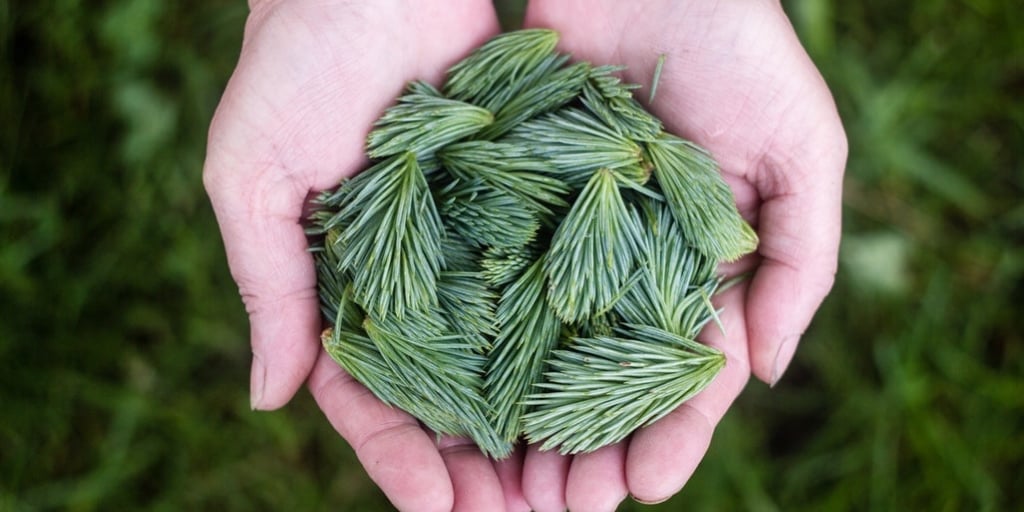 Rewilding will be discussed and explored to celebrate the United Nations Environment Programme (UNEP) World Environment Day on 5 June 2019 at this rewilding conference in Gateshead.
Exploring how rewilding can be considered a major influence in tackling climate change and restoring ecosystems, and discussing how to do it, the conference features speakers including Blue Planet Cameraman and Award-Winning Photographer, Doug Allan, and Rewilding Britain Specialist Advisor, Prof Alastair Driver.